Admissions Requirements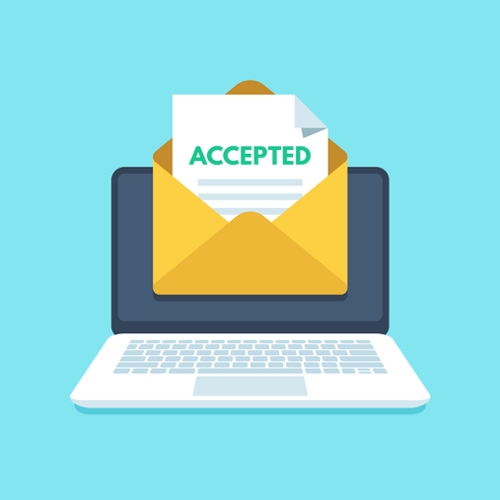 Admissions Requirements

We welcome students from varied academic backgrounds, including non-interior design disciplines. Individuals with no previous study in interior design or architecture must first complete 82 prerequisite units or equivalent to at UCLA Extension's Certificate of Interior Design.
Due to the program being fully online, applicants from outside the United States should note that Cal Poly Pomona cannot sponsor the F-1 visa for international students enrolled in the Online MIA program.
Applicants who do have an undergraduate degree in interior design, architecture, or similar design-related field may be eligible to apply directly to the Master's level. Before applying to the program, a transcript evaluation by our Program Advisor is required in order to qualify for Advanced Standing. Unofficial transcripts can be used for this review process. Click here to schedule an appointment with the Student Advisor or call (310) 794-3747.
Admissions into the Online Master of Interior Architecture degree program requires:
4-Year Bachelor's Degree
Minimum 3.0 Overall GPA
TOEFL:   550 (paper based)/213 (computer based)/80 (internet)
IELTS:    band score of 6.5

All applicants, regardless of citizenship, who have not completed at least three years of full-time enrollment at the secondary level where English is the principal language of instruction are required to submit a TOEFL or IELTS score
The score cannot be more than two years old. Upload a copy of your score in the "Program Materials" section of the application. You must contact ETS to have your official TOEFL score released. Paper copies are not accepted. The TOEFL code needed from ETS to send your score to Cal Poly Pomona is 4082.
Required Application Materials

CSU Application
Please submit your application online. The CSU application for graduate admissions can be found at (https://www2.calstate.edu/apply). If you have questions, please refer to this guide. Please note that you must forward a copy of your completed application to UCLA Extension.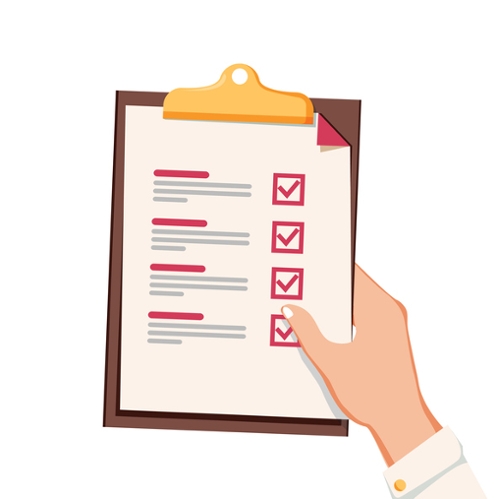 Official Transcripts
Start by uploading PDF copies of transcripts from each college/university that you have attended, including Certificate coursework. You must then arrange for official transcripts from each of your schools to be sent directly to:
Cal Poly Pomona
Office of Admissions & Enrollment Planning
3801 W. Temple Avenue
Pomona, CA 91768
Cal Poly Pomona accepts electronic transcripts through eTranscripts California, SPEEDE and Parchment. Emailed transcripts cannot be accepted.
If you have received a degree from an institution outside of the United States, you must send an official paper copy along with a certified translation if in a language other than English. 
UCLA Extension Certificate Program official transcripts can be ordered here.
Statement of Purpose
Explain your interests, motivations and goals in pursuing a professional degree. This should not exceed 750 words. Upload a PDF copy in the "Program Materials" section of the application.
Three (3) Letters of Recommendations
Three recommendations are required and should be submitted by individuals in a position to assess your potential in the interior design profession or in a Master's level academic program. All recommendations must be submitted electronically using the portal in the application. It is your responsibility to ensure that recommendation requests are received and completed on time. Applicants will not be notified about missing recommendations. Failure to receive three complete letters will prevent you from submitting your application. Please inform your recommenders that communication will be sent from (calstateapply@liaisoncas.com). If you have questions, please refer to this guide.
Portfolio
Your portfolio must include visual work illustrating your creative or analytical abilities in written, graphic, or mathematical form. Upload a PDF copy in the "Program Materials" section of the application. Please note that the portfolio cannot be larger than 15 megabytes.
Application Copy for UCLA Extension
Please download and email a copy of your completed application to UCLA Extension to (ARC_ID@unex.ucla.edu). Please use the following format in the subject line:
MIA [Quarter Applied] – [Last Name, First Name]
Example:  MIA Fall 2019 – Doe, Jane
To download a copy of your completed application, login from www2.calstate.edu/apply and select the "Check Status" tab. You will see a download icon.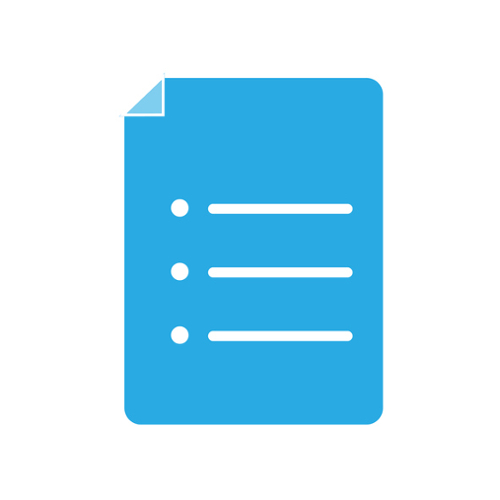 Transcripts

In light of the COVID-19 Pandemic, we are requesting that students send their Final Official Transcripts electronically. If their sending institution does not offer electronic transcripts, we recommend that students use the following services:
If sending PDF transcripts, please indicate the recipient email is verify@cpp.edu.
Should these services not be available for your sending intuition, please mail to:
Cal Poly Pomona
Attn: Admissions & Enrollment Planning
3801 W. Temple Ave.
Pomona, CA 91768

CSU Apply

Cal Poly Pomona
The California State University offers hundreds of graduate programs, as well as some doctoral programs. Explore the possibilities for your degree — then get started on your application.
Apply
State Authorization Regulations
California State Polytechnic University, Pomona is approved to offer online programs to students residing in the following states. This list will be updated upon additional authorizations/exemptions. 
Approved States:

Arizona, California, Colorado, Florida, Hawaii, Idaho, New Jersey, Oklahoma, South Carolina, South Dakota, Tennessee, Utah, Vermont, Virginia, Washington, and Wisconsin

For State-based admission limitations and additional information, please visit: Accreditation and State Regulatory Authorizations
If you have any questions or need additional information, please contact: Alis Zakarian at azakarian@cpp.edu
Important Dates for Domestic Graduate Applicants
| | | |
| --- | --- | --- |
| Term of Application | Application Deadline | Supporting Document Deadline |
| Spring 2023 | December 15, 2022 | January 15, 2023 |
| Fall 2023 | July 1, 2023 | |
Important Dates for International Graduate Applicants
| | | |
| --- | --- | --- |
| Term of Application | Application Deadline | Supporting Document Deadline |
| Spring 2023 | December 15, 2022 | January 15, 2023 |
| Fall 2023 | July 1, 2023 | |
CEU Footer
CPGE Footer


3801 W. Temple Ave.


Bldg 220C-140



Pomona CA 91768
https://www.cpp.edu/cpge
Phone: 909-869-2288
Email : CPGEinfo@cpp.edu
Office Hours:
Monday – Friday 8:00 AM to 5:00 PM