Disability Resource Center
Quick Links
The Disability Resource Center (DRC) is excited to share our new logo
Learn More about the new DRC Logo
For the DRC it is important to have accessibility and representation at the forefront. The incorporation of colors surrounding the letters DRC came directly from the disability pride flags created by Ann McGill, which each color represents a different type of disability. Our new logo reflects being part of the CPP community with the integration of school colors as well as the importance of inclusivity and the importance of diversity of disabilities.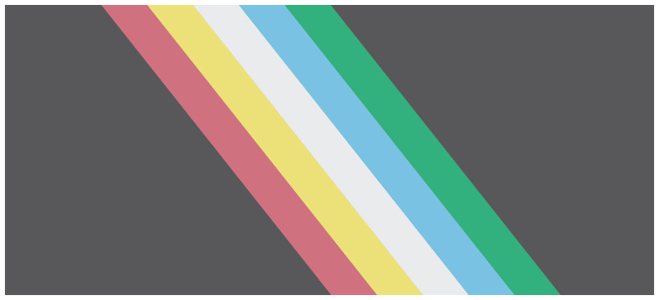 Learn More About the Disability Pride Flag
Five diagonal stripes of different colors rest on a black background. The black field mourns the victims of violence and abuse against persons with disabilities. The diagonal suggests cutting across barriers that separate the disabled from society.
The flag's five colors represent different types of disabilities:
red (physical disabilities)
gold (neurodivergence)
white (invisible and undiagnosed disabilities)
blue (psychiatric disabilities)
green (sensory disabilities)