History
The idea for the Center for Regenerative Studies grew out of an assignment that Professor John T. Lyle gave his landscape architecture graduate design class in 1976. He challenged his students to envision a community in which daily activities were based on the value of living within the limits of available renewable resources without environmental degradation.
During the next 10 years, students and faculty researched the possibilities of creating a community that made use of on-site resources, operated with renewable energy, and worked with biologically based processes. Influenced and inspired by emerging design philosophies, several Cal Poly Pomona faculty formed an interdisciplinary team to design an institute that would offer a holistic and cooperative model of community development within the rigidly organized and hierarchical administrative structure of the university.
The concept for the Center, initially known as the Institute for Regenerative Studies, continued to be developed until the mid-1980s and planning for the Center began in January 1986. The team published a proposal and a preliminary design, and raised $4.3 million from private foundations. Ground was broken in 1992 for Phase I of the Center for Regenerative Studies, and the Center welcomed its first 20 full-time residents in early 1994.
With Lyle as the founding project director, the Center offered regenerative studies as an interdisciplinary minor program taught by a team of faculty from the colleges of Agriculture, Environmental Design, Engineering, and Science.
On May 22, 1999, the Center was renamed the John T. Lyle Center for Regenerative Studies, in honor of the founding project director.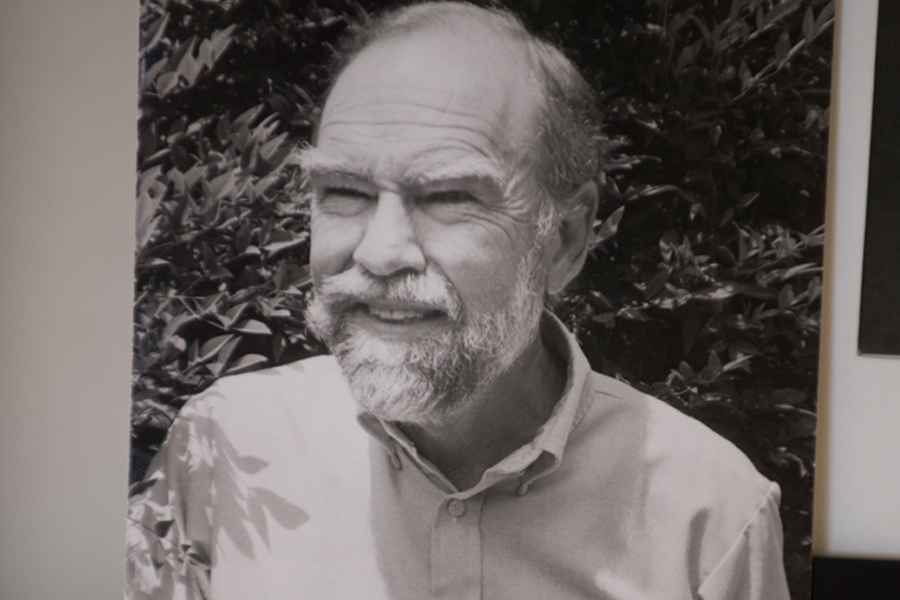 John T. Lyle (August 10, 1934 – July 3, 1998) taught landscape architecture at Cal Poly Pomona and was the founding project director of the Center for Regenerative Studies.
Lyle graduated from Tulane University in 1957 with a bachelor's degree in architecture, and in 1965 completed his graduate studies in landscape architecture at UC Berkeley. From 1966 to 1967, he was a Fulbright Scholar at the Danish Royal Academy of Fine Arts in Copenhagen, studying land planning and urban design.
Lyle became a member of the faculty at Cal Poly Pomona in 1968, teaching courses on landscape design and planning. He initiated the master of landscape architecture program and acted as its director from 1971 to 1979.
At Cal Poly Pomona, Lyle also oversaw 606 Studio, a graduate thesis project for Master of Landscape Architecture students that allows students to work with real clients. In 1996, the American Society of Landscape Architects (ASLA) gave Lyle its highest honor for professional achievement: the ASLA Medal. In 1997, the Department of Architecture awarded him the Richard Neutra Award for Professional Excellence. Lyle was the recipient of other design awards, including a "Merit Award in Design" from the American Society of Landscape Architects for the design of the "Lyle Garden."
In 1997, Lyle retired from teaching at Cal Poly Pomona but continued to work on landscape design projects for various institutions, including Oberlin College and the Claremont School of Theology. In addition to his teaching and design work, Lyle also was the author of several books. In 1980, Lyle wrote the fictional novel  The Violent Air using the pen name "Chris Renn." Lyle also was the author of two highly influential scholarly books:  Design for Human Ecosystems (1985) and  Regenerative Design for Sustainable Development (1994).