Student Opportunities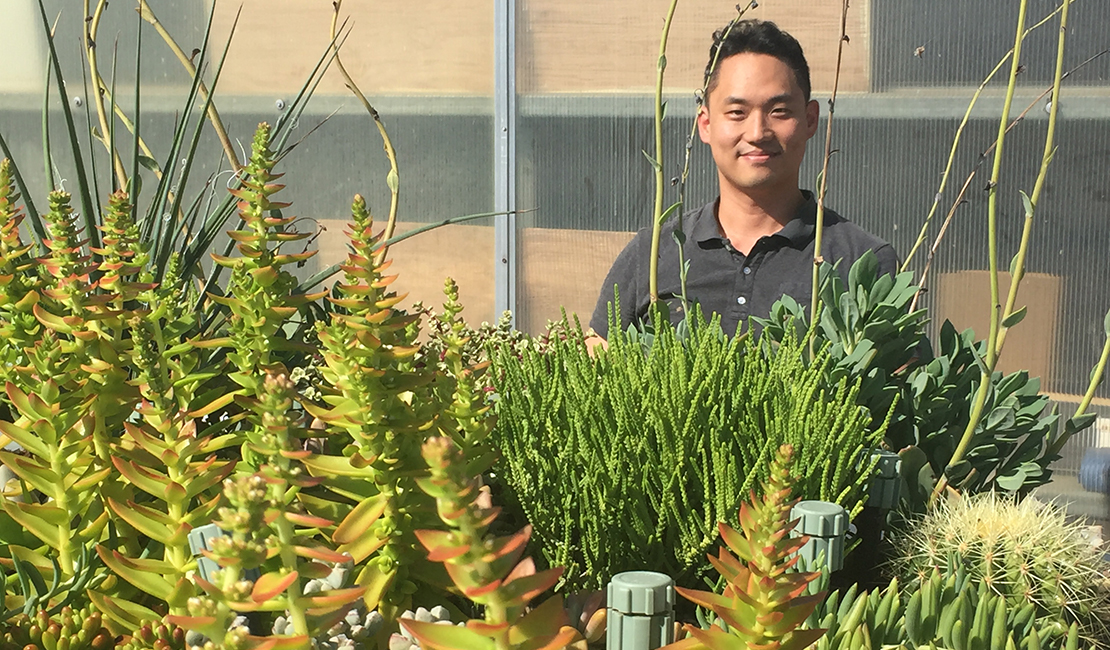 Students have numerous opportunities to get involved at the Lyle Center for Regenerative Studies, beyond taking our classes. Students can conduct research or demonstration projects that advance regenerative principles. The Center offers student housing for graduate and upper division students, and a number of employment opportunities are available each year. All of these opportunities are open to all Cal Poly Pomona students, regardless of their degree program.
The Lyle Center seeks to foster student scholarly and creative activities that further the Center's mission of advancing the principles of environmentally sustainable living.  Project may be pursued by any Cal Poly Pomona student, and may include the temporary construction of structures or faciltiies for testing purposes, the planting of crops, or other activity. Students wishing to pursue independent projects or activities on site, either independently or in conjunction with an academic course must first complete a project proposal form and receive Director's approval. Approval must be granted before beginning any work on site .
We suggest that students consult with both faculty and staff prior to completing this form.  Students pursuing projects for academic credit as an RS 691/692 or RS 400 course are required to submit an approved copy of this form to their faculty advisor prior to enrolling in the course.
Project Proposal Form (LCRS_student_project_proposal.doc)
The Lyle Center employs a number of students throughout the year, maintaining the landscape, supporting our education, research and outreach programs, and facilitating tours and demonstrations. Student staff includes Regenerative Studies students, as well as students from the College of Environmental Design and other colleges across campus.
The Center also supports unpaid interns from a variety of programs. Contact us to inquire about internship opportunities.
Students have the opportunity to volunteer at the Lyle Center helping with landscaping, planting and harvesting or other on-site efforts.  In order to volunteer the following documents must be completed.