Students
Links to resources, offices and services that support Cal Poly Pomona students
Inclusive Campus Survey

Share your view. We'll follow through. Sometimes called a "campus climate survey," this campus-wide survey will help us better understand the experiences of our campus community and garner feedback on our diversity and inclusion efforts. Access the survey link in the email sent to you from our campus partner Viewfinder.
Find Out More About the Survey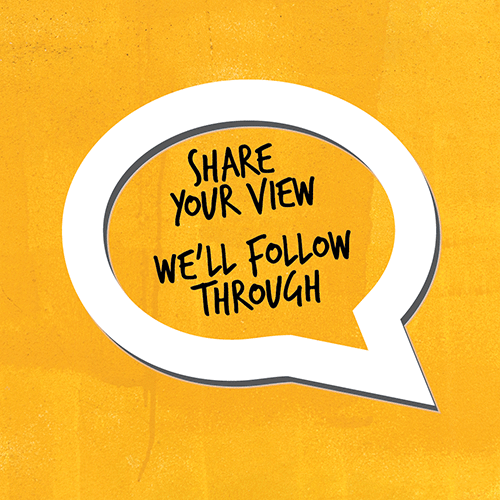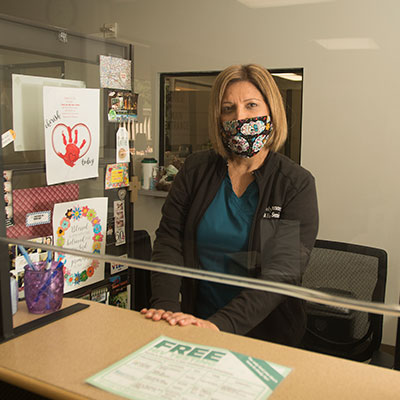 Online Engagement & Support
Cal Poly Pomona remains committed to keeping students engaged in the virtual environment. Visit the Student Affairs Online Engagement and Support website to learn how to access workshops, wellbeing resources, support services and how to best contact departments remotely.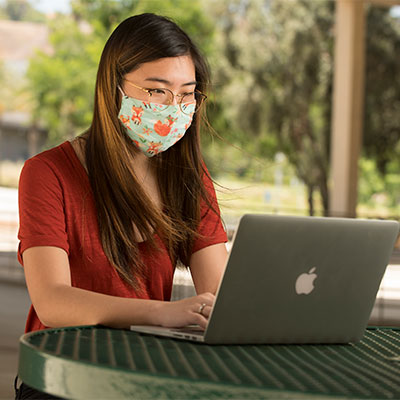 Academic & Student Services Support
While Cal Poly Pomona course instruction has transitioned to a virtual format given the COVID-19 concerns, the university will continue to offer student services. Visit the Academic and Student Services Support website for information and access to various services.