Facilities Planning & Management!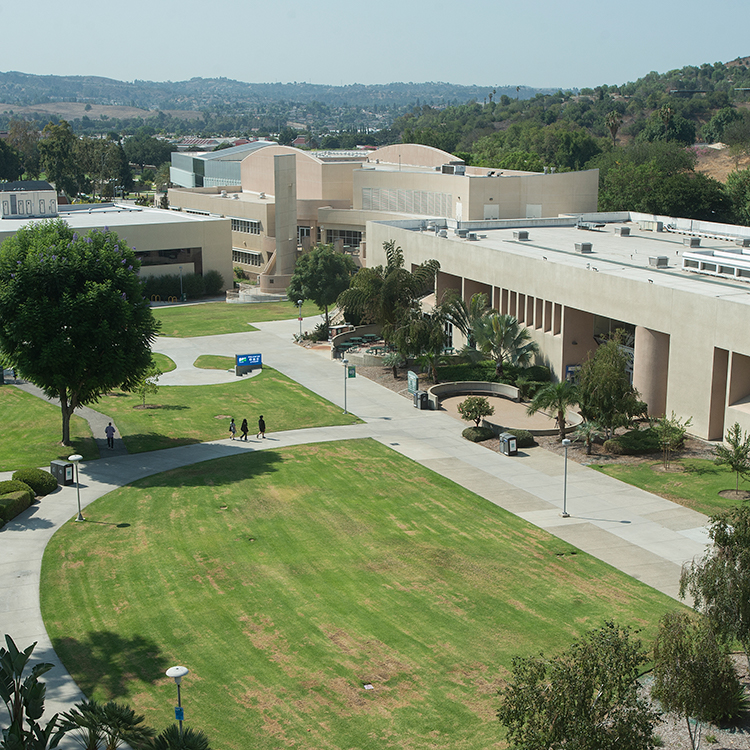 Responsibilities
Facilities Planning & Management is responsible for maintenance, repair, building permits, remodeling, alterations and additions to all university facilities, and vehicle fleet, regardless of funding source or scope of work.  FP&M bears the responsibility for good and faithful administration of all building permits, including special events and tents.
FP&M's primary duty is day-to-day building operations such as providing utilities, operation of the heating and cooling systems, and emergency response in facilities.
FP&M is organized into four departments: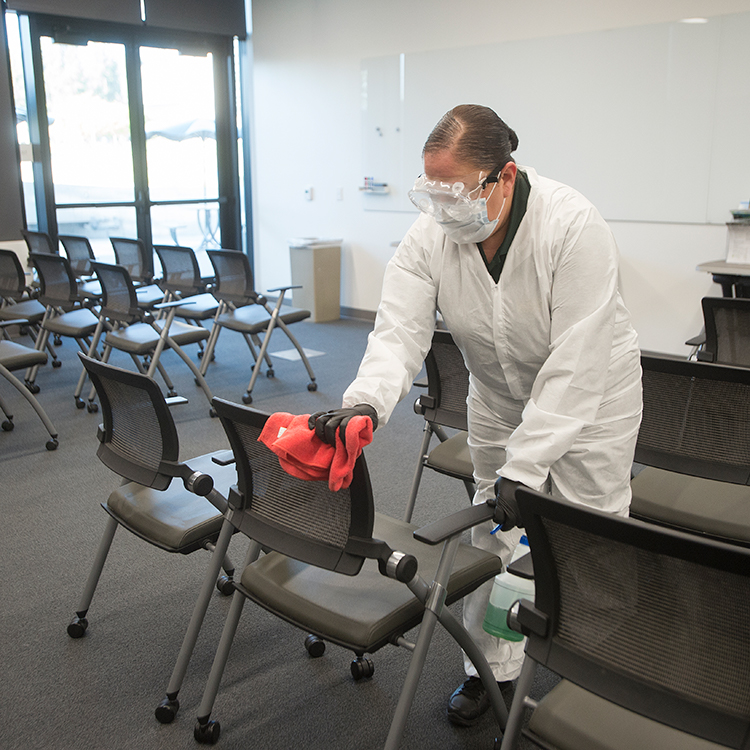 Service Levels
Facilities Planning & Management provides two types of services.
Base Services: FP&M receives a budget allocation and services are rendered without charge.
Base Services include:
Building maintenance and operations
5-Year Capital Outlay Plan updates
Facilitate and review environmental documents
Space and facilities reporting (SFDB, Custodial and private use)
Energy management
Grounds maintenance
Custodial services for state-owned and state-operated facilities
Infrastructure support
Premium Services: FP&M does not receive a budget allocation and work must be funded by the department requesting services.
Premium Services include:
Auxiliary and enterprise facility maintenance
Architectural and concept plan development
Project scoping for major renovations
Department requests
Project management services including cost estimates
Event services including tents
Special requests
Vehicle maintenance
CSU Executive Order 847: Policy Statement on Facility Maintenance
The campus facilities department is responsible for providing non-maintenance services and improvements. The campus general fund operations, or other appropriate funding sources, shall be reimbursed the actual direct costs plus indirect costs associated with requested non-maintenance services provided by the facilities department. Costs allocations shall be determined in accordance with a written cost allocation plan approved by the campus chief financial officer.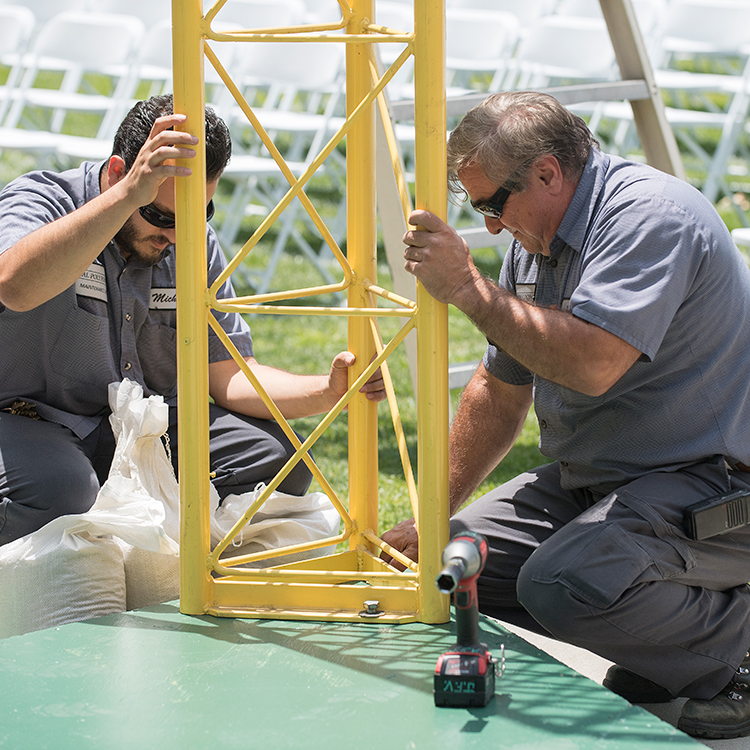 Request Service
The FP&M team is ready, willing and able to assist you.
The easiest and fastest way to request non-emergency service is by filling out a Service Request Form or contacting the Customer Service Center.
The Customer Service Center is open from 8 a.m. to 5 p.m. Monday through Friday and can be reached at Ext. 3030 or (909) 869-3030 or by email at fmcustomer@cpp.edu.
In an emergency, call the University Police Department at Ext. 3070 or (909) 869-3070. University Police dispatch has a listing of FP&M contacts for after-hours emergencies.
Project requests are prioritized by FP&M based on the following criteria: 
Life safety, accessibility, single points of failure with high consequences. 
Responses to accreditation visits. 
Documented high-impact practices for student success involving facilities. 
Grant-funded projects with external deadlines. 
Planned, programmed renovations of substantial portions (more than 25 percent) of a building and associated deferred maintenance. 
Renovations of small areas (less than 25 percent) in a building and associated deferred maintenance. 
We proactively plan, build, operate, and maintain a welcoming, safe, and sustainable campus environment with an empowered workforce.
FPM will be a best-in-class service provider and leader in facilities stewardship within the California State University system.
Integrity
Diverse and Inclusive
Solution-Oriented
Customer-Focused
Purpose-Driven
Safe
Empowered