Apply for Housing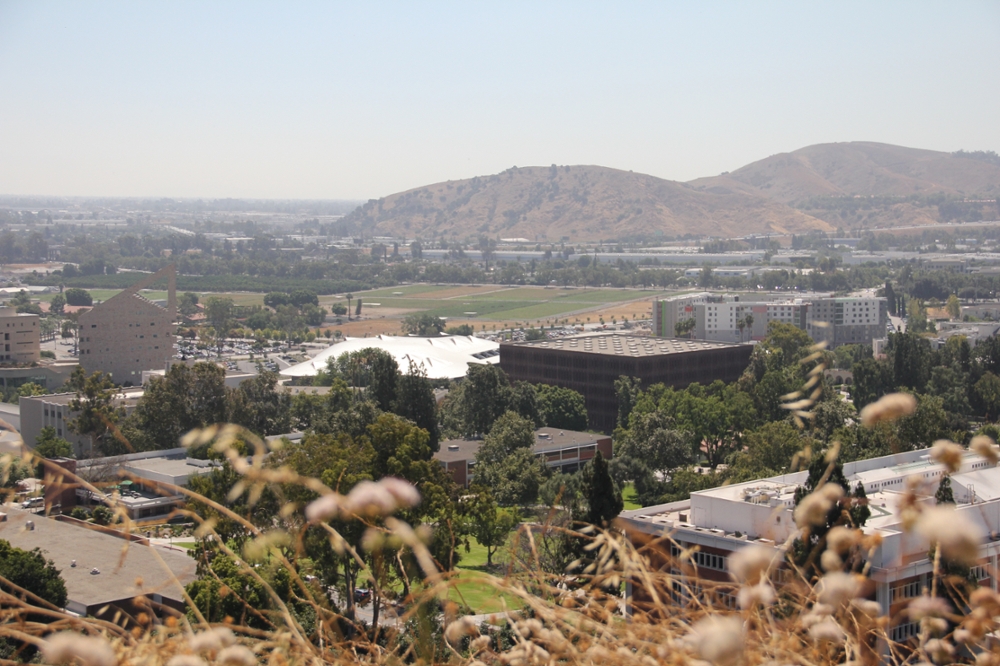 Housing Applications

2022-2023 Housing application available Wednesday, March 9, 2022. All CPP admitted students are encouraged to apply early!

2022 Summer Housing application available Monday, April 11, 2022. 

More information to come!
The information on this page and the following links will assist you in completing the Housing Application Process.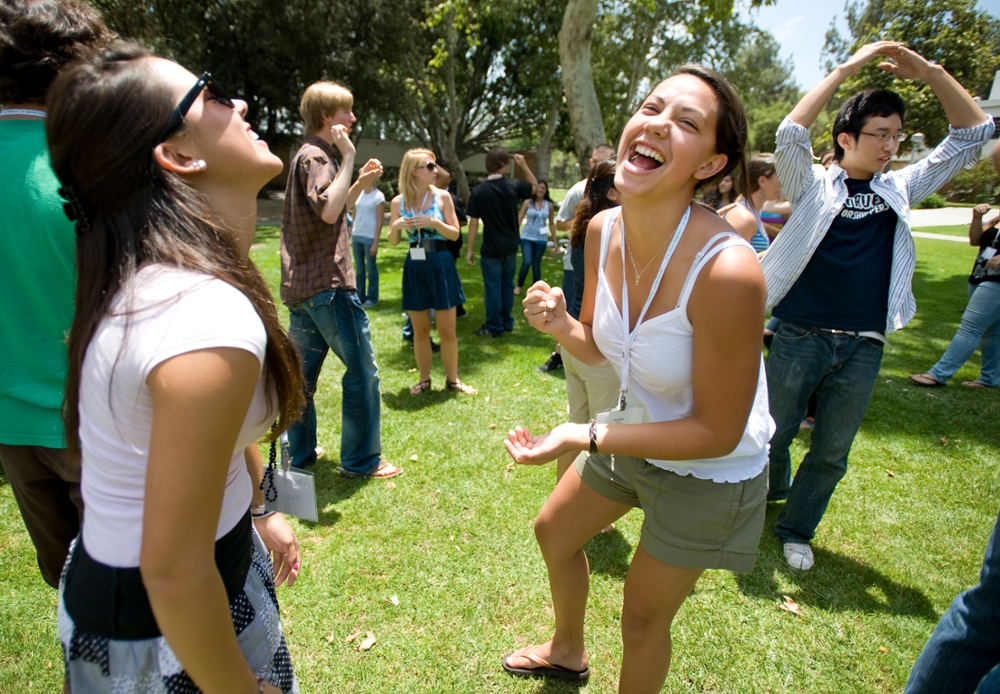 Submission Process
You can fill out the Housing application on your

CPP Housing Portal

.
Fill in all information requested on the form (you will need to be prepared to select your preferred room type and community, provide emergency contact information and enter the Bronco Number of any preferred roommates).
If you cannot complete your application in one session, you may return to it and continue where you left off. Do not delay in completing your application – priority is based on the date and time that you complete and SUBMIT the application.
Once you have submitted your application, you will receive a confirmation email.
To pay the $450 Initial Payment, log in to the CPP Housing Portal and click on the 2022/2023 Housing Application tab. On the Application Summary page, click on the Pay/Defer Housing Initial Payment link.
If you would like to defer the $450 Initial Payment, please complete the DocuSign form on the 2022/2023 Housing Application. By approving a resident for a deferment, University Housing Services will postpone the $450 Initial Payment. Instead, it will be included with your first semester rent fees. Please note that the total amount of Housing charges is the same with or without a deferment.
If you have requested a deferment and now would like to pay the initial payment, please contact our office for assistance.
Room Assignments (Incoming Freshmen & Transfer Students):
Room assignments are given with priority to those that apply early. Depending on the community requested, room assignments are prioritized based on the date and time the housing application is submitted online though the CPP Housing Portal. Room assignments e-mails are sent to student's CPP email and Housing Portal.
Fall 2022 Assignments Timeline:
Mid-May – Transfer Room Assignments
Early June – Freshmen Room Assignments
Spring 2023 Assignments Timeline:
November 2022 – Spring room assignments are processed based on room space availability
Room Selection (Continuing Students Only):
What is Room Selection?
Room Selection is the room assignment process for our continuing students. Students who submitted their Housing application early and paid/deferred the $450 initial payment are eligible to receive a room selection appointment timeslot. Students who receive a room selection timeslot will be able to select their room space for the 2022/2023 academic year. Please click here to view the Room Selection 101 PowerPoint presentation.
Students who do not receive a room selection appointment timeslot will be placed on the Housing waitlist. University Housing Services will contact students on the waitlist as spaces become available throughout summer and into the academic year as spaces become available.
Fall 2022 Room Selection Timeline
March – Room selection emails are sent to students
April – Room selection begins
Once you have received your room assignment, you will need to log into the CPP Housing Portal. On the Application Summary page, you will be able to review your room assignment, select your meal plan, and review/sign the Contract.
Fees will be posted to your BroncoDirect account. All payments are processed with the Student Accounting and Cashiering Services.
View payment option information
Fall fees are posted to BroncoDirect in July. 
You may request to cancel your Housing License Agreement by submitting the online form on your Housing Portal account at least 45 days prior to the beginning of the occupancy period. If your request to cancel is received with less than 45 days' notice or after the beginning of the occupancy period there will be cancellation fees depending on the date that the cancellation request was received. The cancellation deadline for the 2022/2023 License Agreement is July 11, 2022.
Don't Forget: to add housing@cpp.edu to your contacts to avoid the email from being redirected to your email's junk/spam folder.