Support Staff
Nicolle Garcia joined the College of Science Advising Center in December 2020. In 2018, Nicolle received her Bachelor of Fine Arts degree in Graphic Design here at Cal Poly Pomona. Growing up in a family of artists from musicians, photographers, painters, and clothing designers, she was bound to follow in their footsteps.
From 2015 to 2018, as an undergraduate student, she worked as a student assistant in the College of Science's CEMaST department. She assisted with the RESPeCT Program as a videographer, video editor, photographer, utilized her graphic design skills for projects, and worked with the PUSD teachers and students.   
In her free time, she enjoys spending time with her family, her two rescue dogs, and exploring all art.
Meet our Academic Success Mentors and Student Success Ambassadors!
In Fall 2017, we created an Academic Success Mentor program for students.These student workers are trained as mentors and go through extensive training in regards to COS resources, COS advising structure, petitions, 2/4 Year pledge information and so much more.
ASM's and SSA's are committed to identifying student related needs, questions, and concerns and referring students to appropriate resources or supporting students through the advising process.
Even though we are in a remote working environment, they are still assisting us with advising tasks! You can meet with our mentors or ambassadors via our drop-in hours. Find more info here.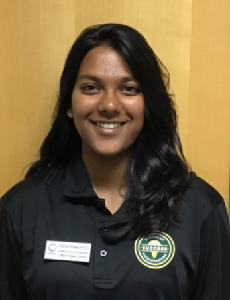 Prathista Annapareddi
Hobbies: Dance, tennis & reading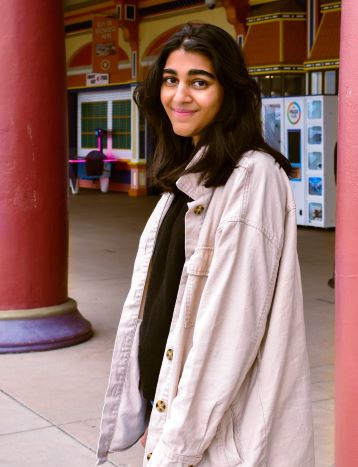 Vaibhavi Jhawar
Hobbies: Badminton, Dance, Photography