Student Staff
Meet our Academic Success Mentors and Student Success Ambassadors!
In Fall 2017, we created an Academic Success Mentor program for students. We typically hire 6-8 student workers to work the front desk. These student workers are trained as mentors and go through extensive training in regards to COS resources, COS advising structure, petitions, 2/4 Year pledge information and so much more.
ASM's and SSA's are committed to identifying student related needs, questions, and concerns and referring students to appropriate resources or supporting students through the advising process.
Even though we are in a remote working environment, they are still assisting us with advising tasks!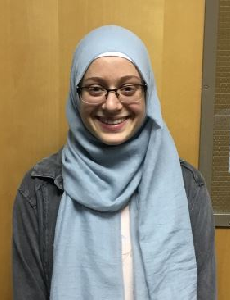 Mariam Habbak
Hobbies: Reading & sewing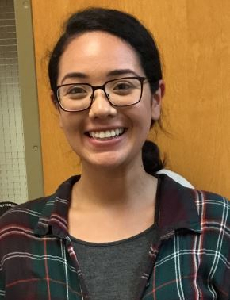 Jasmine Tejeda
Hobbies: Hiking & going on adventures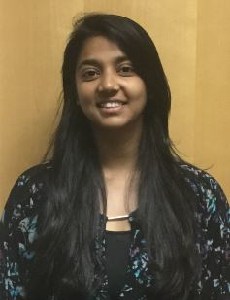 Jahnavi Rati
Hobbies: Dance & Art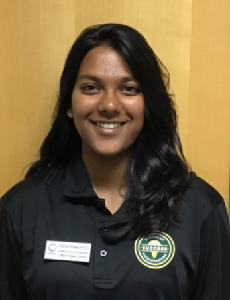 Prathista Annapareddi
Hobbies: Dance, tennis & reading