COVID-19 Advising Resources & Information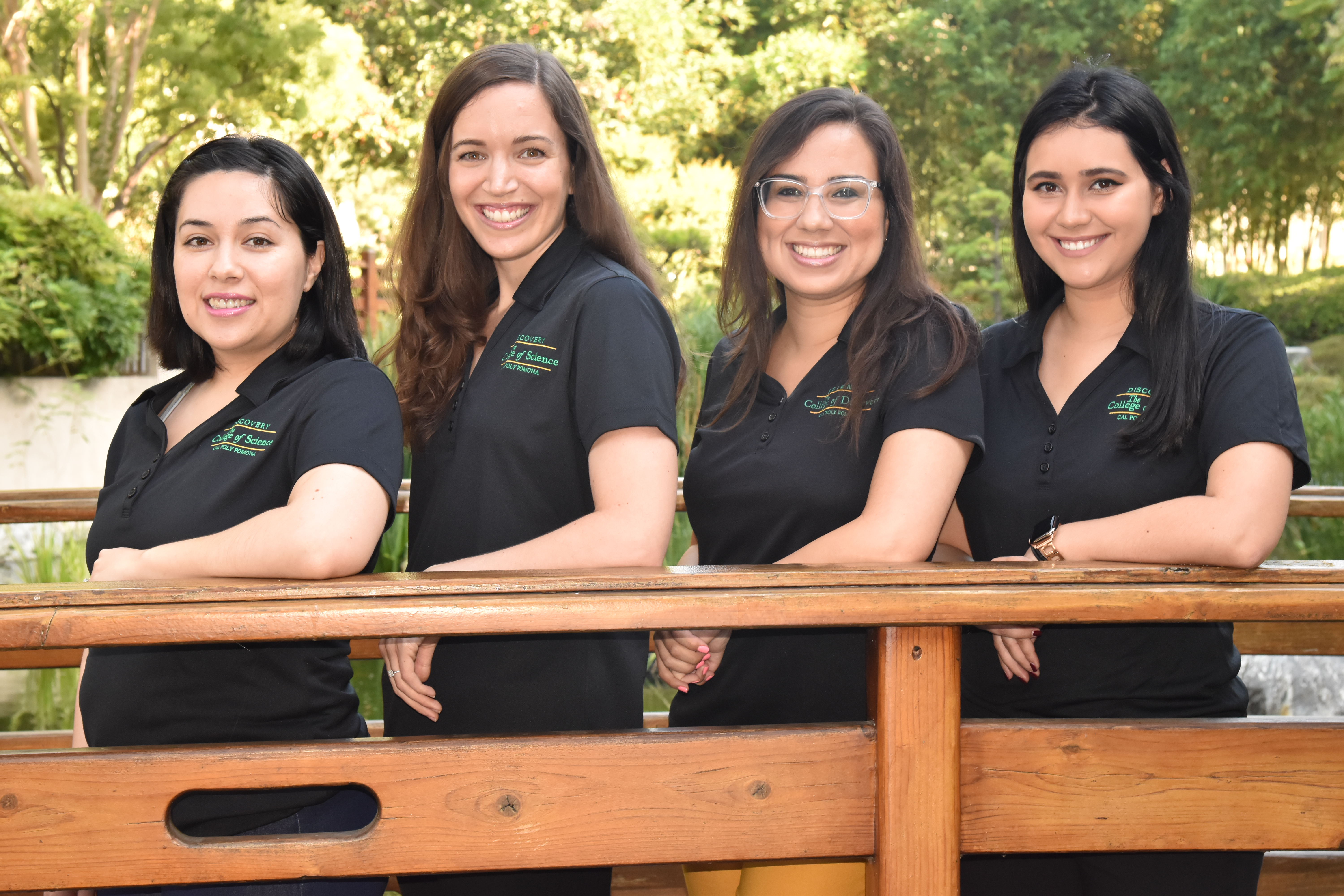 Contact Information
College of Science Advising Center
California State Polytechnic University, Pomona
Email: sci_advising@cpp.edu
Please note when emailing the Advising Center, please include your full name and Bronco ID number. 
Follow us on social media to stay in the know AND regularly check your CPP Email for updates!  Please don't hesitate to contact us! We are here for you, and we want to support you!!
Permission Number Information
If you need a permission number for a course, please contact the department specifically. The Advising Center does not have permission numbers. For contact information for COS departments please click here.  
Fall 2020 Advising Information 
Due to COVID-19 and social distancing, the COS Advising Center staff is available through online advising via CPP Connect. We have a shared collaboration with your academic department and faculty advisors. Please view our Advising Chart for more information. We offer Zoom and phone appointments Monday-Friday, 10 am - 12 pm and 2 pm - 4 pm.  Please find more information about how to schedule appointments and how to prepare for your advising session here. 
Please show up on time to your appointment to be respectful of the advisor's time and other student appointments. After 10 minutes, your appointment will be cancelled. Also, if you are unable to attend your appointment, please cancel it through CPP Connect. 
Fall 2020 Career Advising Information 
During this time, you can meet with the College of Science Liaison and Career Specialist, Ed Venegas. He will have CPP Connect appointment availabilities for COS majors Thursdays, from 2- 4 pm. You can find information about his virtual appointments, career resources, and more here. 
COVID-19 University Helpful Links & Tutoring Information 
For a comprehensive list of useful resources and links, please click here. 
For COS Fall 2020 Tutoring information, please click here.  
Every effort has been made to provide students with the most accurate information for advising purposes. However, this information may be amended or changed at any time. Please continuously check your CPP email for updates. Should you have any questions regarding the above information, please feel free to contact the College of Science Advising Center by emailing sci_advising@cpp.edu . Webpage last updated: September 2020