Change of Major/Minor Information
Spring 2021 Workshops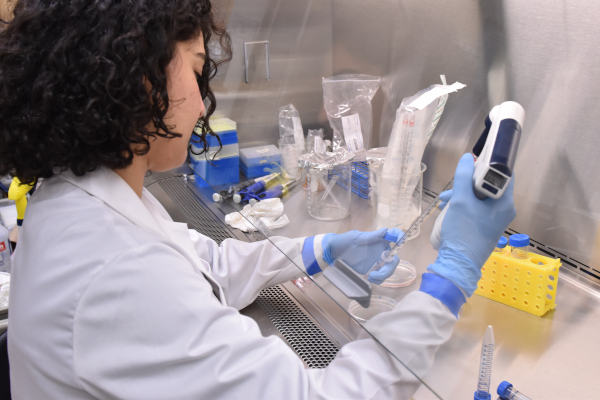 Computer Science: Workshops are only held in Fall terms. Check back for fall 2021 information at a later date. 
---
Kinesiology & Health Promotion: Thursday, February 11, 2021 from 12 to 1 pm; Location: Zoom. Zoom ID: 874 026 1549
---
Mathematics & Statistics:  Students who are interested in changing majors or adding a minor must email mathstat@cpp.edu to be added to the Blackboard page. If you have questions or want input on course selection, you can attend one of the meetings below, but it is not mandataory to change your major or add a math minor. 
---
Physics & Astronomy - Change of Major or Add PHY Minor meeting: Thursday, March 11, 2021 from 12 to 1 pm; Location: Zoom- https://cpp.zoom.us/s/82164358118 
Every effort has been made to provide students with the most accurate information for advising purposes.  However, this information may be amended or changed at any time. Please continuously check your CPP email for updates. Should you have any questions regarding the above information, please feel free to contact the College of Science Advising Center.   Webpage last updated: February 2021