College of Engineering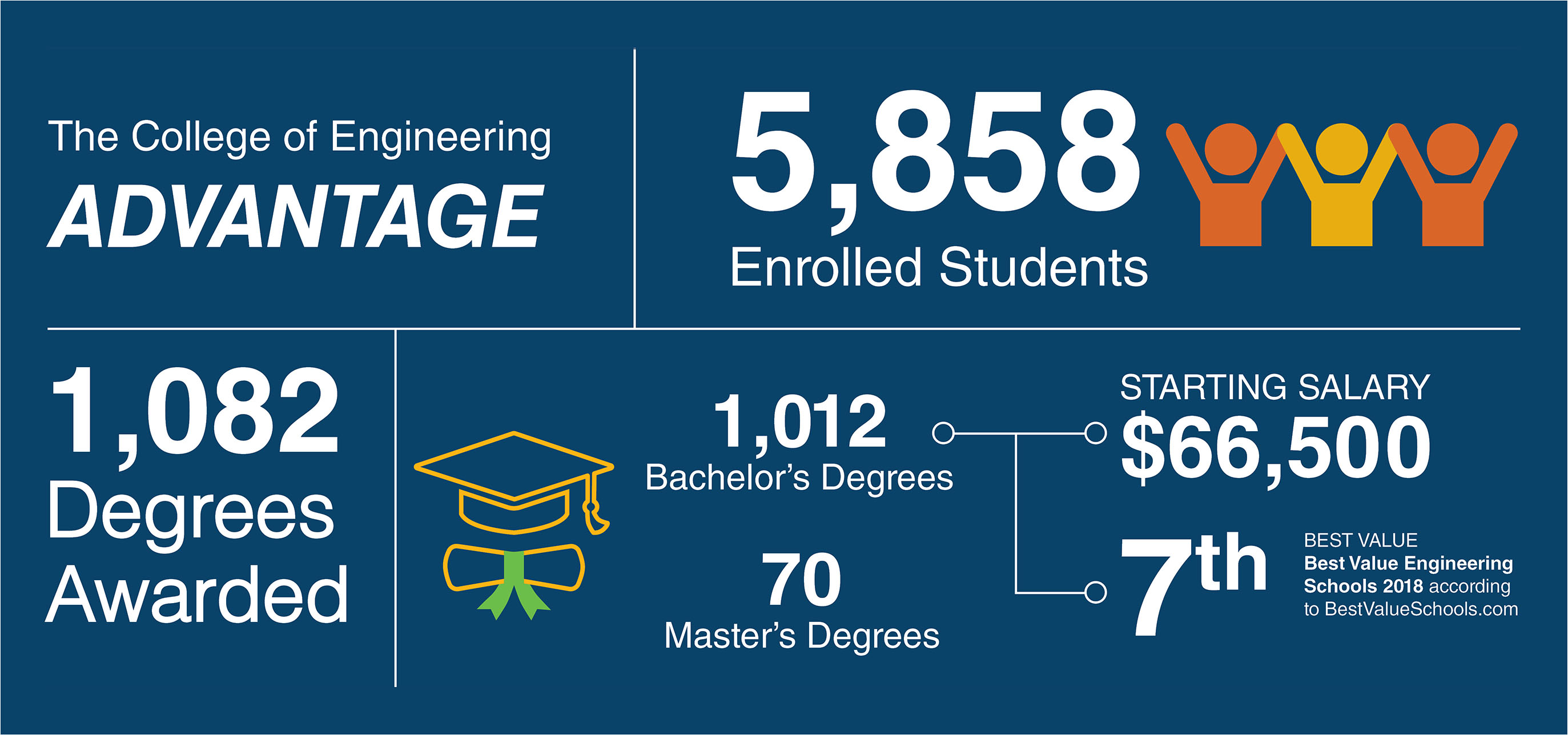 Slide1
The College of Engineering Advantage. 5,797 enrolled students. 1,280 degrees awarded, 1,151 bachelor's degrees. 129 masters. Starting salary $66,500. 7th Best Value Engineering schools 2018 according to bestvalueschools.com
Slide2
A group of graduates with the US News Best Colleges logo on it.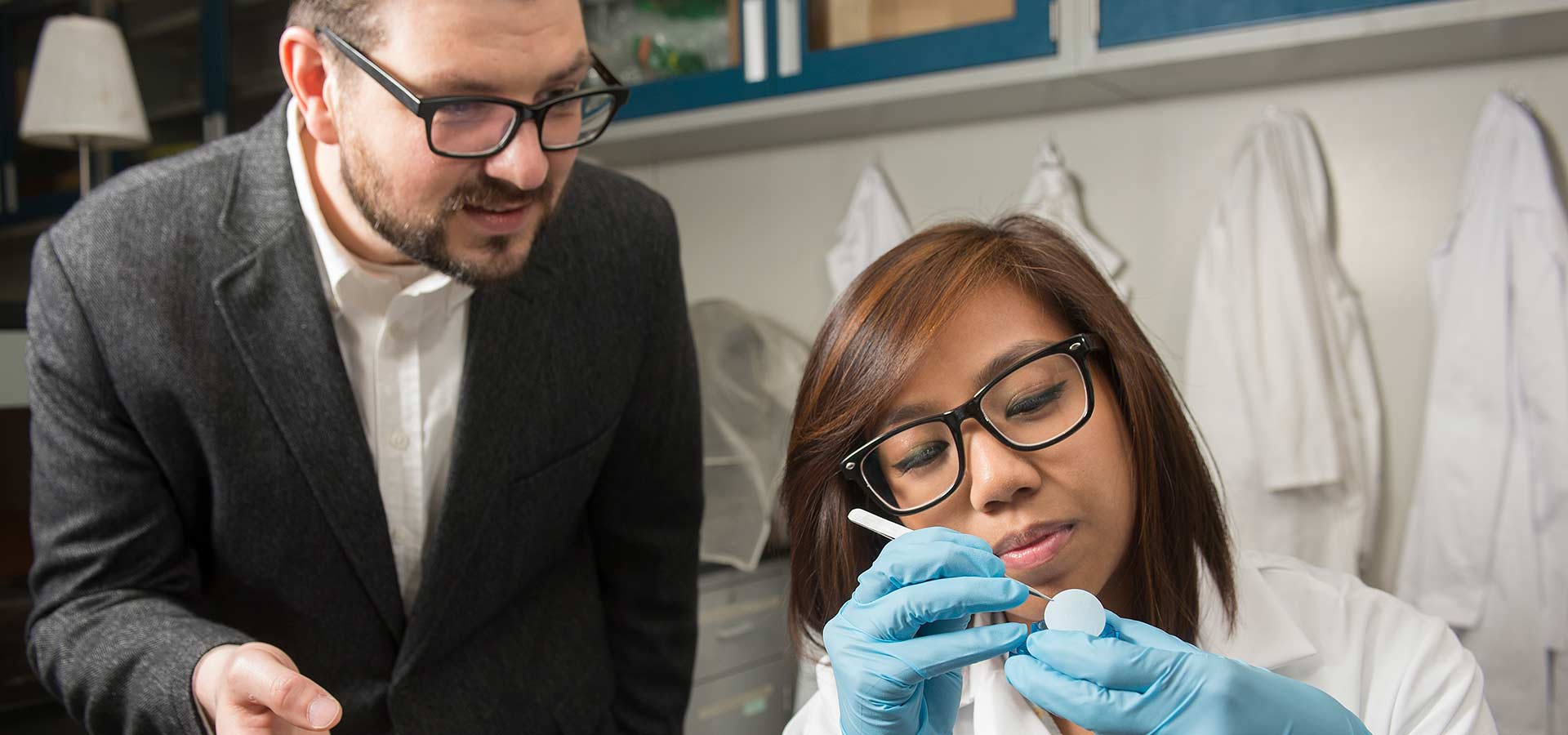 Slide3
faculty and student working in a lab
Previous
Next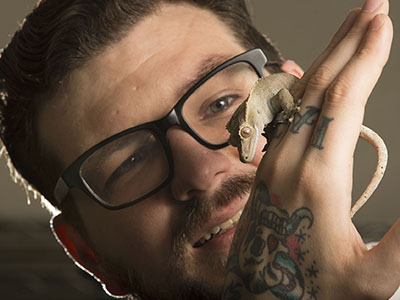 President's Scholars
Meet the 2019-20 President's Scholars from the College of Engineering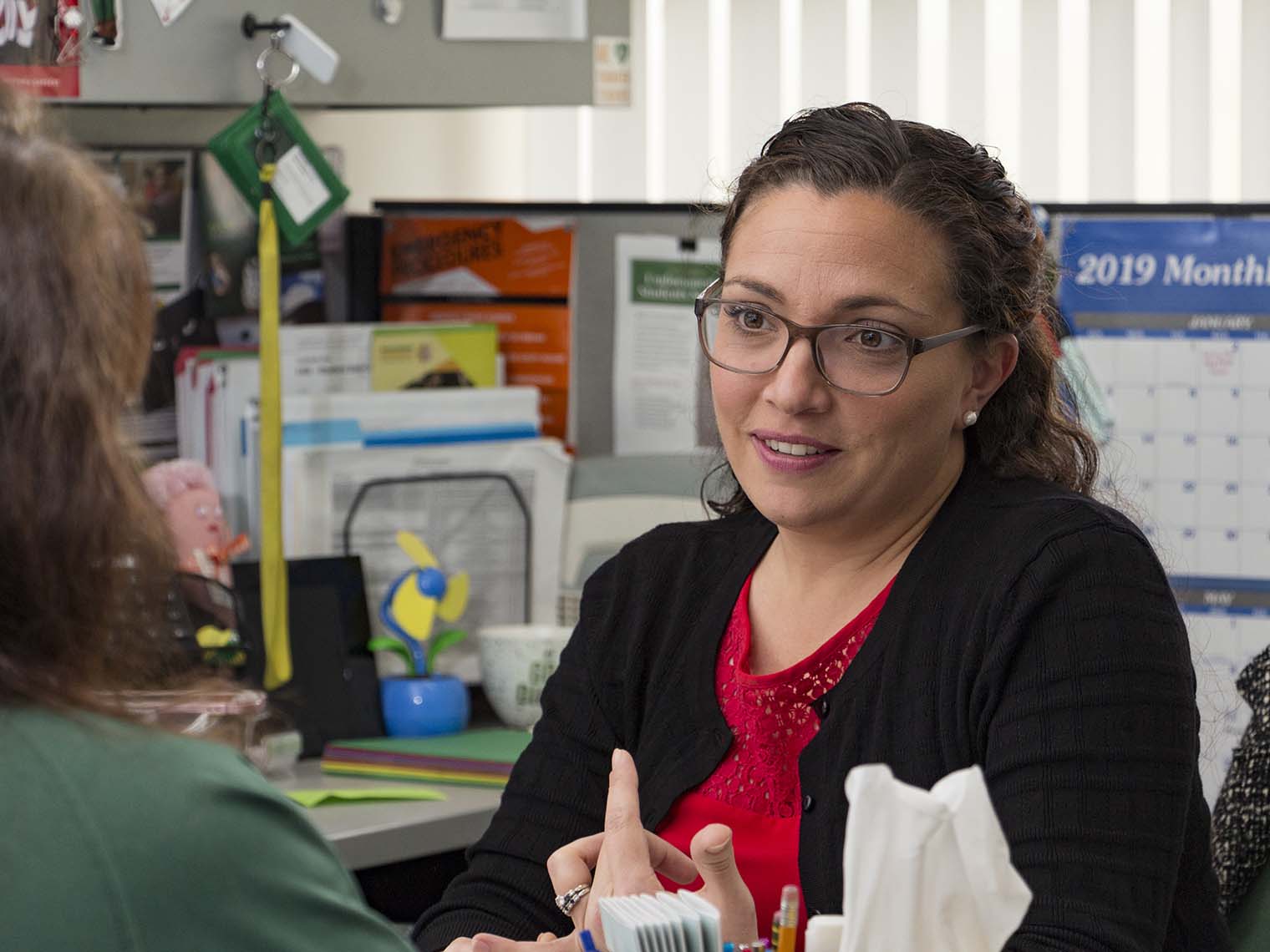 Undergraduate Advising
The expanded advising program is made possible by funding from the Student Success Fee. Four engineering advisors are available to advise all engineering undergraduate students. The new advising center is located in Building 9-155.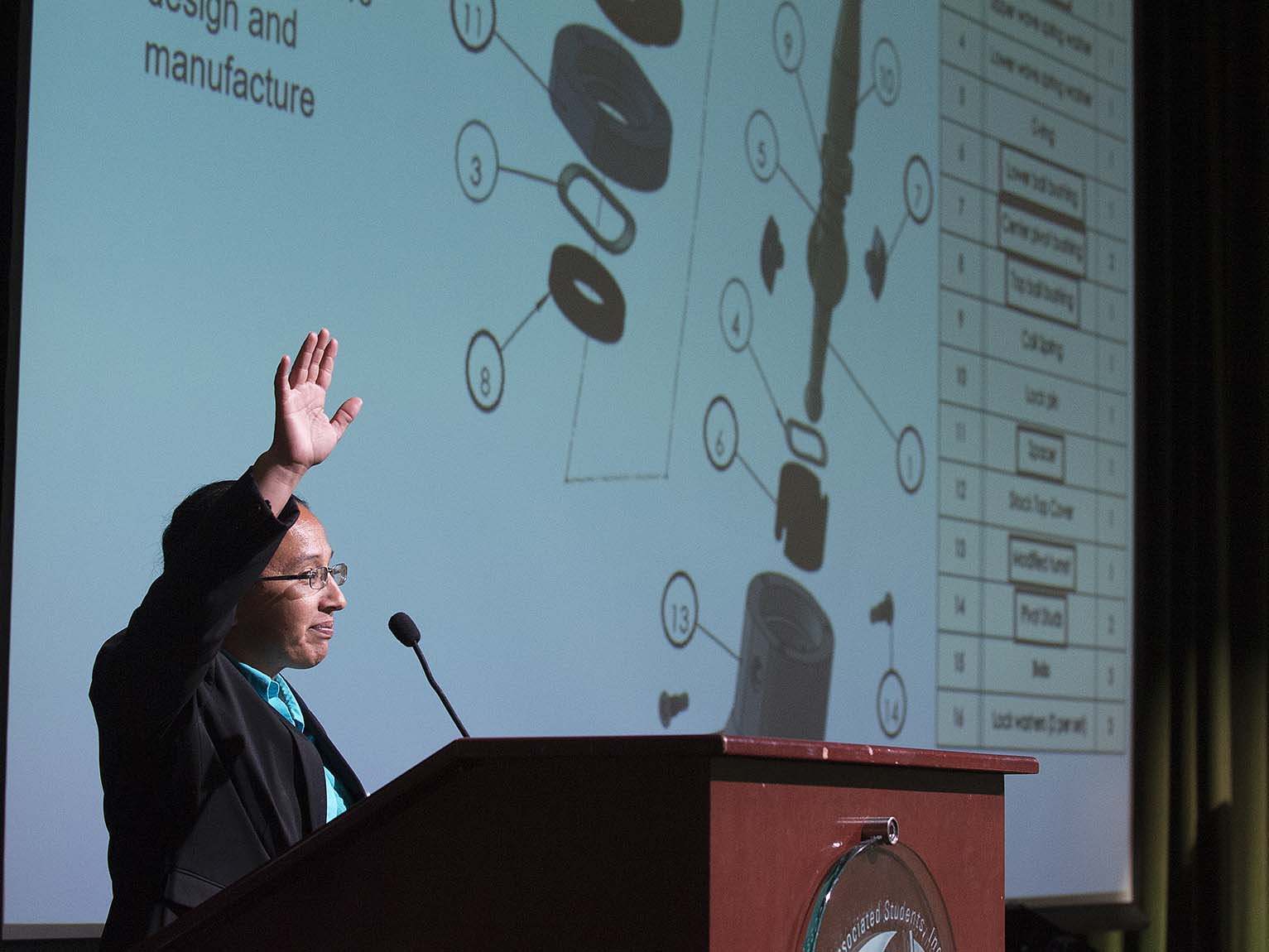 Engineering Project Symposium
The Engineering Project Symposium provides an opportunity for students across the college to present their projects for review by faculty, industry representatives, other students, and guests.
College of Engineering Magazine
The 19-20 issue of our annual magazine is now available. This latest issue features the big ideas, people and places of our college.
View the Latest Issue