College of Engineering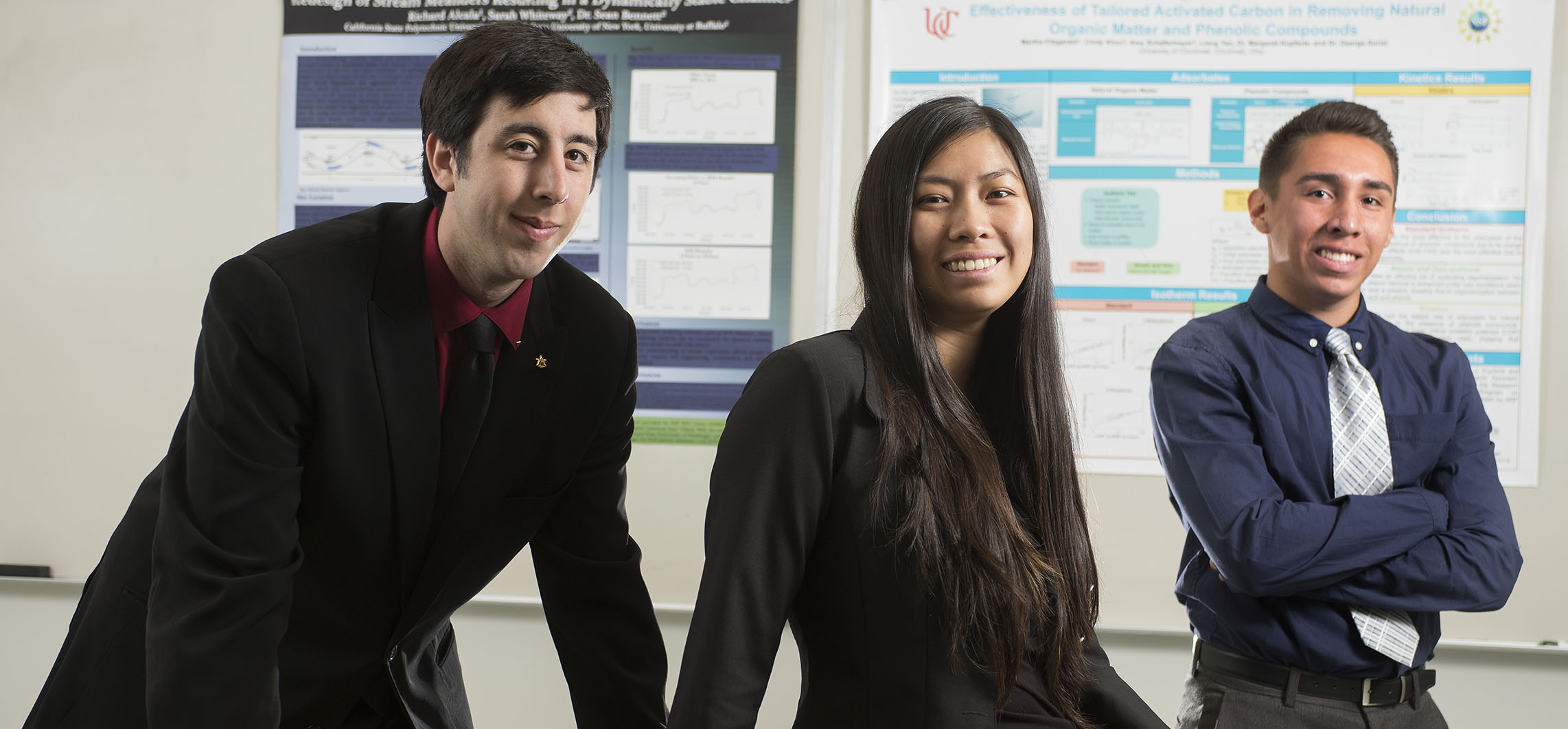 Slide1
A video montage of engineering students in the College of Engineering. First, a female student is soldering. Second, a female student is examining a material under a microscope. Third, a male faculty is teaching his students. Fourth, a student team works on constructing a rocket.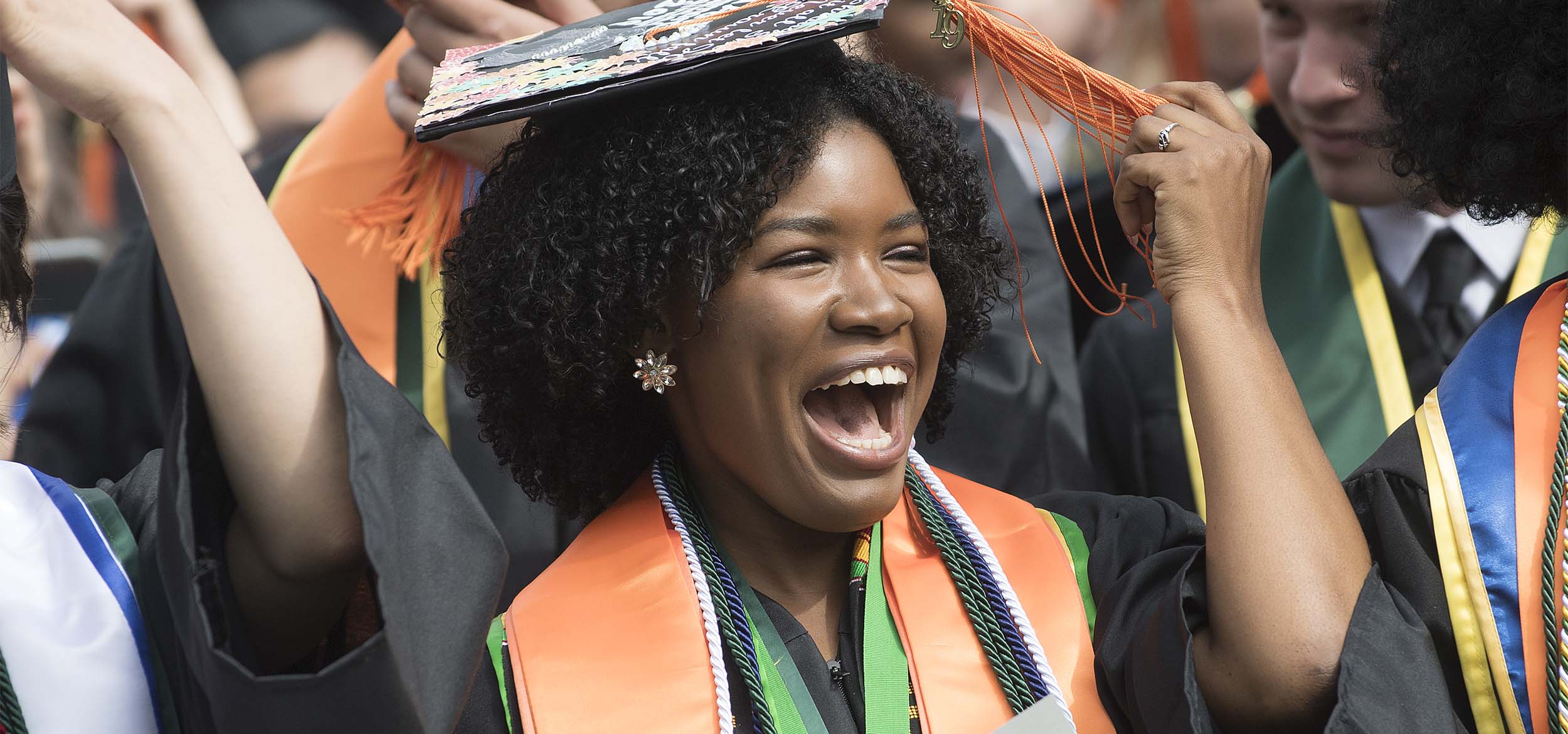 Slide2
An engineering graduate during commencement.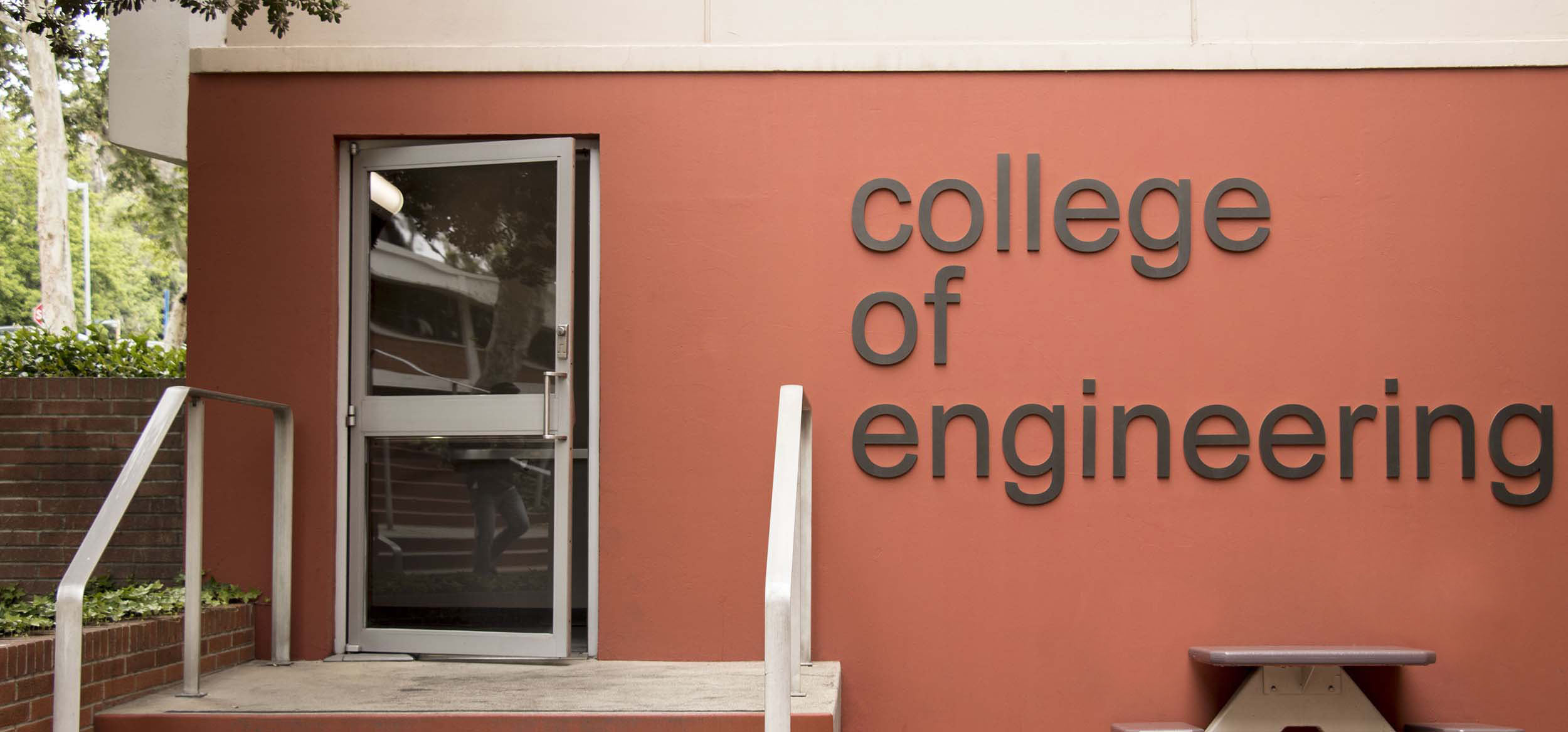 Slide3
An image of building 9 with signage that reads college of engineering.
Previous
Next
MAKE IMAGINATION REAL
Cal Poly Pomona's College of Engineering has earned its reputation for being one of the best engineering programs in the country. With undergraduate and graduate programs, research and scholarly activities and community engagement, we create career-ready engineers and award over 1,200 bachelor's degrees and over 130 master's degrees each year. CPP is a polytechnic university that is part of the California State University system and a key to California's success.
We offer these 11 undergraduate programs: Aerospace Engineering, Chemical Engineering, Civil Engineering, Computer Engineering, Construction Engineering Technology, Electrical Engineering, Electromechanical Systems Engineering Technology, Electronic Systems Engineering Technology, Industrial Engineering, Manufacturing Engineering, and Mechanical Engineering
We offer seven graduate programs: Civil Engineering, Electrical Engineering, Engineering Management, Engineering with Emphasis in Aerospace, Engineering with Emphasis in Materials, Mechanical Engineering, and Systems Engineering.
Visit our undergraduate and graduate program pages to learn more.
Our engineering programs are among the best in the country. We rank nationally among 220 engineering programs in the U.S. News & World Report 2020:
No. 11 Best Undergraduate Engineering Program
No. 3 in Aerospace Engineering
No. 4 in Computer Engineering
No. 6 in Civil Engineering
No. 8 in Mechanical Engineering and Electrical Engineering
Engineering News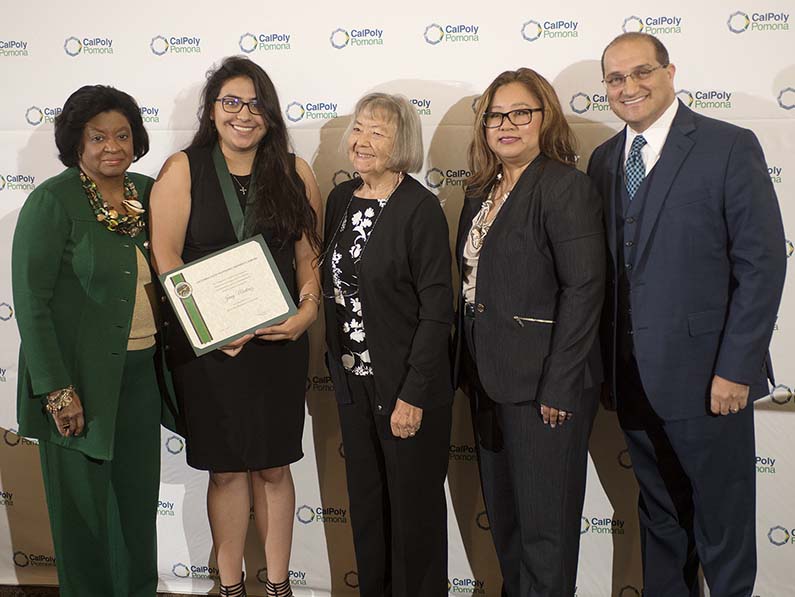 President's Scholars
Meet the 2019-20 President's Scholars from the College of Engineering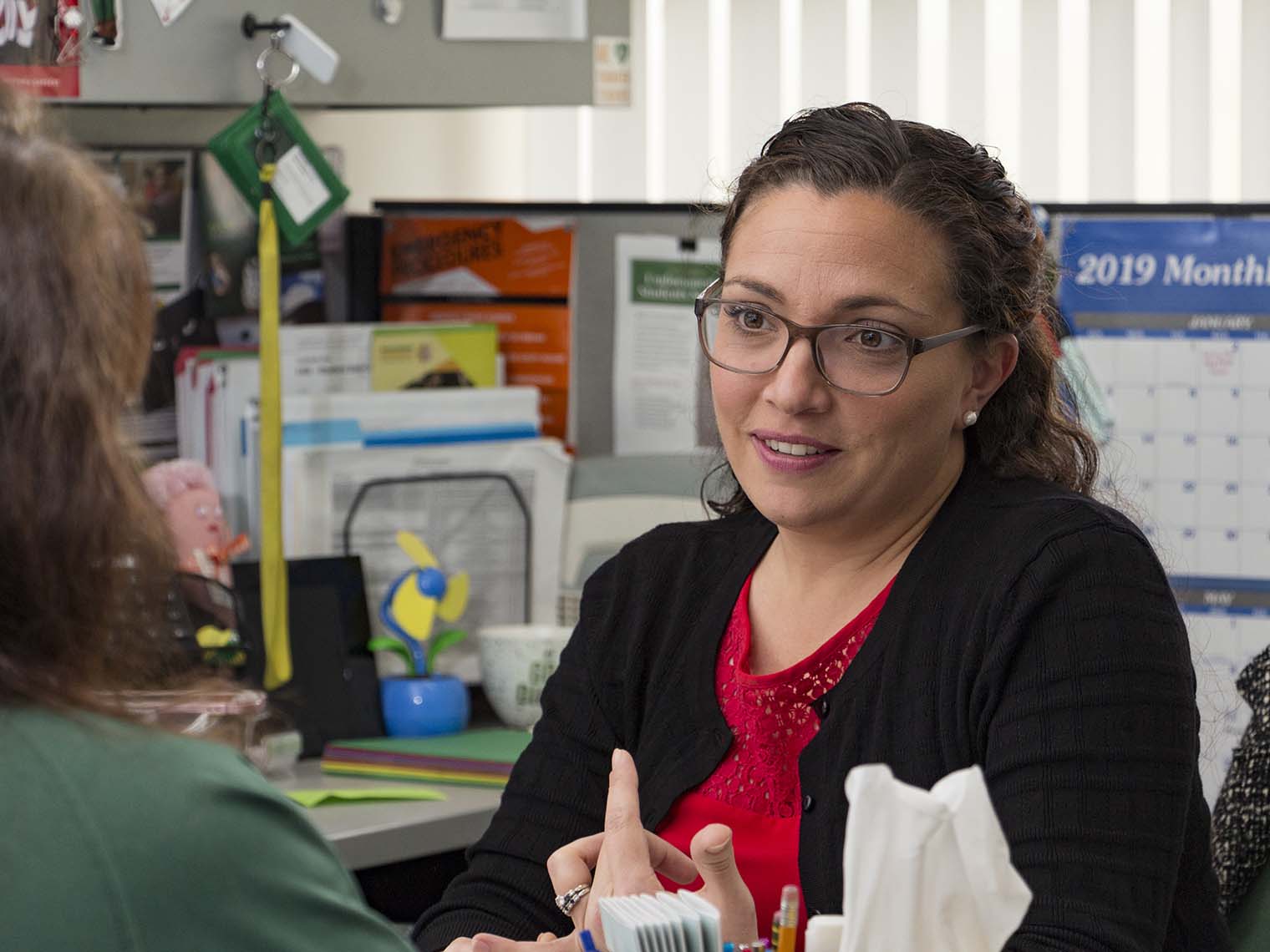 Undergraduate Advising
The expanded advising program is made possible by funding from the Student Success Fee. Four engineering advisors are available to advise all engineering undergraduate students. The advising center is located in Building 9, Room 155.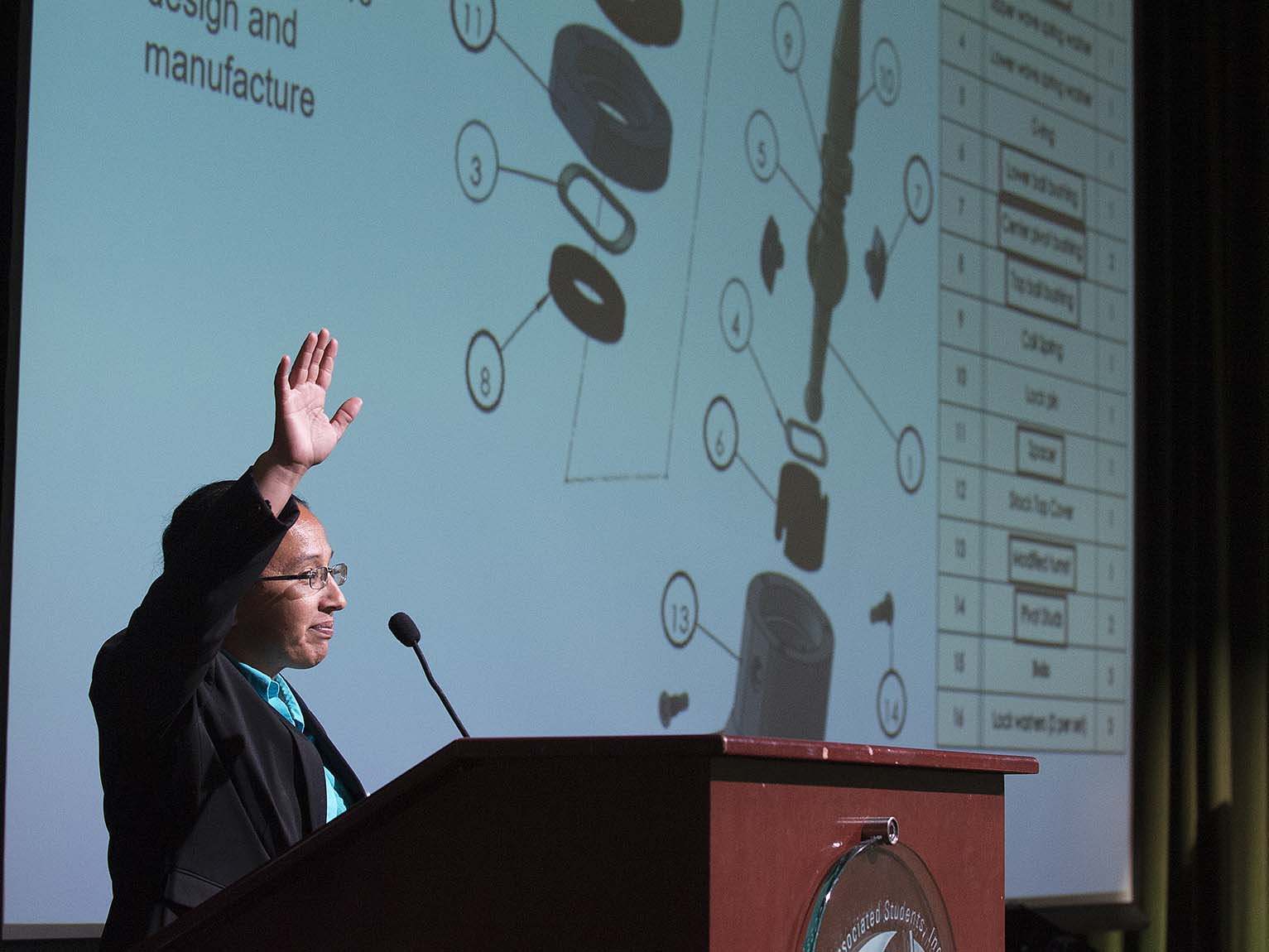 Engineering Project Symposium
The Engineering Project Symposium provides an opportunity for students across the college to present their projects for review by faculty, industry representatives, other students, and guests.
College of Engineering Magazine
The 19-20 issue of our annual magazine is now available. This latest issue features the big ideas, people and places of our college.
View the Latest Issue