CPP College of Engineering
An Excellent Engineering Education at an Excellent Price
CPP College of Engineering is one of the best engineering programs in the country. Choose from 11 undergraduate and 7 graduate programs, and get hands-on with research and design projects to be one of the 1,200+ career-ready engineers that we graduate every year.
11 Undergraduate Programs to Start Your Career: Aerospace Engineering, Chemical Engineering, Civil Engineering, Computer Engineering, Construction Engineering Management, Electrical Engineering, Electromechanical Systems Engineering Technology, Electronic Systems Engineering Technology, Industrial Engineering, Manufacturing Engineering, and Mechanical Engineering
7 Graduate Programs to Advance Your Career: Civil Engineering, Electrical Engineering, Engineering Management, Engineering with Emphasis in Aerospace, Engineering with Emphasis in Materials, Mechanical Engineering, and Systems Engineering.
Our engineering programs are top-ranking nationally among 220 engineering programs in the U.S. News & World Report 2021:
No. 5 Best Undergraduate Engineering Program*
No. 2 in Industrial/Manufacturing Engineering
No. 3 in Aerospace Engineering
No. 4 in Computer Engineering
No. 6 in Civil Engineering
No. 8 in Electrical Engineering and Mechanical Engineering
*Among public universities where a doctorate is not offered
Engineering News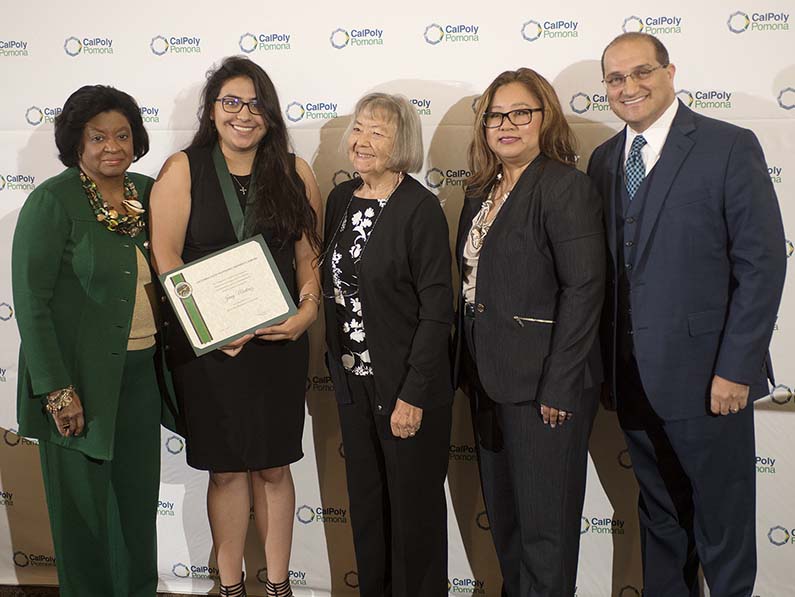 President's Scholars
Meet the 2019-20 President's Scholars from the College of Engineering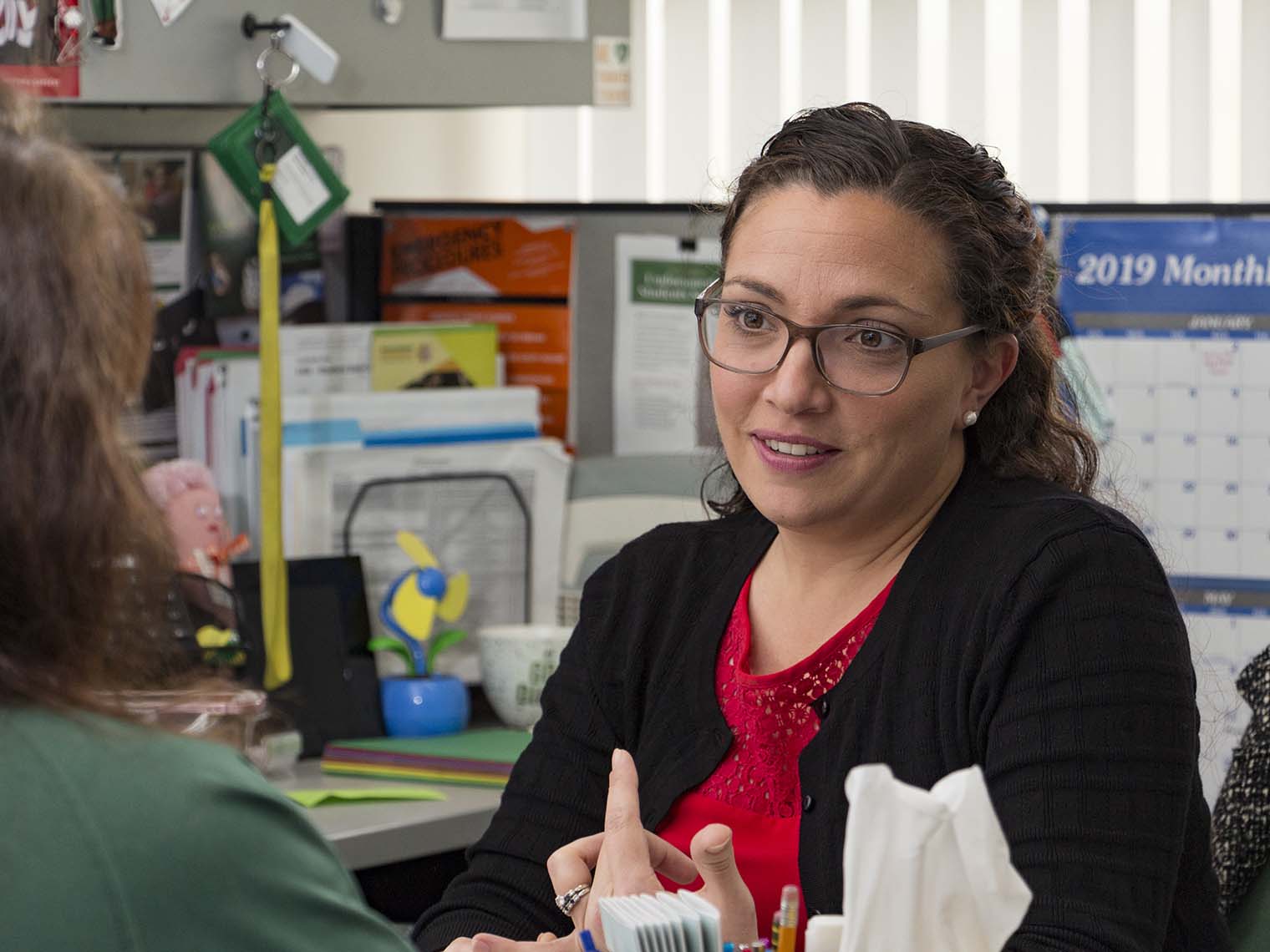 Undergraduate Advising
The expanded advising program is made possible by funding from the Student Success Fee. Four engineering advisors are available to advise all engineering undergraduate students. The advising center is located in Building 9, Room 155.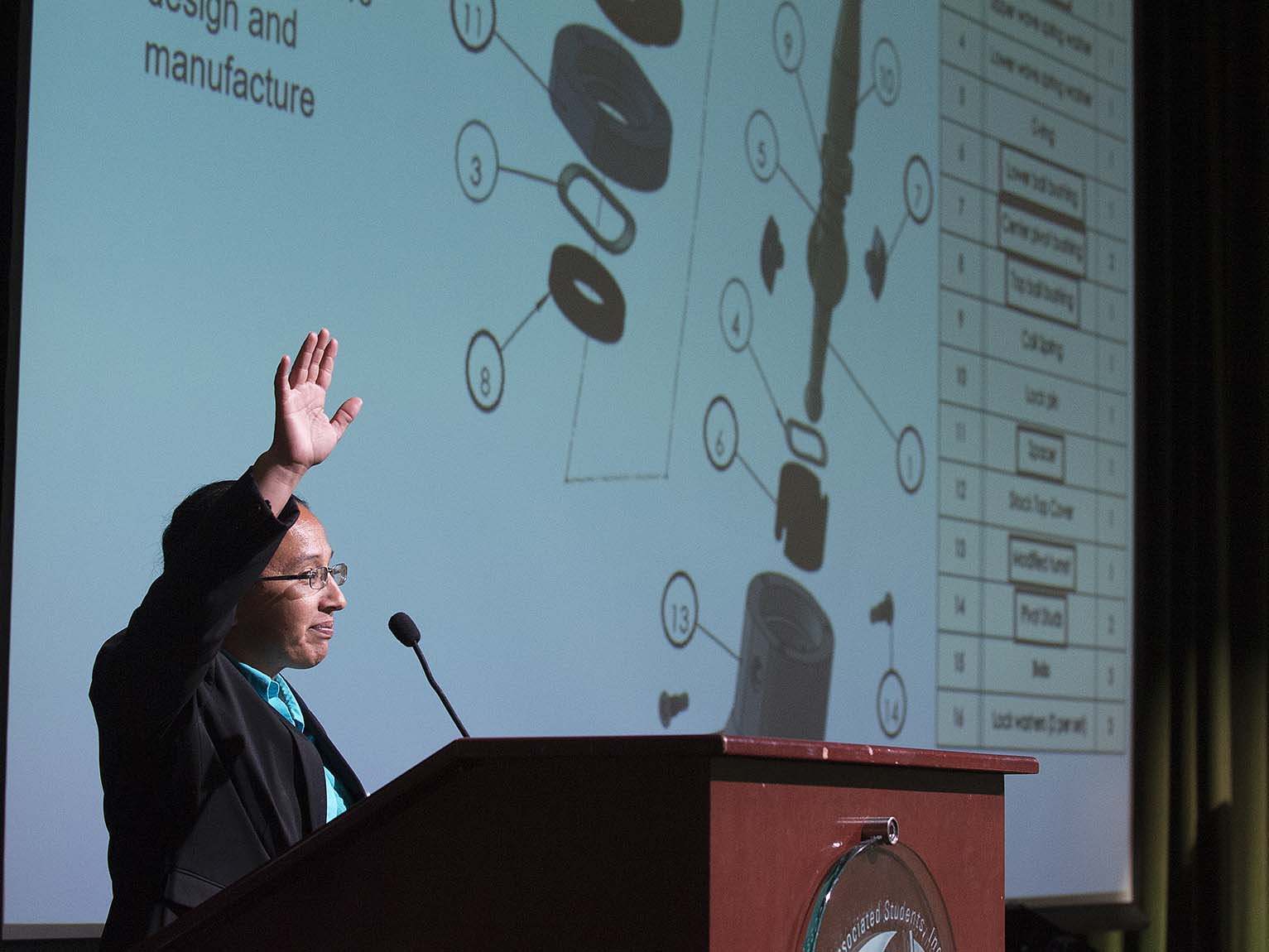 Engineering Project Symposium
The Engineering Project Symposium provides an opportunity for students across the college to present their projects for review by faculty, industry representatives, other students, and guests.