When you join Cal Poly Pomona as an employee, you join a diverse community of professionals dedicated to supporting students in the pursuit of their college degree and their career dreams.
As one of only seven polytechnic universities nationwide, Cal Poly Pomona is known for its learn-by-doing philosophy and for preparing job-ready graduates.  We are one of 23 campuses that form the nation's largest university system, The California State University (CSU).  We play a critical role in preparing outstanding individuals for the job market and to be leaders that will drive California's economy in the agriculture, information technology, business, hospitality, life sciences, health care, public administration, education, media and entertainment industries.
So, explore your opportunities for a career at Cal Poly Pomona and make a difference!
Employment Opportunities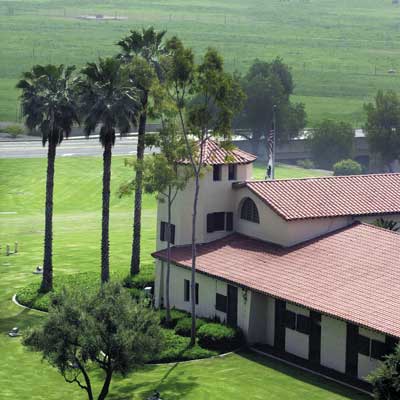 Staff/Management Openings
Includes management, professional, technical, trades, operational, and administrative support openings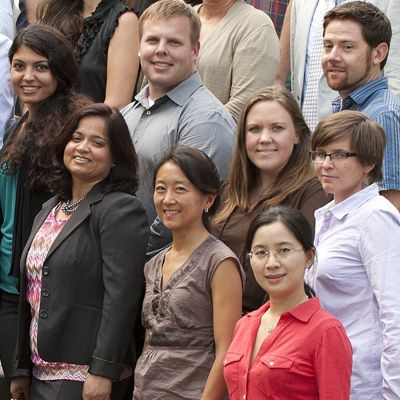 Faculty/Academic Openings
Includes openings for Faculty employees (unit 3) and Academic Student Employees (unit 11)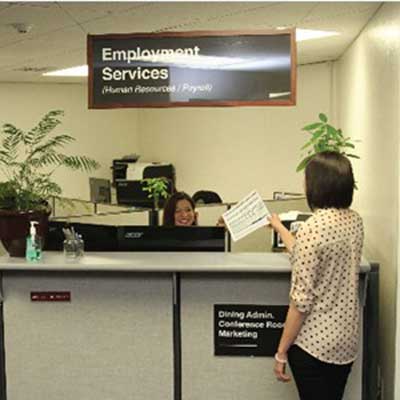 Auxiliary Employment
Employment opportunities for Foundation and ASI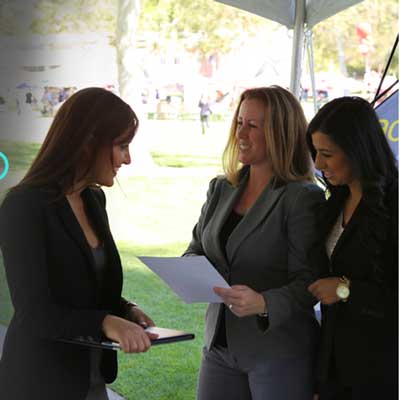 Student Employment
Find jobs and internships using Career Center's Handshake.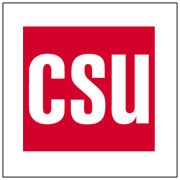 CSU Career Employment
As the nation's largest, most diverse university, the California State University offers challenging career opportunities in a wide range of disciplines at its 23 campuses throughout the state.  Come join the ranks of the renowned scholars and researchers who make the CSU an outstanding university.