Admission Information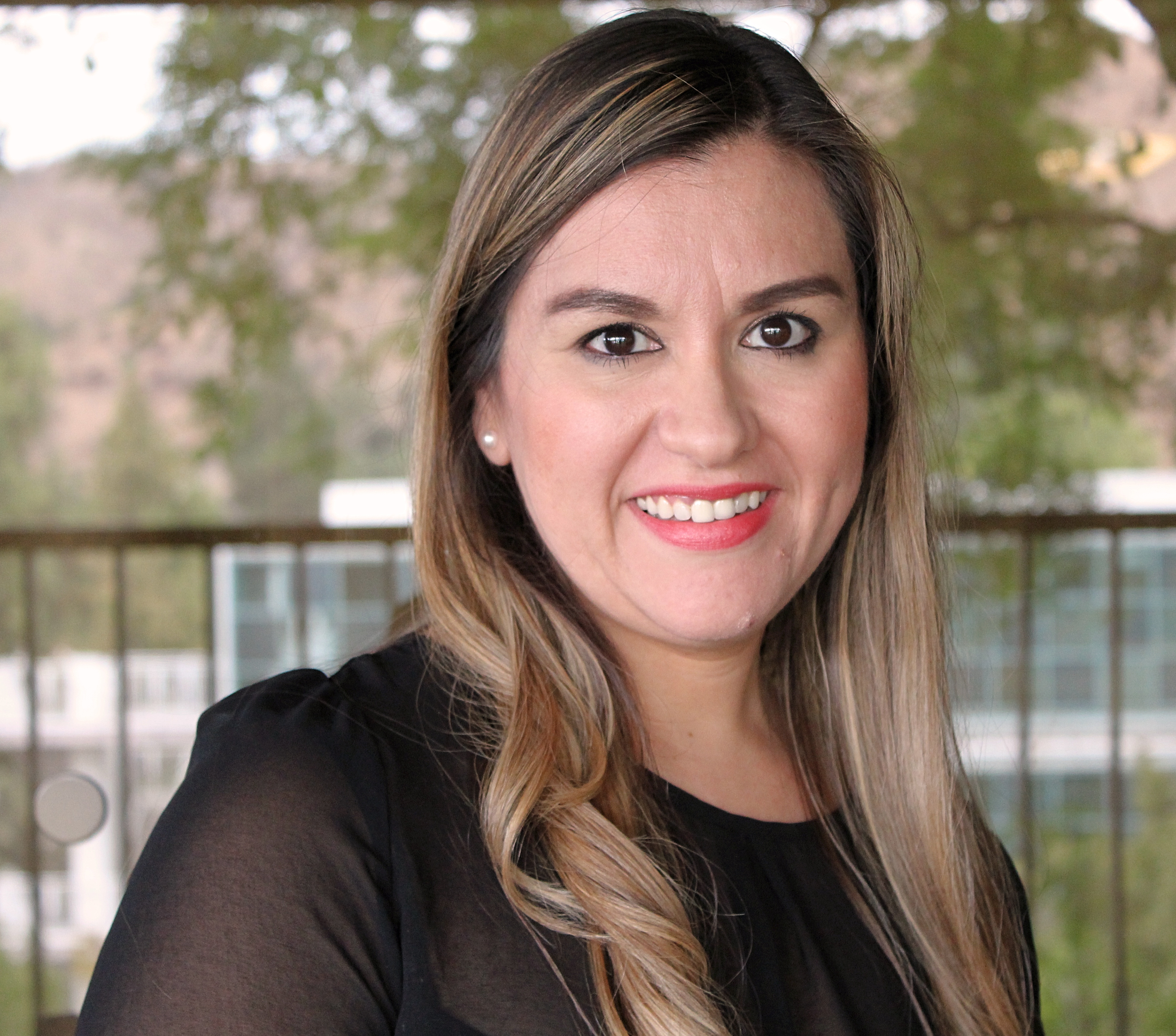 If You Are Interested in the Combined Master's and Credential Program: 
CPP teacher credential students may begin taking master's courses upon acceptance to the credential program. Interested students should contact Rebecca Briseno for more information on submitting a Change of Degree petition and applying for a master's degree option. Teacher credential candidates may transfer up to three teacher credential (EDU) courses towards the master's degree. The posting of the master's degree is contingent upon the recommendation/posting of the teaching credential.
If You Already Possess a Teaching Credential:
Apply to our master's program through Cal State Apply. This website also provides admission dates and deadlines.