Scholarships and Grants
CSU Microsoft Scholarship

The CSU Microsoft Scholarship Program was established for CSU credential students. The $5,000 scholarship is designed to serve candidates in CSU single-subject mathematics or science teacher preparation programs and is available to those committed to teaching in a high-need school for at least two years. The scholarship recognizes candidates who demonstrate a financial need and have attributes of merit, including excellent academic performance, significant personal achievements and community service. All potentially eligible candidates are encouraged to apply. Here is the fact sheet and download the application to apply.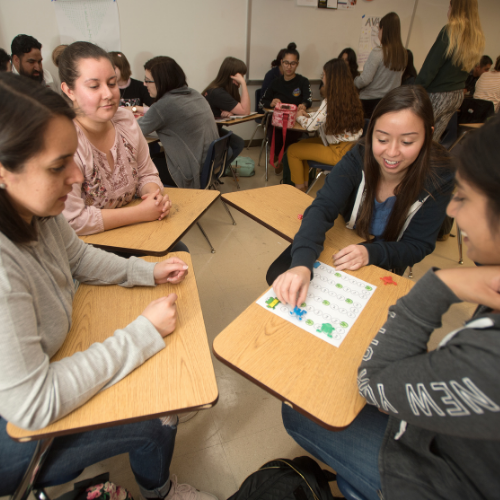 PIE Fellowship

Partners in Education (PIE) is a coalition of academic and community leaders dedicated to advocating for quality education and educational development at Cal Poly Pomona and surrounding communities. Each year, PIE provides fellowships of up to $4,000 each to support students during clinical practice.  The PIE Fellowship application process generally takes place in the beginning of fall with the application due date on or around October 1. Be sure to check the college website and your email as the announcement will come to all who are fully admitted to the credential programs.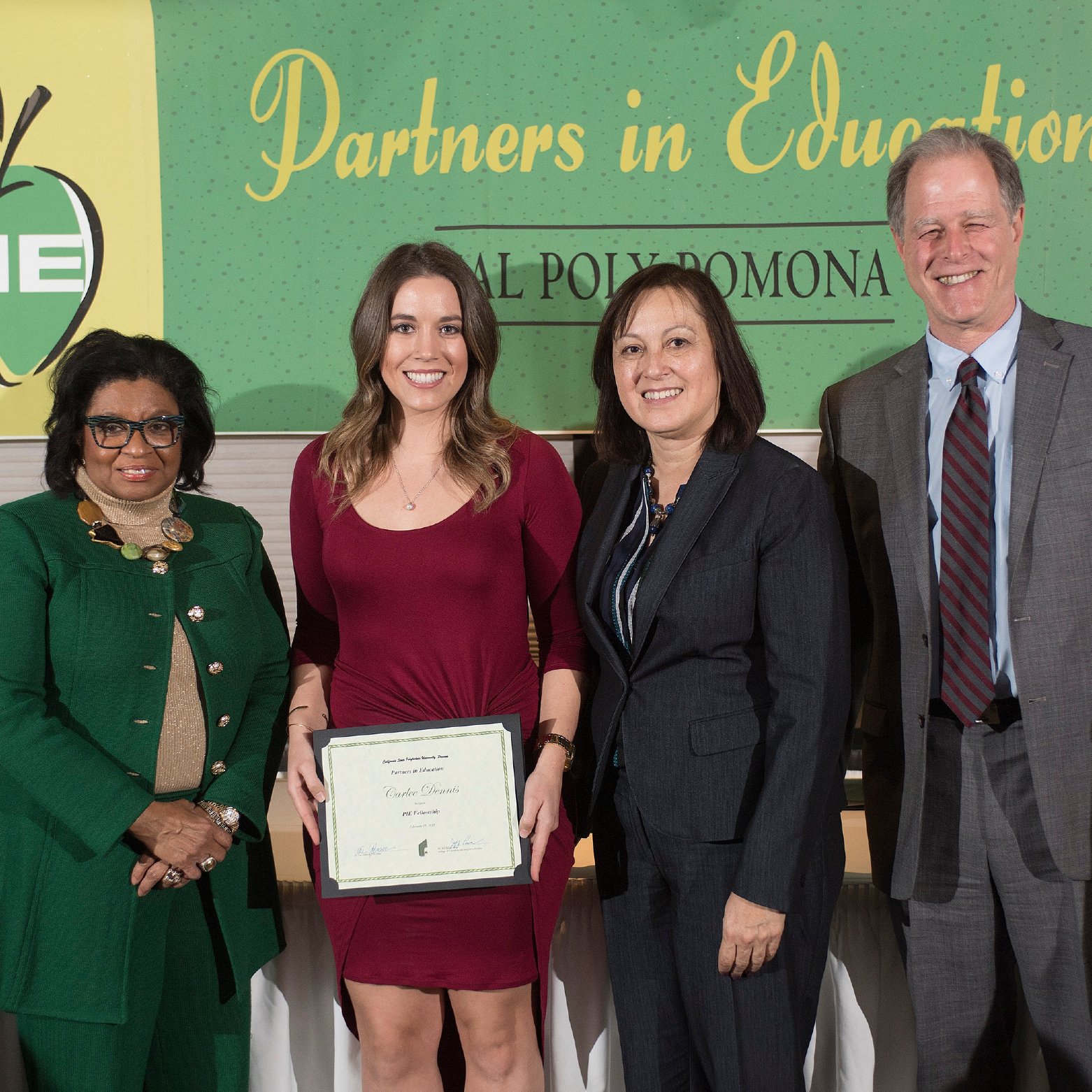 TRP Scholarship

The TRP scholarship is an extension of MSTI funding to support teacher candidates in Math and Science fields. Interested students must complete the TRP application form and submit to Marina Zapien by the deadlines specified in the application form. Limited scholarships are available.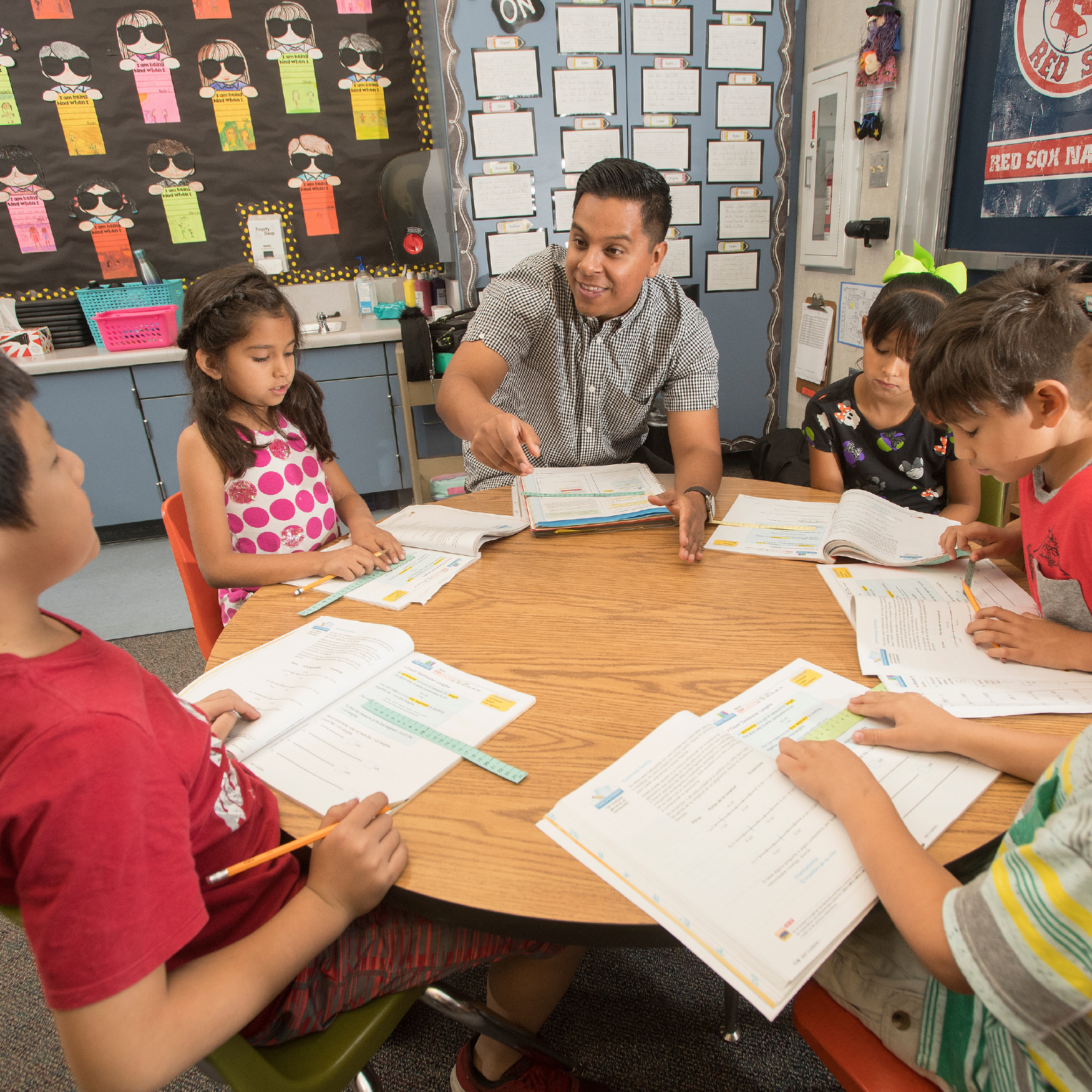 TEACH Grant

The Teacher Education Assistance for College and Higher Education (TEACH) Grant Program is a non-need-based grant program available for selected post baccalaureate students who are enrolled in an eligible program and who agree to teach in a high-need field, at a low-income elementary or secondary school as a highly qualified teacher for at least four years within eight years of completing the program for which the TEACH Grant is awarded. Visit the TEACH Grant informational page to apply.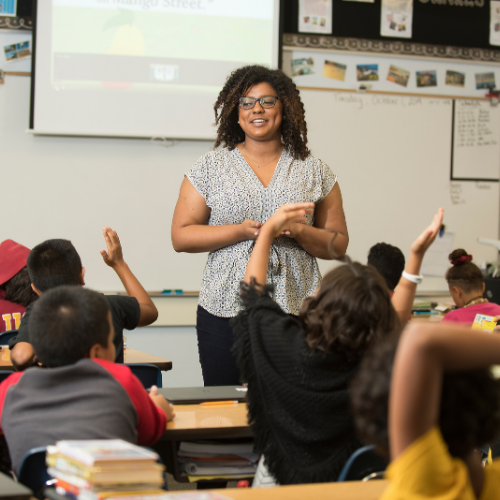 Golden State Teacher Grant

The California Student Aid Commission (CSAC) will award $20,000 Golden State Teacher Grants to over 4,400 eligible students across California, that are enrolled in a Commission on Teacher Credentialing (CTC) approved teacher preparation program on or after January 1, 2020. Applicants must agree to all terms and conditions of the GSTG program or be required to repay the grant. Visit CSAC's website for more information.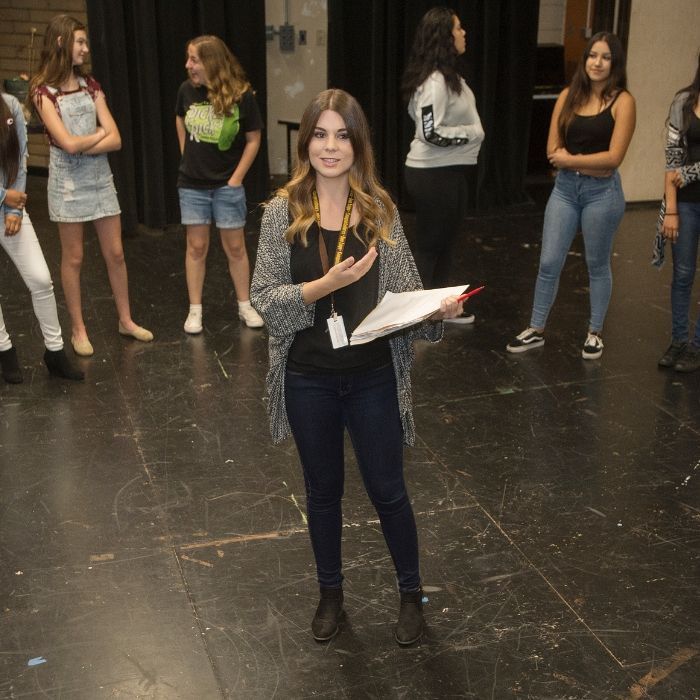 Clifford Wellington Scholarship

The Clifford Wellington endowment is in memory of Clifford Wellington who committed his career to the education of TK-12 students. Scholarships are available for teacher-candidates who complete their clinical practice in Walnut Unified School District.