The American Institute of Architecture Students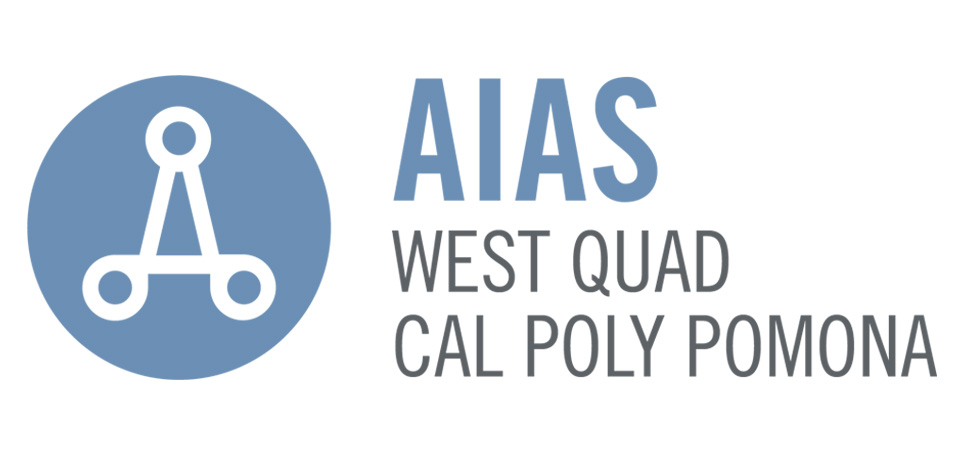 The American Institute of Architecture Students (AIAS) is a student led, non-profit organization dedicated to the advancement of leadership, design, and service among architecture students. The Cal Poly Pomona chapter of this organization has close associations with its professional counterpart, the American Institute of Architects (AIA).
The goal of AIAS is to promote excellence, foster community, and develop a network between students, faculty and professionals. These goals are achieved through a series of activities such as the Interim student exhibit, which is put on every semester to showcase the excellent student work from the previous term. AIAS facilitates firm crawls where students gain an opportunity to learn from professionals about the work environment. The organization also hosts Firm Day/Firm Week which is organized in association with the Cal Poly Pomona student chapter of the American Society of Landscape Architects (ASLA) and the faculty from both departments to create an opportunity for students to network with firms and be a given to chance to find internships.
The current president for the 2020-2021 school year of the Cal Poly Pomona chapter of AIAS is Garrett Hartsuyker, a fifth-year in the B.Arch program. Elections will be taking place in Mid-April and forthcoming leadership will be determined after that point.
The work of the architecture students and the various events that AIAS has held can be found at https://calpolypomonaaias.wixsite.com/aiascalpolypomona/