Faculty & Staff
Links to resources, offices and services that support Cal Poly Pomona faculty and staff
Inclusive Campus Survey

Share your view. We'll follow through. Sometimes called a "campus climate survey," this campus-wide survey will help us better understand the experiences of our campus community and garner feedback on our diversity and inclusion efforts. Access the survey link in the email sent to you from our campus partner Viewfinder.
Find Out More About the Survey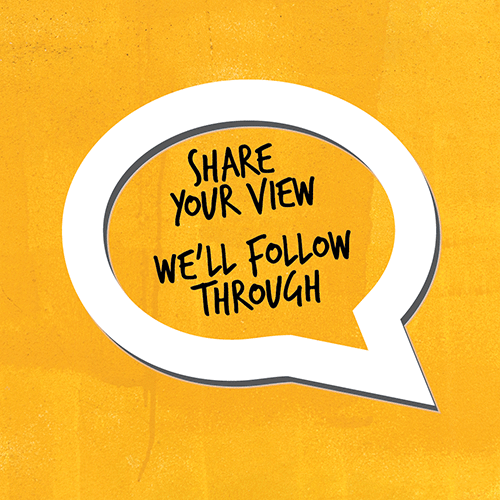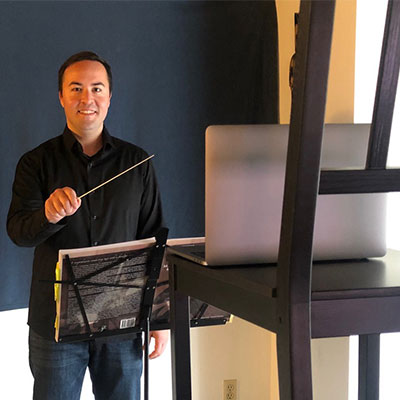 Teaching Virtually and Remotely
In partnership with the Center for the Advancement of Faculty Excellence (CAFE), colleges and departments are supporting faculty to teach virtually and/or remotely. The CAFE Website has resources and quick start guides for online tools like Blackboard, Zoom and Kaltura.