Faculty & Staff
Links to resources, offices and services that support Cal Poly Pomona faculty and staff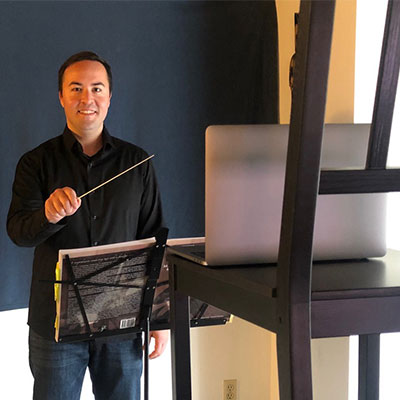 Teaching Virtually and Remotely
In partnership with the Center for the Advancement of Faculty Excellence (CAFE), colleges and departments are supporting faculty to teach virtually and/or remotely. The CAFE Website has resources and quick start guides for online tools like Blackboard, Zoom and Kaltura.
CSU Wellness Challenge
Take a 6 week virtual coast-to-coast trip while building well-being habits to last you a lifetime when you take advantage of the first-ever CSU systemwide wellness challenge. There will be several virtual webinars presented by Kaiser Permanente, who is sponsoring this challenge, to talk more about the program.
For more information regarding the webinar dates and times visit the CSU website.
*Please note you do not have to be a Kaiser member to participate.