Cal Poly Pomona
University News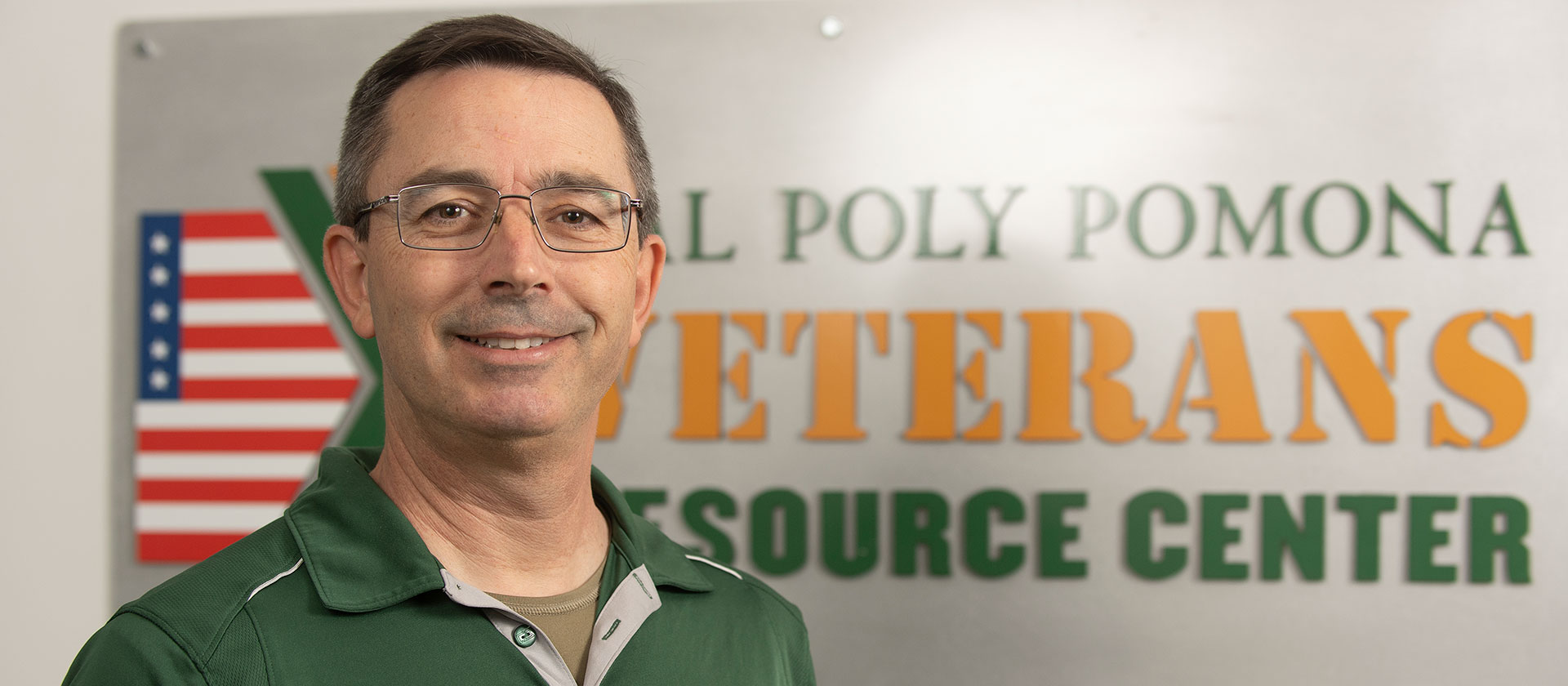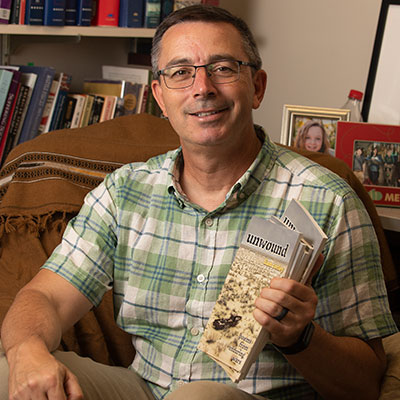 "A lot of these poems take things which may be meaningless or tragic in themselves and make something more of them. And I did that largely to help other people who had similar experiences. To help them see things differently or to find value in the things they've been through."
- Liam Corley, literature professor
  U.S. Navy Commander
 

Featured Sites
At Cal Poly Pomona, we value inclusivity.
We believe that our diversity across multiple dimensions reflects and enhances our community.