Cal Poly Pomona
University News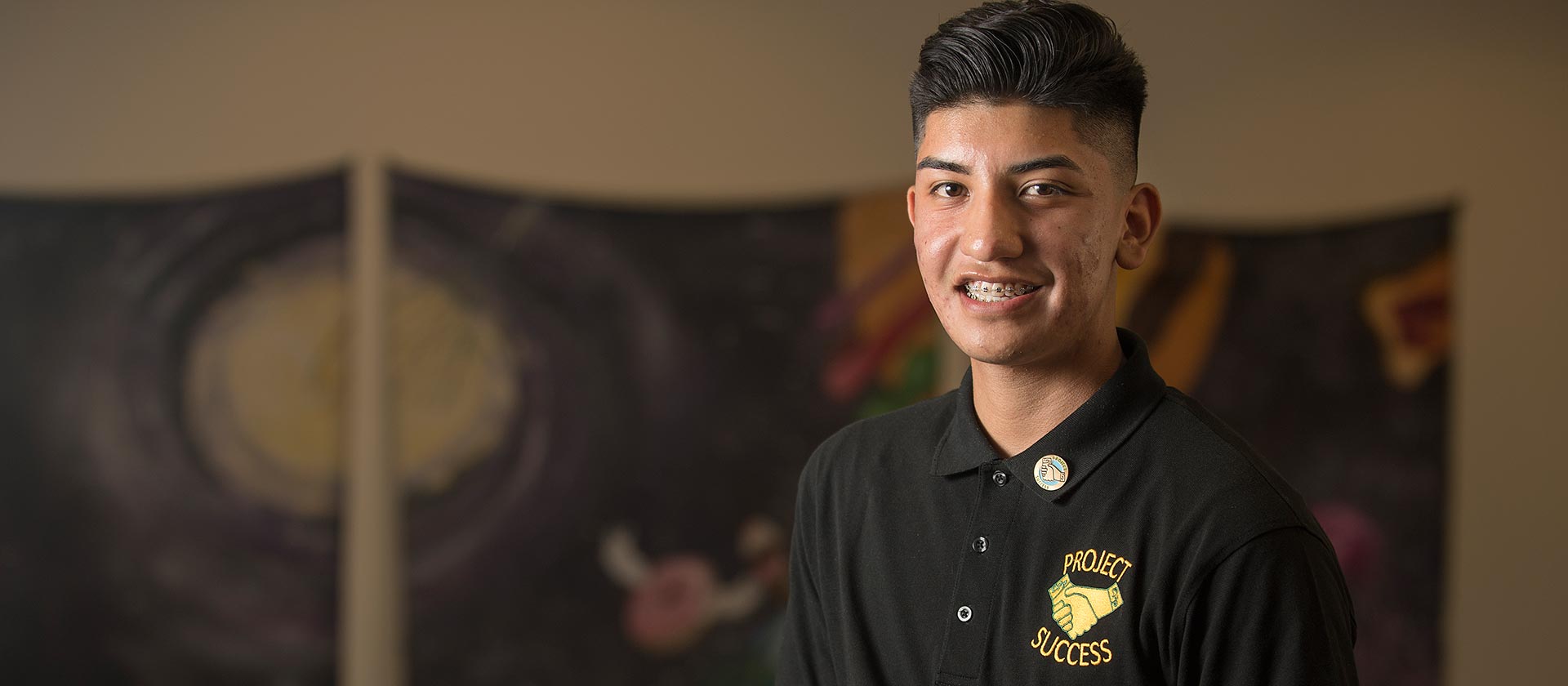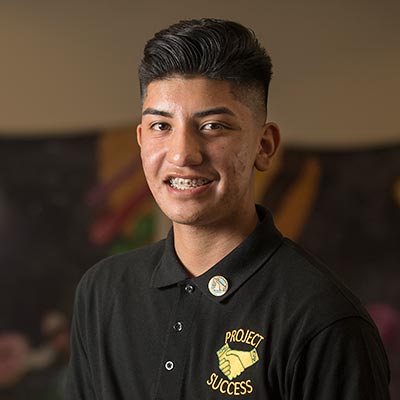 "This was the turning point in my college journey and life. Project SUCCESS gave me a sense of belonging at Cal Poly Pomona that I had never had before."
Christian Martinez
Lead Intern for Project SUCCESS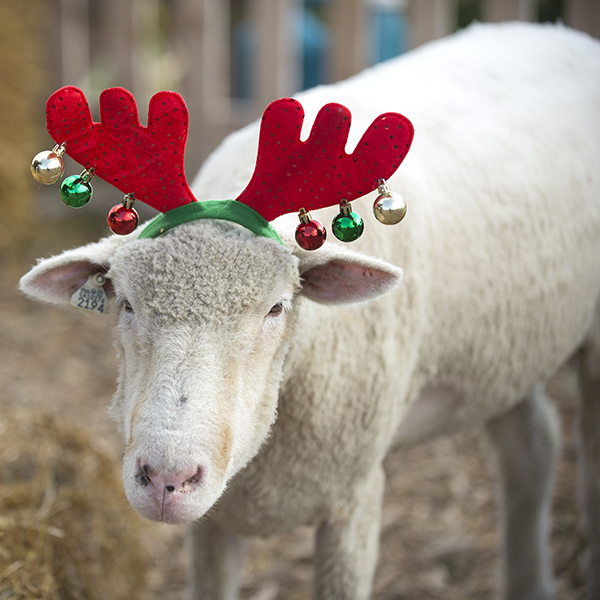 Holidays on the Farm
Traditions of the Holiday Season continue on the Farm at AGRIscapes, Cal Poly Pomona. Come enjoy a visit to Santa's Farm where every child can see Santa and take a photo in front of the Reindeer Barn. Enjoy adorable animals at the Cal Poly Holiday Petting Farm, games and activities for the kids including the Snowman's Lair, and a fun ride on the Tractor-Pulled Hay Wagon.
Learn More
Cal Poly Rose Float
Over the years, the Cal Poly Universities' Rose Float program has become an institutional icon of the "learn by doing" polytechnic model. Students are continually pushing the float building boundaries with innovative ideas and succeeding, just like Don Miller did back in 1949. The two Cal Poly Universities, Pomona and San Luis Obispo, will continue to work together to build award winning floats for decades to come.
Visit the Rose Float Website