Dean's Welcome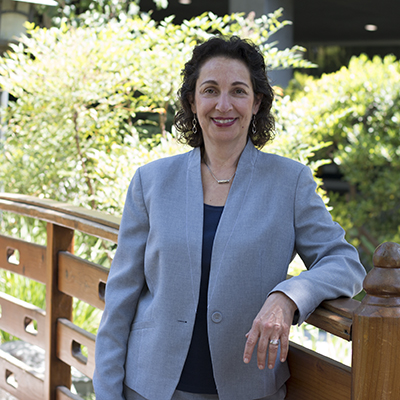 Welcome to the College of Letters, Arts, and Social Sciences (CLASS), a diverse community dedicated to nurturing intellectual, humanistic and creative individuals and to providing a foundational liberal arts education for all Cal Poly Pomona students.
In alignment with Cal Poly Pomona's university mission, the college mission is to cultivate success for students desiring intellectual enrichment and career enhancement in the humanities, social sciences, and performing arts. We strive to accomplish this mission through experiential learning, discovery, and innovation. We ensure that our graduates have knowledge and a critical understanding of, as well as a desire to engage themselves in the political, economic, social, and cultural issues and opportunities of the local communities, the nation, and the world. We achieve this by offering a variety of introductory and advanced course work in 20 degree and certificate programs throughout 10 departments: Communication, Economics, English & Modern Languages, Geography & Anthropology, History, Music, Philosophy, Political Science, Psychology and Sociology, and Theatre & New Dance.
By "educating the whole," we strive to prepare students for lifelong learning experiences. We are deeply committed to educational experiences that not only engage our students, but also enhance their intellectual and ethical development. We nurture students to become individuals who are able to integrate and apply humanistic thinking in our complex, diverse, and technological world.
I am pleased that you are visiting us "virtually" and I encourage you to explore our website to learn why the College of Letters, Arts, and Social Sciences at Cal Poly Pomona is a fantastic community of students, faculty scholars, staff, and administration.
Best wishes for a successful future,
Dr. Iris S. Levine
Dean, College of Letters, Arts and Social Sciences