Graduate Students
A graduate education is a serious investment of your time and money—in yourself and your career.  It's important to know how to work with the Office of Financial Aid & Scholarships throughout the entirety of your application and enrollment process to ensure a positive experience and outcome.
Prospective Students

These pages will introduce you to the available financial aid options at Cal Poly Pomona, the eligibility requirements, and help you understand the application process. The average expenses associated with pursuing a graduate degree at Cal Poly Pomona are also provided to help you understand the value of your future investment.
View Prospective Students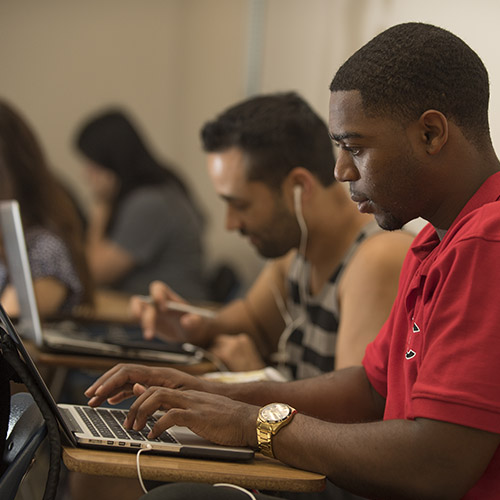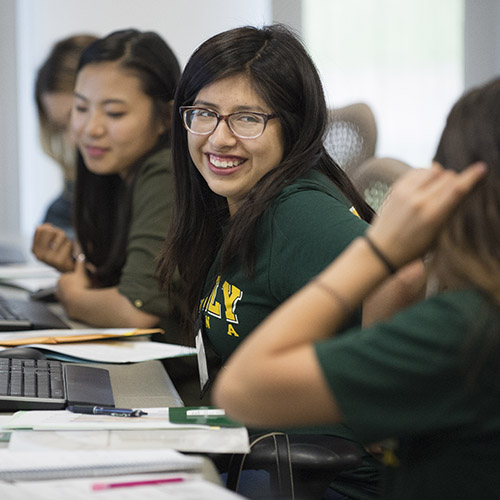 Newly Admitted & Current Students

These pages will guide you through the process of determining your budget, reviewing and understanding the types of awards in your Financial Aid Summary and obtaining the funds included in your summary. We encourage you to review these pages and then decide which options make the most sense for your overall investment.
View Newly Admitted & Current Students