Undergraduate Students
70% of Cal Poly Pomona undergraduate students receive some form of financial aid.  Cal Poly Pomona is No. 15 nationally and the top California State University in Money Magazine's list of the "Best Colleges in America, Ranked by Value 2020," based on quality, affordability and alumni outcomes. 
Cal Poly Pomona offers a variety of financial aid options to help assist you in pursuing your academic goals.  Whether you're a first-time applicant or a soon-to-be CPP graduate, we'll assist you every step of the way.
Parent & Family Financial Aid Information

Welcome! Whether you are the parent of a prospective, newly admitted, or current Cal Poly Pomona student, we look forward to helping you and your student navigate the financial aid process.  We welcome the opportunity to help you and your student.
View Parent & Family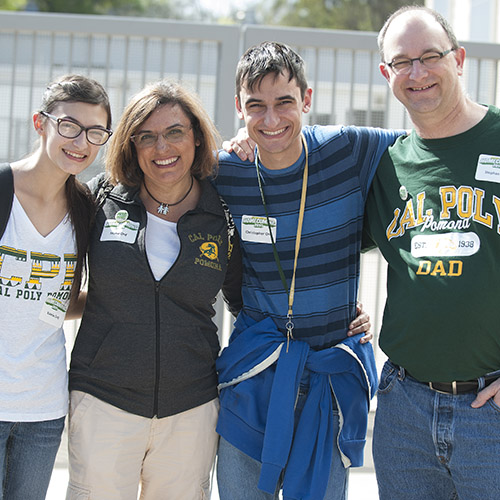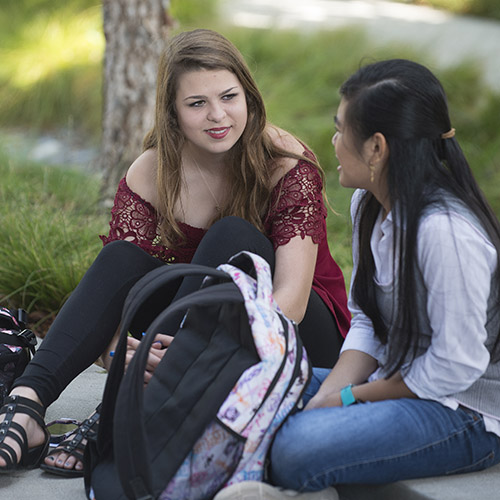 Prospective Students

Ready to start the financial aid application process? Or just wondering what steps you will need to take in the future?  The Office of Financial Aid and Scholarships works closely with students to make a Cal Poly Pomona education an affordable reality.
View Prospective Students
Newly Admitted Students

Welcome Newly Admitted Students!  Financial Aid provides many options available for undergraduates and those with special circumstances. It's important to review and understand the aid process and your financial aid package so that you can confidently accept Cal Poly Pomona's offer of admission.
View Newly Admitted Students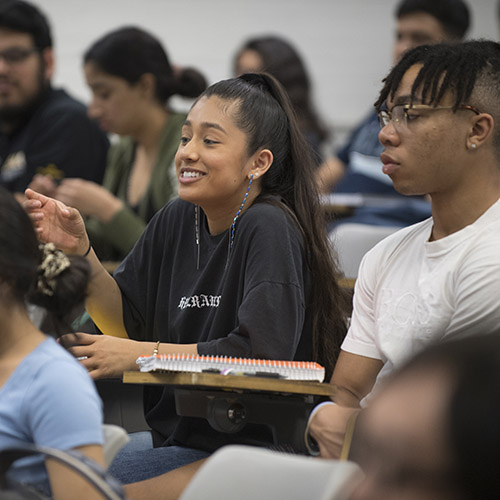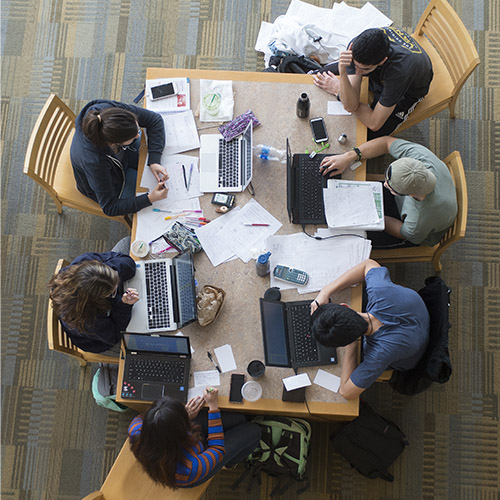 Current Students

Current students should review financial aid information every year; it's important that you file the right forms by the deadline to ensure that you'll be considered for all types of aid each year.  Maintaining eligibility for aid includes demonstrating academic progress, meeting enrollment criteria, understanding how repeated coursework affects you and much more. 
View Undergraduate Students