CPP Study Abroad Alumni
Broncos Abroad 
Welcome back to Pomona! As you start to unpack your abroad experience, know that you have opportunities to stay connected with the Office for Study Abroad and to continue sharing your story.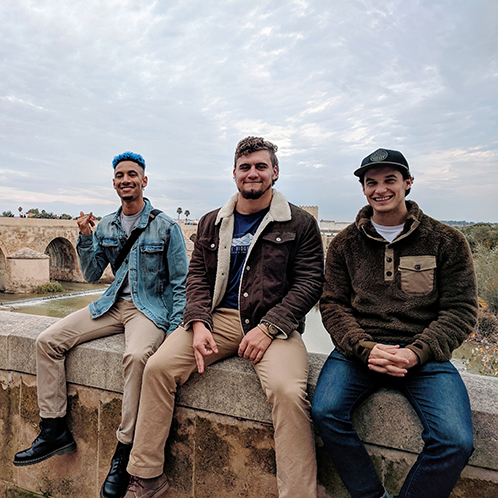 Do you have a story to tell?  Send us some photos and a short testimonial to be featured by our office.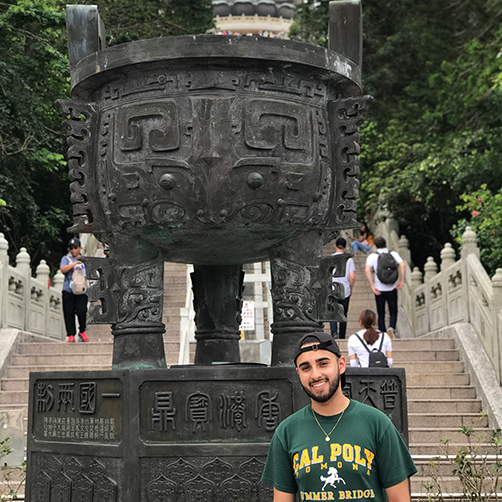 Peer Advisers are CPP students who have already participated in a Study Abroad program.  Learn more about this opportunity to work with the Office of Study Abroad.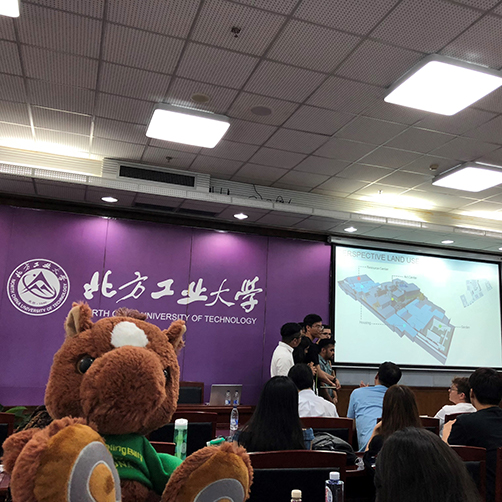 Study Abroad Conferences (Coming Soon)
The Le
ssons

 
From
 

Abroad
 

Conference features presentations from

 
Study Abroad returnees and professionals.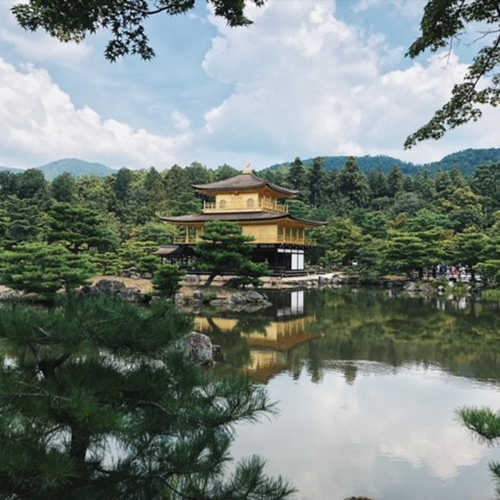 The Office for Study abroad holds annual photo, essay, and video contests.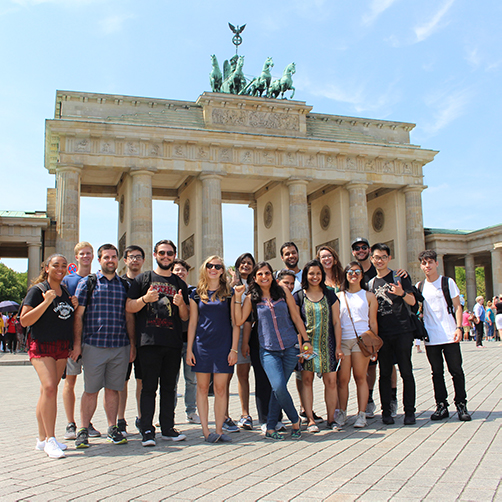 CPP Global Ambassadors is a CPP student organization created to connect returning students with future participants. GA's also provide resources (unpacking workshop, diversity series, etc.) for study abroad returnees that allow them to continue their study abroad experience when they return to CPP.
CEU Footer


3801 W. Temple Ave.


Bldg 1-104



Pomona CA 91768
https://www.cpp.edu/studyabroad
Phone
: 909-869-3267

Email
:
studyabroad@cpp.edu
Office Hours:
Monday – Friday 
8:00 AM to 5:00 PM
Student Services:
Social Media @CPPStudyAbroad
Join our mailing list for International Center Study Abroad.
Sign Up