Division of Information Technology and Institutional Planning
Links to Resources, Departments, and Services
News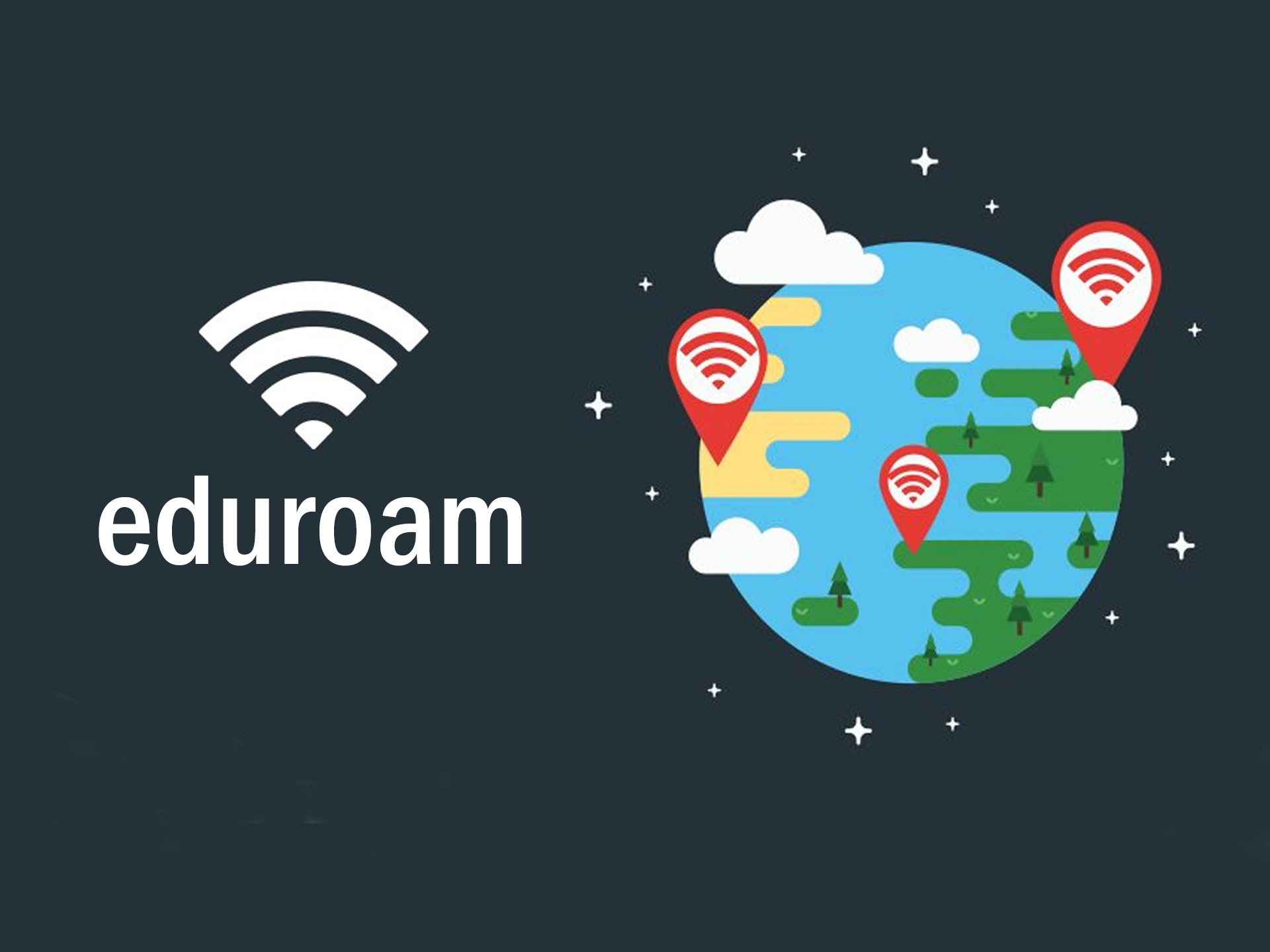 Eduroam Everywhere: Wi-Fi = eduroam
To provide a more secure and consistent Wi-Fi experience on campus, IT&IP is requesting that all students, faculty, and staff select "eduroam" as their campus Wi-Fi option.  Eduroam provides an encrypted Wi-Fi experience, accessed at numerous educational institutions worldwide, just by using one's own CPP credentials.
During the Spring semester, changes will be made to the Guest Wi-Fi network to better support the needs of temporary visitors to the campus.  These changes will also provide the ability to identify all users of the Guest Wi-Fi network by prompting users on a daily basis to enter their cellphone number in order to receive a security token, which will grant them access to the network.
Although CPP students, faculty, and staff will still be able to access the Guest Wi-Fi network, they may find the process of gaining access time-consuming and impractical.  Those belonging to the CPP Bronco family, including all students, faculty, and staff, are encouraged to select eduroam as their Wi-Fi network.  For more info, please contact the IT Service Desk.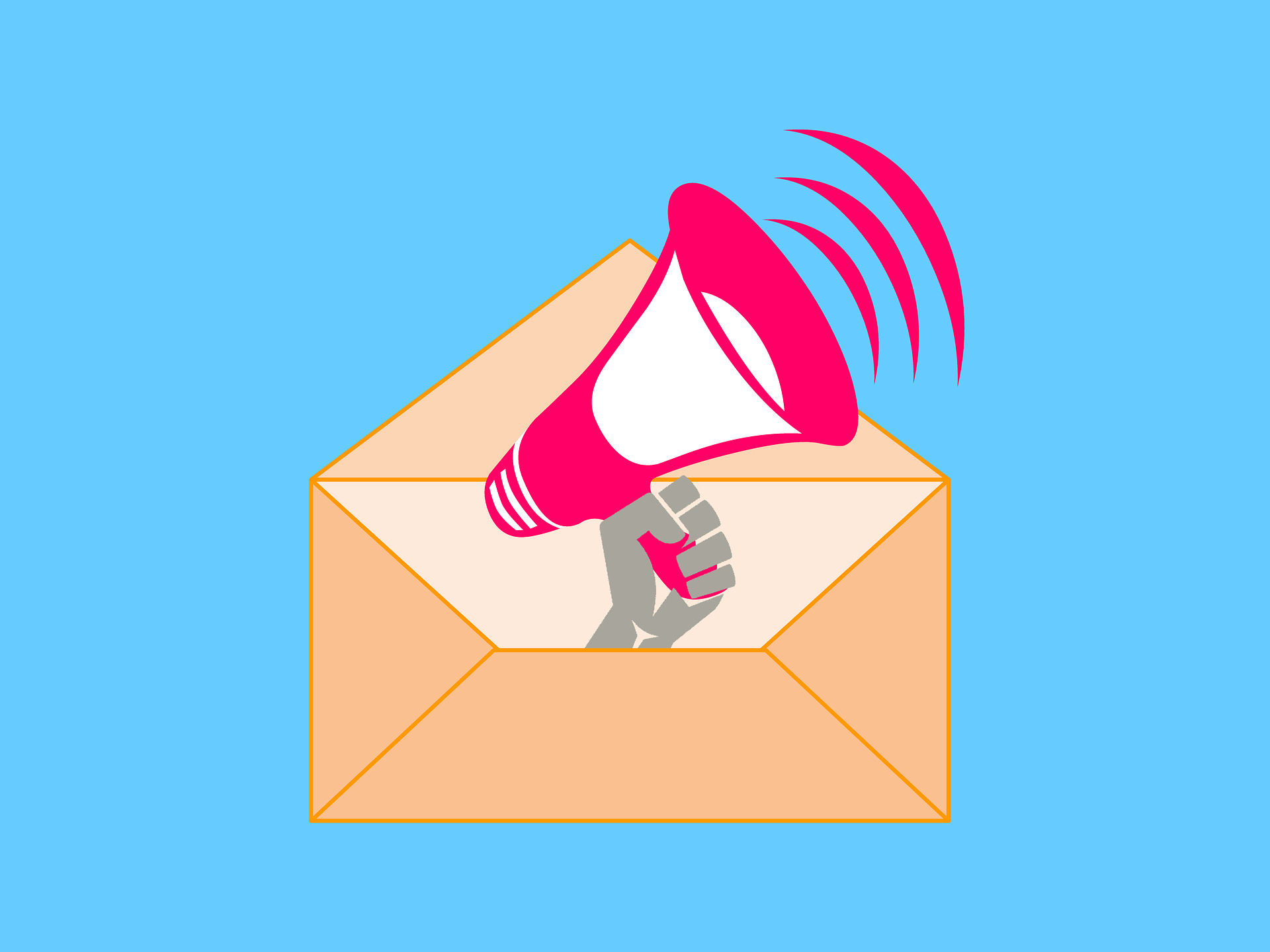 7 Email Safety Tips You Can Use Now
Limit the data being shared:Verify the business need for the data and share the minimum data necessary to meet the business need or request (Note: Be sure to obtain authorization for the requested data).
Utilize links, not attachments:  A linkprovides a path back to the original document where the author can control the content as well as access to that content.
Verify the correct information is included/attached:  When it is necessary to include data, make sure the information is necessary and accurate.
Password-encrypt data files: Protect all sensitive data.  Note that passwords should be provided separately.
Double-check the recipient's email address:  Names and email addresses can look similar.  Take the extra moment to verify the name and email address prior to sending Level 1 and Level 2 information.  Avoid the use of BCC-ing your emails.
Identifying Email Phishing and Spoofing Scams
Check the sender's email address – not just the display name: In Outlook, select File/Properties.  The email address in the header should match the email address it states it is coming from.  The "received field" should match, as well as the return path.
All official CPP correspondence will use an @cpp.edu email address.
For more info or to get help, contact the IT Service Desk.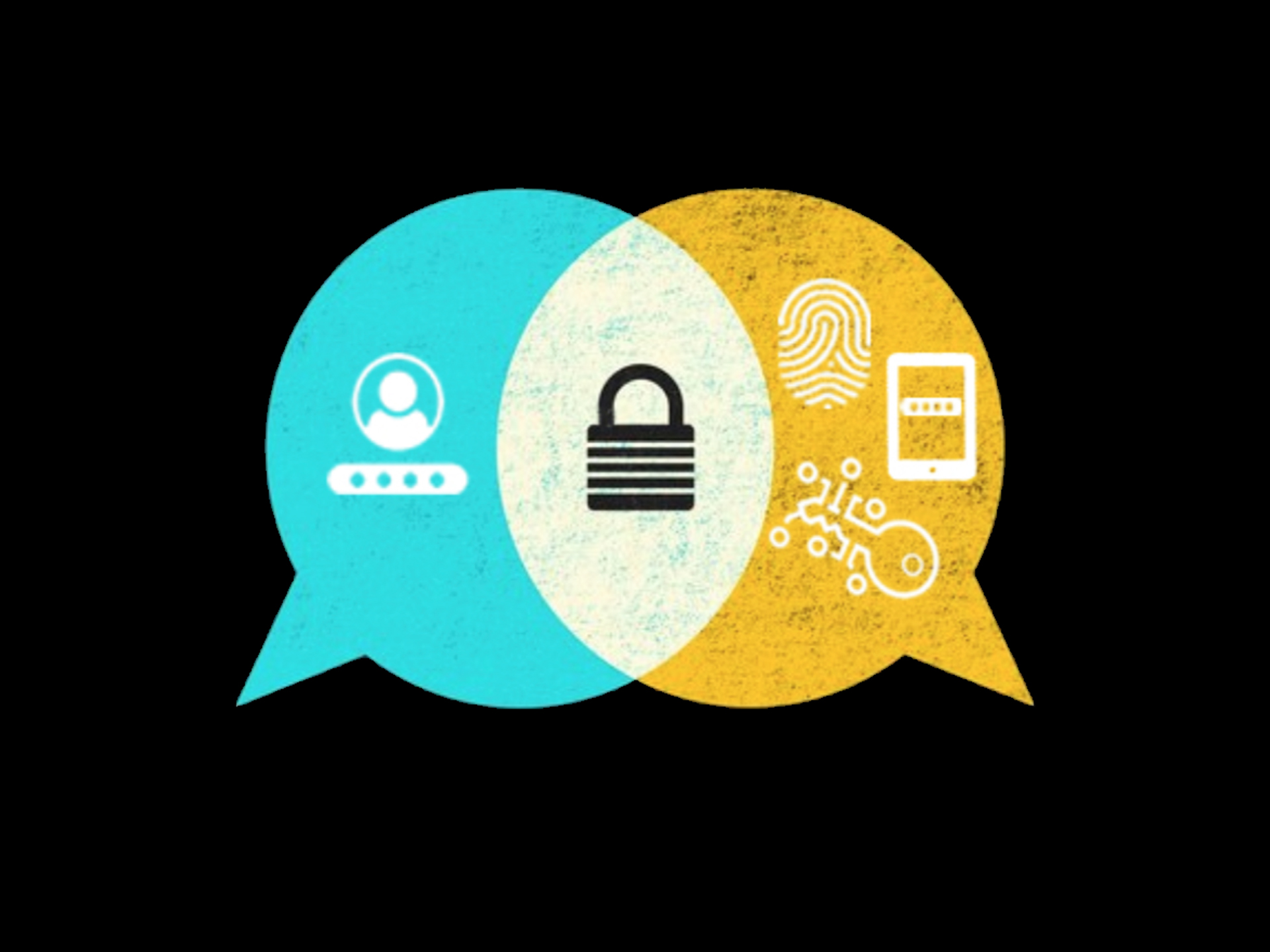 Two-Step Verification
In accordance with Payment Card Industry (PCI) Digital Security Standards and Chancellor's Office requirements, IT@CPP is currently rolling out Two-step verification to all PCI and Common Financial System (CFS) users, using Duo Security.
Two-step verification requires at least two different factors of proof in order to log into  and access CPP's online services.  In general, there are three recognized types of verification or authentication factors:
Something You Know – This category includes passwords, PINs, code words, etc.
Something You Have – This category includes physical objects, such as keys, smart phones, smart cards, USB drives, or token devices.
Something You Are – This category includes fingerprints, facial recognition, retina/iris scans, or voice verification.
By combining two or three factors from these three categories, a two-step verification or multi-factor authentication is created.  This service will improve the protection of critical campus data, and will be made available to additional users over the next several months. For more information, read the instructions to self register or contact the IT Service Desk.
The Division of Information Technology & Institutional Planning works in collaboration with the campus community to provide innovative and strategic technology to advance the mission of the university as well as strengthen and further the university's unique polytechnic identity and learn-by-doing educational approach.