Mission and Vision

Increase the awareness of, participation in, and opportunities for undergraduate research across the disciplines and for students who are traditionally underrepresented in research: lower-division students, and first-year transfer students, as well as under-represented and first-generation students. Support faculty members who mentor undergraduate student researchers.  As an umbrella office, coordinate efforts of programs that provide undergraduate research opportunities.

Support a diverse culture of experiential learning, discovery, and innovation by ensuring access to research for every undergraduate student.
---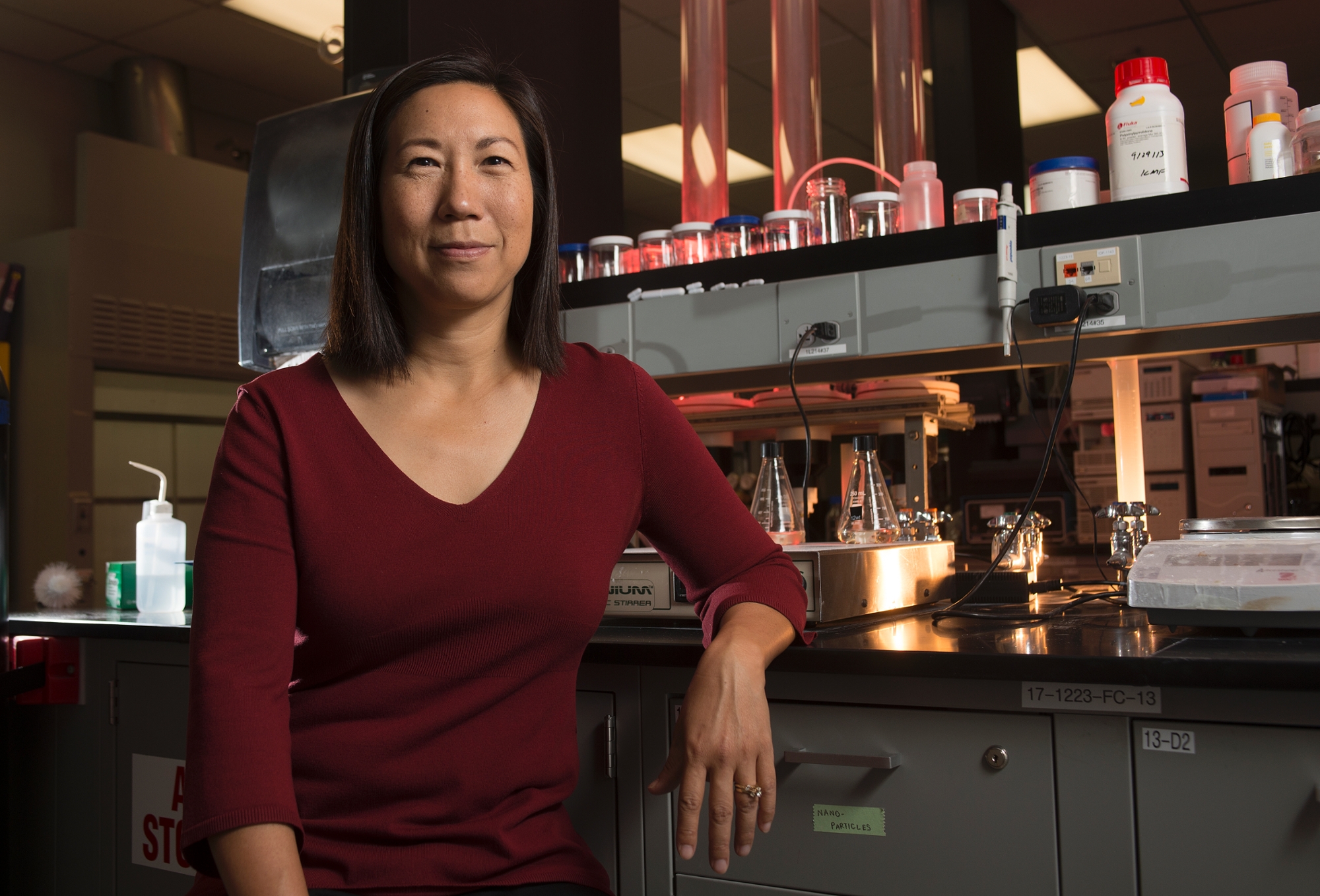 Meet the OUR Director

Dr. Winny Dong
Dr. Winny Dong is a Professor in Chemical and Materials Engineering. Since joining Cal Poly Pomona in 2000, Winny has focused her efforts on creating an environment where all faculty and students can develop their strengths.  She is proud to see that some of these efforts have resulted in an improved campus climate, specifically towards research, and increased access to high-quality education for all students.
In addition to her work with the Office of Undergraduate Research, Winny is a professor in the Chemical and Materials Engineering department, directs the McNair Scholars Program, and is the co-director of the Learn Through Discovery initiative, which provides a signature polytechnic experience to every student at Cal Poly Pomona. Winny also co-founded the ESTEAM Program, which is a self-sustaining project where students actively design, produce, and market a quality product to the public."