Events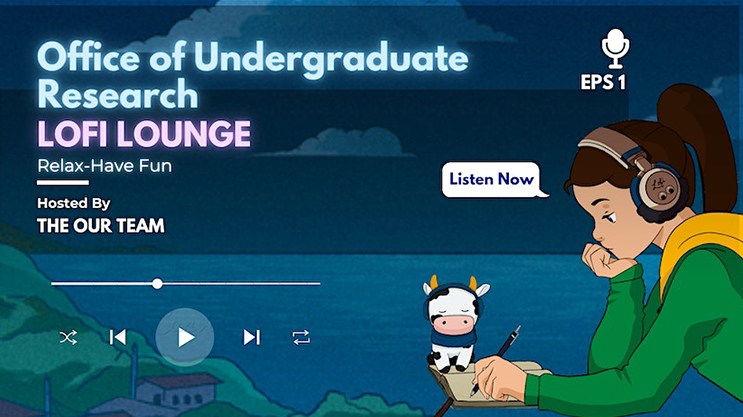 September 7, 2023
12:00 - 1:00 pm
OUR Open House: Lofi Lounge
Open House hosted by the Office of Undergaduate Research

This is a comprehensive list of events that the Office of Undergraduate Research plans to host/attend on an annual basis. We invite Faculty Mentors to encourage their students to take part in these activities so that they can take full advantage of the many services and opportunities the office provides. To view a comprehensive list of offered workshops, please visit our Workshops page.

SCCUR
The Southern California Conference on Undergraduate Research (SCCUR) is a one-day conference held each November on the campus of a college or university in the greater Los Angeles area. Its purpose is to provide a forum for the presentation and discussion of the best research, scholarship, and creative work of undergraduates in the region, and to encourage excellence in undergraduate achievement.

Summer Research Seminars
The research seminars are interdisciplinary and hosts guest speakers from on and off campus to share their research with the campus community.

Creative Activities and Research Symposium
A celebration of student investigation, exploration, and inquiry completed by Cal Poly Pomona (CPP) and community college students participating in summer research programs. Students can present the work they completed during the academic year and summer while they were a student at CPP.