Research Programs
Campus Research Programs
Be Part of a Scholar Network
---
Each program is different and may offer additional opportunities beyond the research scholarship. You may apply for more than one program.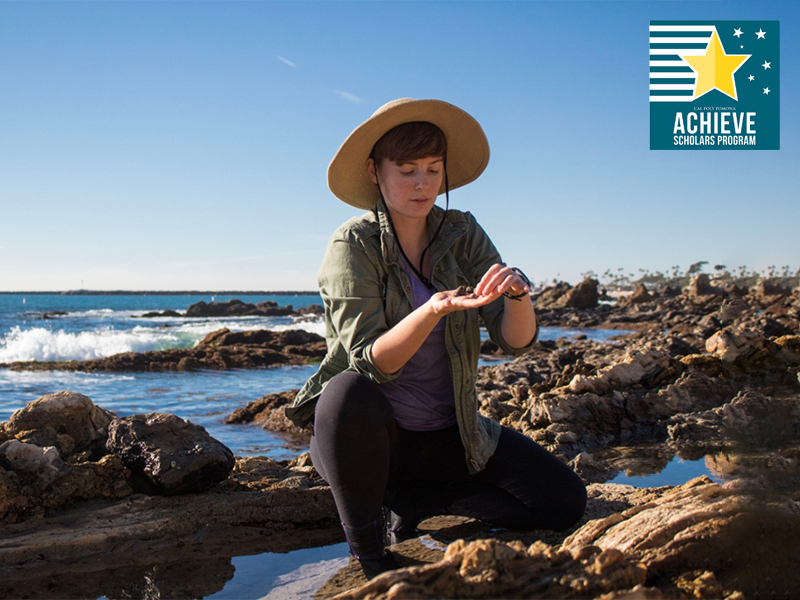 Achieve Scholars Program

The Achieve Scholars Program (ASP) helps students in all majors connect to Peer and Faculty mentors to learn about research and career development opportunities.
Learn more about Achieve Scholars Program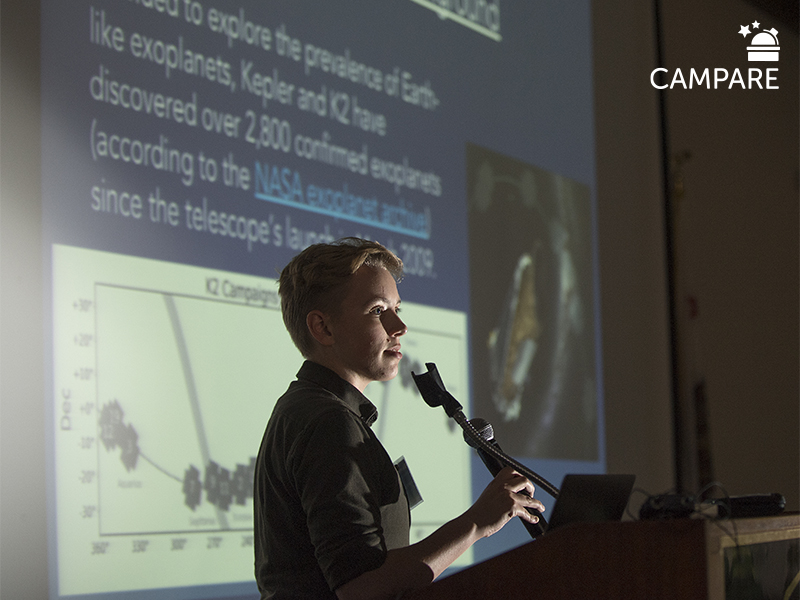 CAMPARE

The CAMPARE program recruits students to participate in undergraduate research projects for 10 weeks in the summer in astronomy, planetary and space science, astrobiology, and astronomy education
Learn more about CAMPARE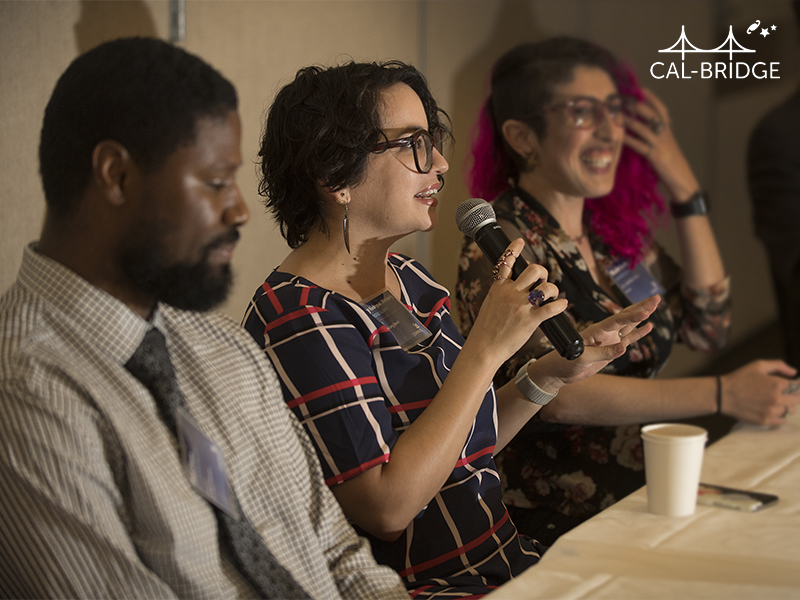 Cal-Bridge

The mission of the Cal-Bridge program is to increase the number of California State University (CSU) students completing their bachelor's degree and successfully entering a PhD program to study astronomy or a closely related field (e.g., planetary science).
Learn more about Cal-Bridge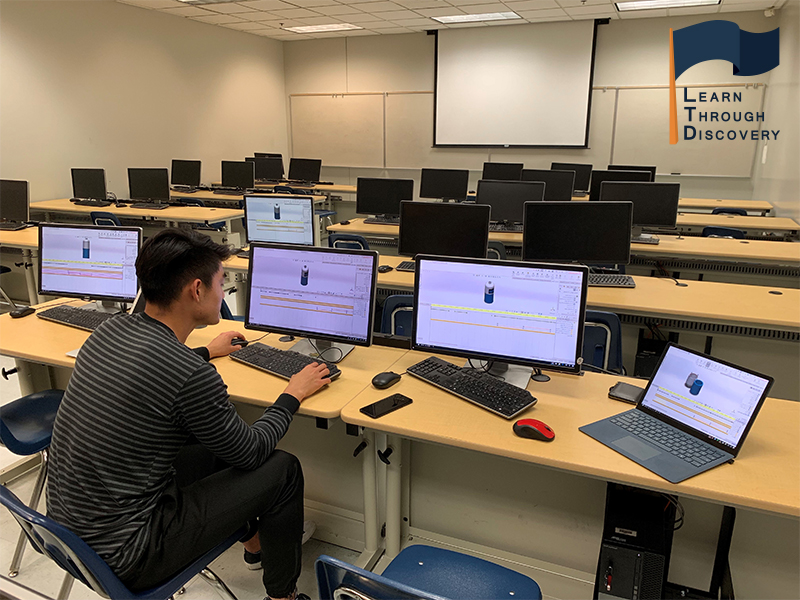 Learn Through Discovery

The Cal Poly Pomona Learn Through Discovery Program (LTD) promotes student success through undergraduate research, innovation, and community engagement.
Learn more about LTD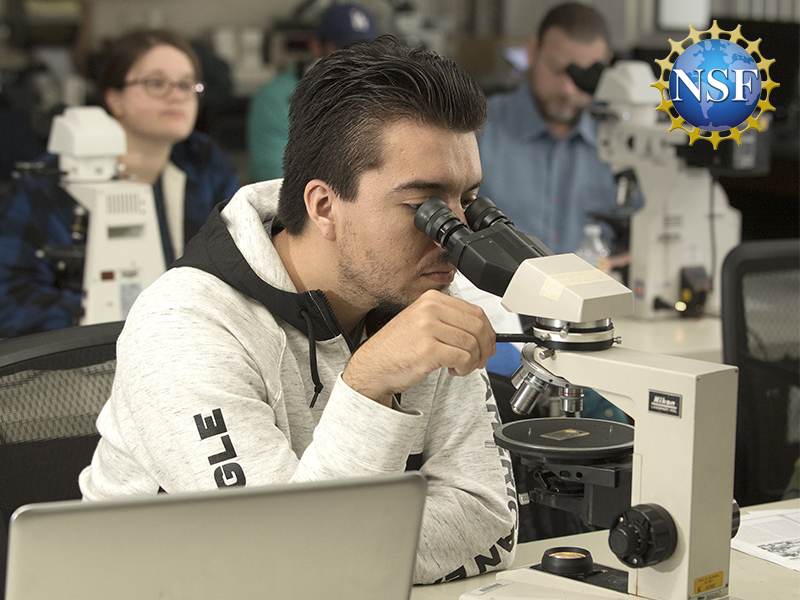 LSAMP

LSAMP provides academic support, advising, opportunities for networking and UR and preparation for graduate school.
Learn more about LSAMP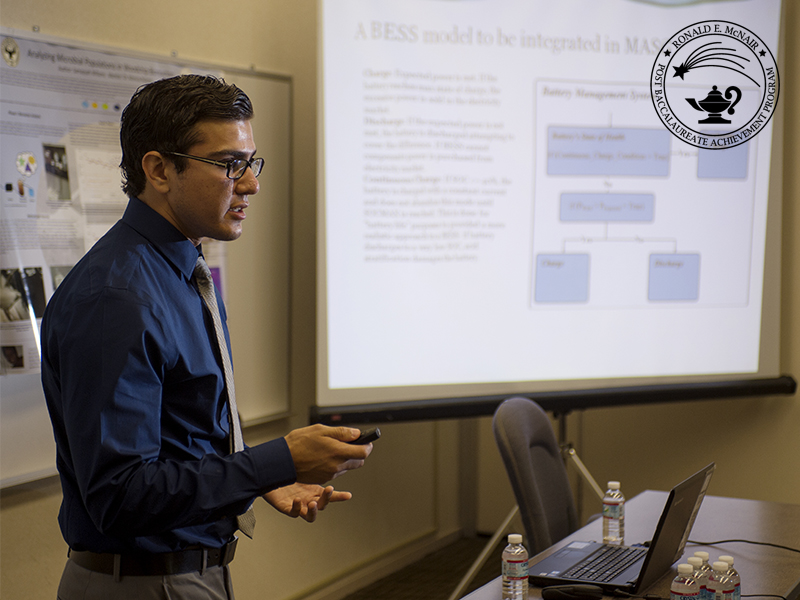 McNair Scholars

The McNair Scholars Program prepares undergraduate students for Ph.D. programs by promoting student success through developing skills, research, and mentorship.
Learn more about McNair Scholars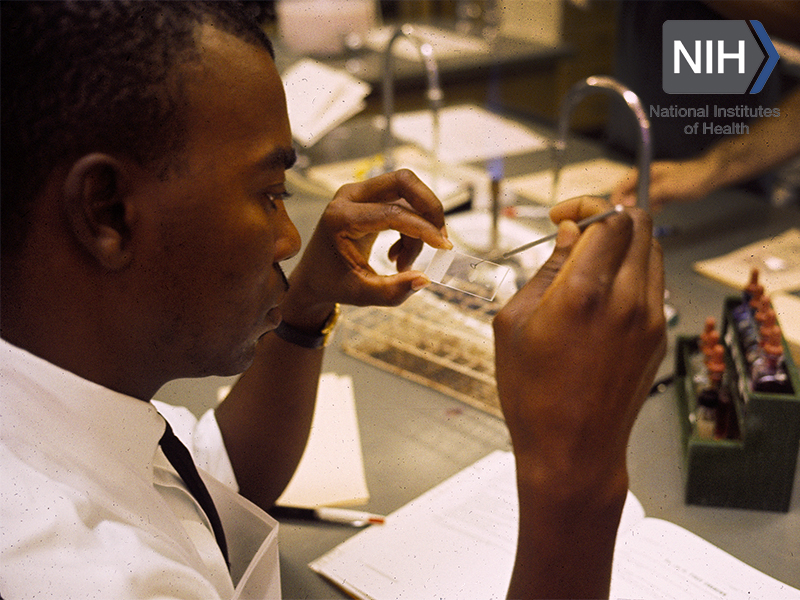 NIH Rise

The Cal Poly Pomona RISE program serves to increase the number of underrepresented minority students (URM) who complete Ph.D. degrees in biomedical and related disciplines.
Learn more about NIH RISE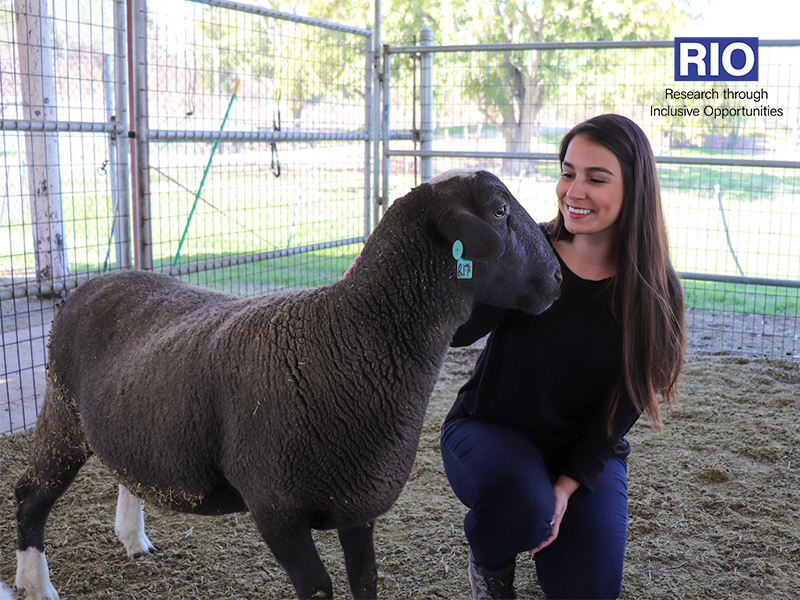 RIO

RIO focuses on engaging underrepresented early career undergraduate students in faculty-mentored research experiences, with the guidance and support of staff and peer mentors.
Learn more about RIO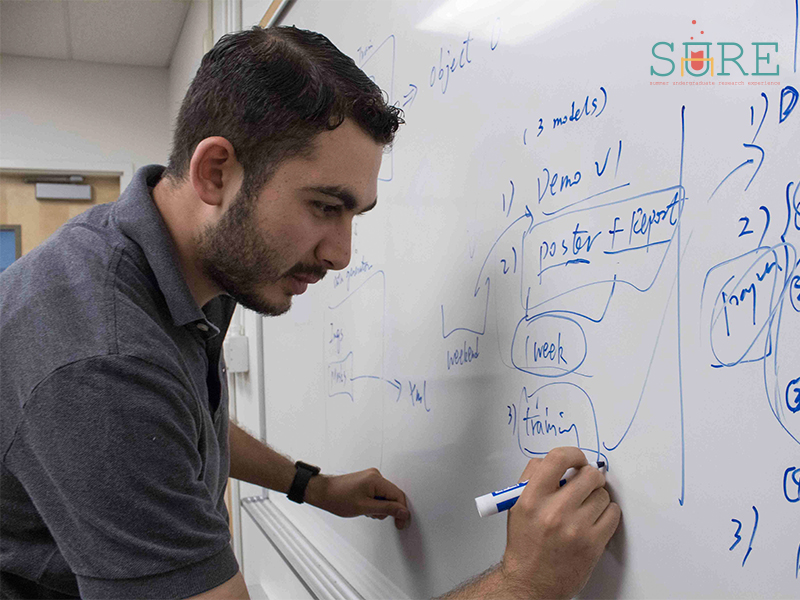 SURE

SURE is a summer research experience for undergraduates where partnering community colleges send STEM students to participate in high-level faculty-mentored research projects.
Learn more about SURE