OUR Publications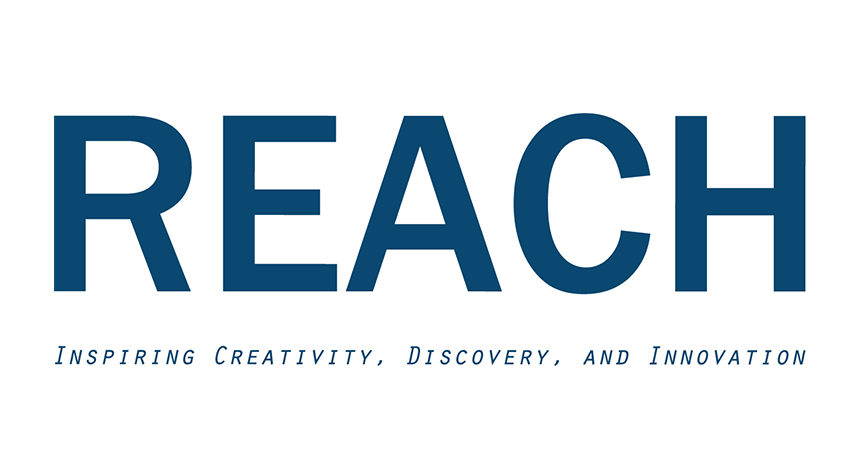 REACH Journal
The Office of Undergraduate Research and Bronco Scholar at the University Library are proud to present Reach – Inspiring Creativity, Discovery, and Innovation, an online compilation of undergraduate research at Cal Poly Pomona. Reach showcases outstanding scholarship, creative works, and research conducted by undergraduate students under the mentorship of faculty members.
PolyX Showcase Magazine
The PolyX Showcase is presented by the Office of Undergraduate Research (OUR) and the Learn Through Discovery (LTD) Initiative to recognize Signature Polytechnic Experiences (PolyX) at Cal Poly Pomona. Students involved in PolyX are learning-by-doing through implementing solutions to real-world needs. This digital and print magazine highlights students in the LTD Projects Hatchery and those receiving the Research Distinction, among other programs. The magazine also celebrates faculty mentors who have gone above and beyond in mentoring students engaged in PolyX.