Regional Conferences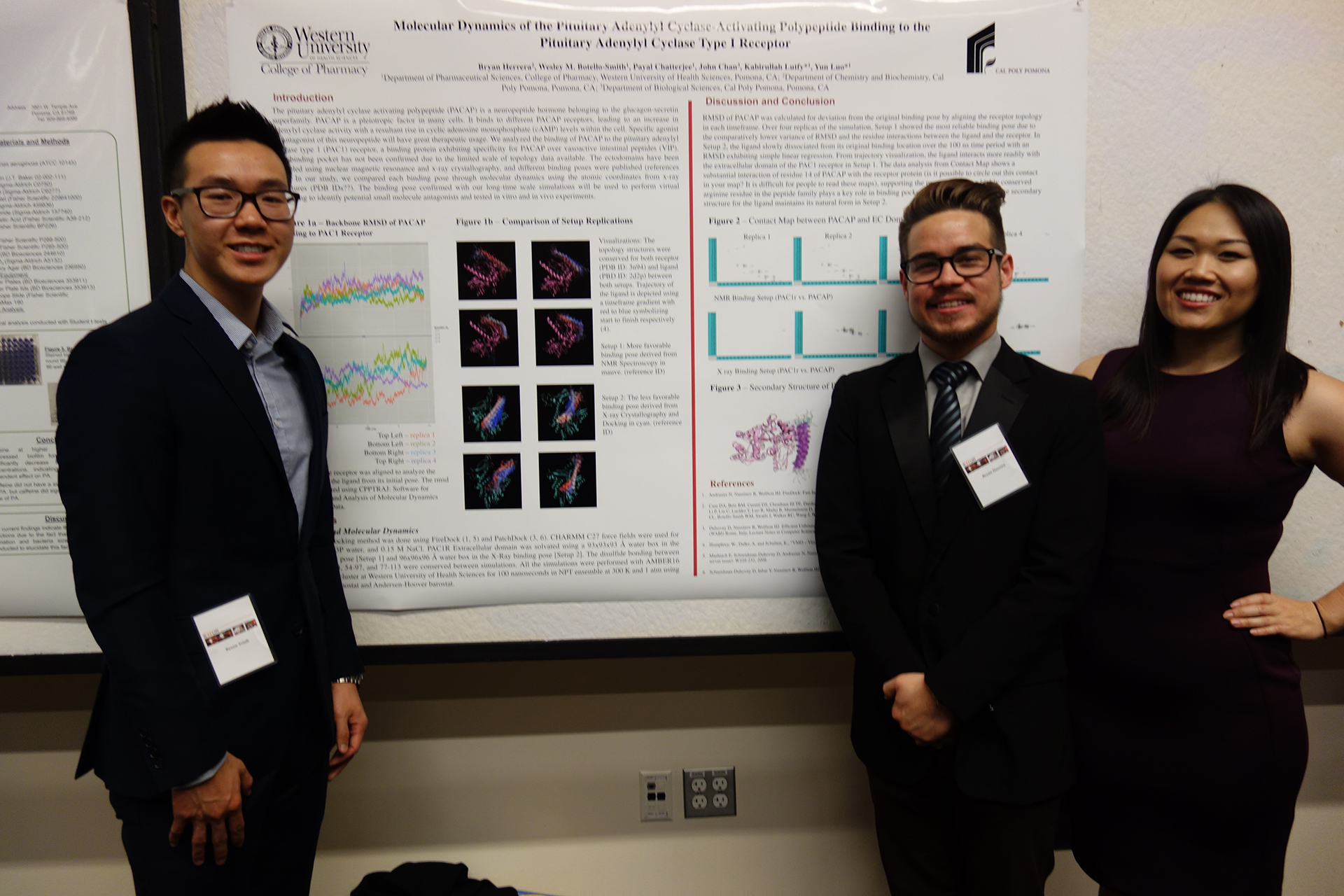 SCCUR

The Southern California Conference on Undergraduate Research (SCCUR) is a one-day conference held each November on the campus of a college or university in the greater Los Angeles area. Its purpose is to provide a forum for the presentation and discussion of the best research, scholarship, and creative work of undergraduates in the region, and to encourage excellence in undergraduate achievement.
SCCUR is broadly multi-disciplinary including the sciences, humanities, social sciences, arts and performing arts. SCCUR draws over 500 participants, mainly undergraduates and their faculty mentors, administrators, and community college and high school students. Students present their work either in 12-minute formal panel presentations chaired by faculty members, in poster form, or in performance. The conference seeks to replicate the conditions of professional and scholarly meetings, and many undergraduate scholars use SCCUR as a "first conference" experience, before going on to present their work at national professional meetings.
Learn more about SCCUR
Posters on the Hill

Each Spring, the Council on Undergraduate Research hosts Posters on the Hill (POH) in Washington, D.C., on Capitol Hill. Students from all over the country are selected on a competitive basis to present their research posters at an event that hosts invited guests, including a number of Senators, Congressional Representatives, Congressional Staff, federal agency program officers and the science press corps. Students will have an opportunity to meet with their Representatives, attend field trips, and hear from speakers who are innovators and participants in undergraduate research.
Learn more about Posters on the Hill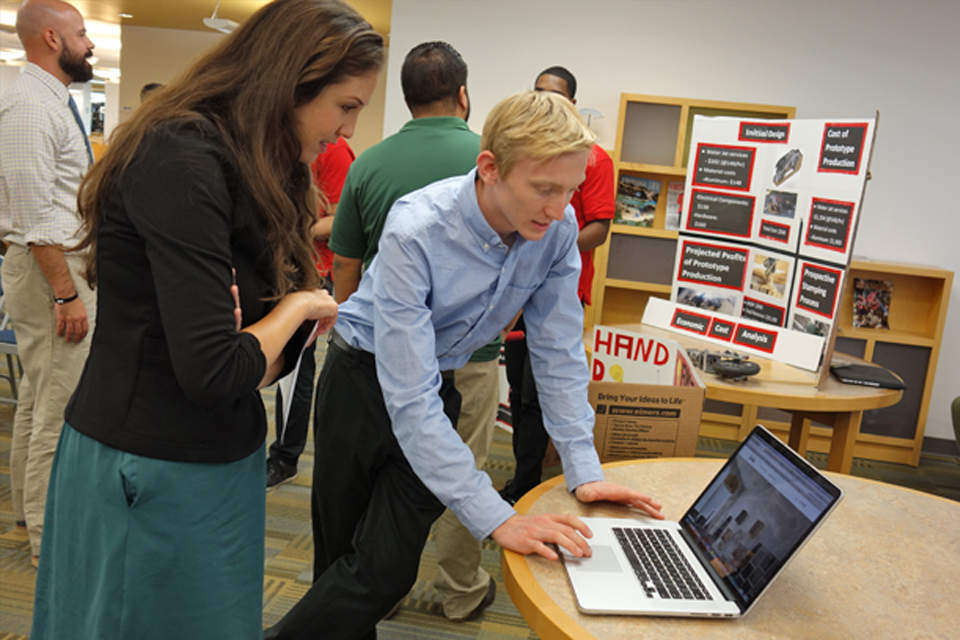 Emerging Researchers National (ERN) Conference in STEM

The Emerging Researchers National (ERN) Conference in Science, Technology, Engineering, and Mathematics (STEM) is hosted by the American Association for the Advancement of Science (AAAS), Education and Human Resources Programs (EHR) and the National Science Foundation (NSF) Division of Human Resource Development (HRD), within the Directorate for Education and Human Resources (EHR). The conference is aimed at college and university undergraduate and graduate students who participate in programs funded by the NSF HRD Unit, including underrepresented minorities and persons with disabilities.The objectives of the conference are to help undergraduate and graduate students to enhance their science communication skills and to better understand how to prepare for science careers in a global workforce.
Learn more about ERN Conference
SSRIC

The CSU, SSRIC Student Research Conference is modeled on professional conferences in the social sciences. The Council invites both undergraduate and graduate students, from all CSU and California Community College campuses and in all areas of the social sciences, to present their research to their peers. Research that involves human or animal subjects must have the appropriate institutional review.
Individual and group papers are welcome.  Participants will make oral presentations of about 15 minutes in length. Papers accompanying the presentation must be 20 pages or less in length. Lunch will be provided to participants.
The atmosphere of the Conference is relaxed, and the emphasis is on meeting and sharing with students with similar interests from throughout the CSU. Dress should be dressy casual.
Learn more about SSRIC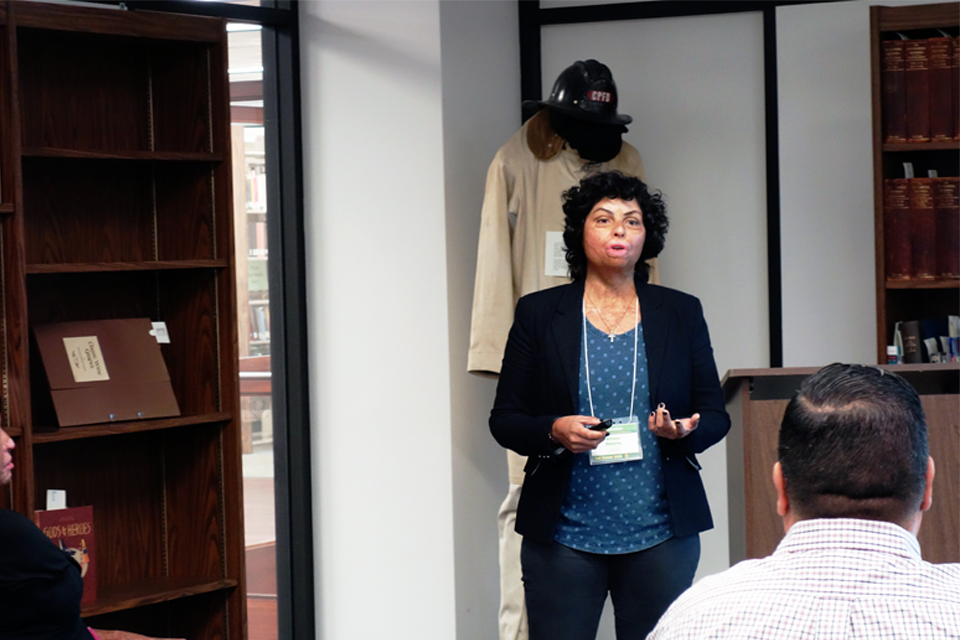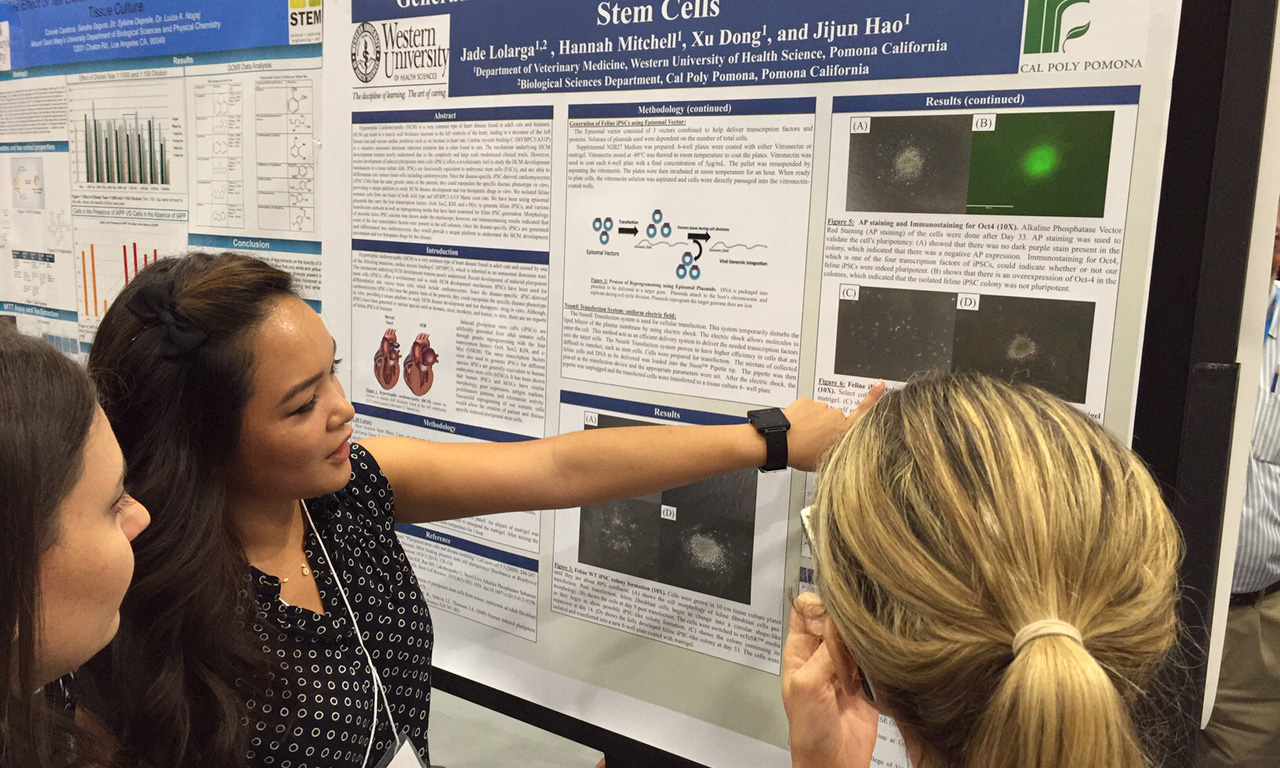 SACNAS

Interdisciplinary. Highly Interactive. Transformative. The SACNAS National Conference motivates, inspires and engages participants to achieve their highest goals in pursuing education and careers in STEM fields. Conference programming is specifically tailored to support undergraduate and graduate students, postdoctoral researchers, and career professionals at each transition stage of their career as they move towards positions of science leadership.
Learn more about SACNAS
ABRCMS

ABRCMS is the largest, professional conference for minority students to pursue advanced training in science, technology, engineering and mathematics (STEM), attracting approximately 3,300 individuals, including 1,700 undergraduate students, 400 graduate students and postdoctoral scientists and 1200 faculty, program directors, and administrators. Students come from over 350 U.S. colleges and universities.
During the four-day conference, over 1,500 students participate in poster and oral presentations in twelve disciplines in the biomedical and behavioral sciences, including mathematics. All undergraduate student presentations are judged and those receiving the highest scores in each scientific discipline and in each educational level will be given an award during the final banquet.
This conference is sponsored by the National Institute of General Medical Sciences (NIGMS), Division of Training, Workforce Development, and Diversity (TWD) and managed by the American Society for Microbiology (ASM).
Learn more about ABRCMS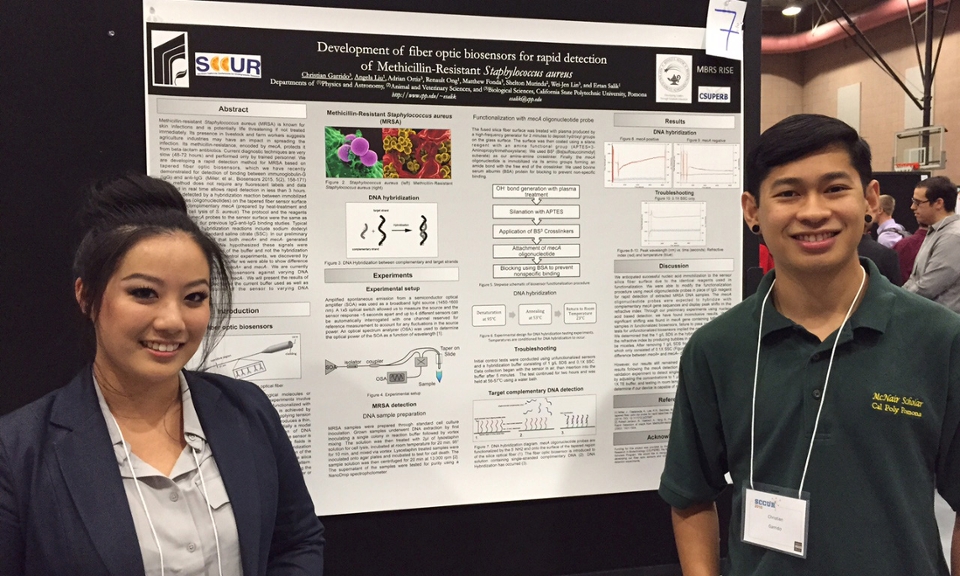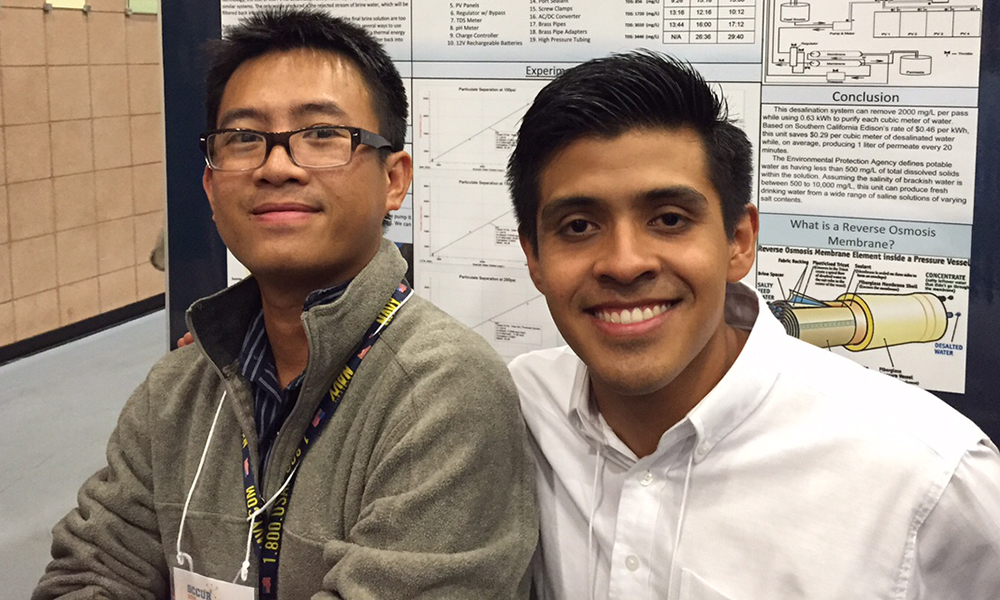 CSUPERB

CSUPERB's mission is to develop a professional biotechnology workforce by mobilizing and supporting collaborative California State University (CSU) student and faculty research, innovating educational practices, and responding to and anticipating the needs of the life science industry.
CSUPERB provides grant funding, organizes an annual symposium, sponsors industry-responsive curriculum, and serves as a liaison for the CSU with government, philanthropic, educational, and biotechnology industry partners. The program involves students and faculty from Life, Physical, Computer and Clinical Science, Engineering, Agriculture, Math and Business departments at all 23 CSU campuses.
Learn more about CSUPERB