Faculty Mentor Research Stars
The Faculty Mentor Research Stars program recognizes faculty members who mentor students conducting, presenting, and disseminating their research.
---
To qualify for the STARS program...
 Faculty mentors are encouraged to have their mentees submit an application to the Research Distinction by fall or spring deadline.
 After the Distinction is awarded to the student, the faculty member will be notified of their STARS award.
Faculty members do not need to submit an application to be a part of the program. Each year we recognize featured STARS Mentors through the PolyX Showcase.
---
How it Works
The STARS program is centered around a tier-system that recognizes faculty mentors who are actively working with student researchers. The Tiers measure how many supported Research Distinctions a STARS Mentor has championed. Learn more about the Research Distinction. 
See the table below for a breakdown of the tiers:
STARS Tiers

| Tier | # of Student Research Distinctions |
| --- | --- |
| 1 | 1 - 4 |
| 2 | 5 - 9 |
| 3 | 10 - 24 |
| 4 | 25 - 49 |
| 5 | 50+ |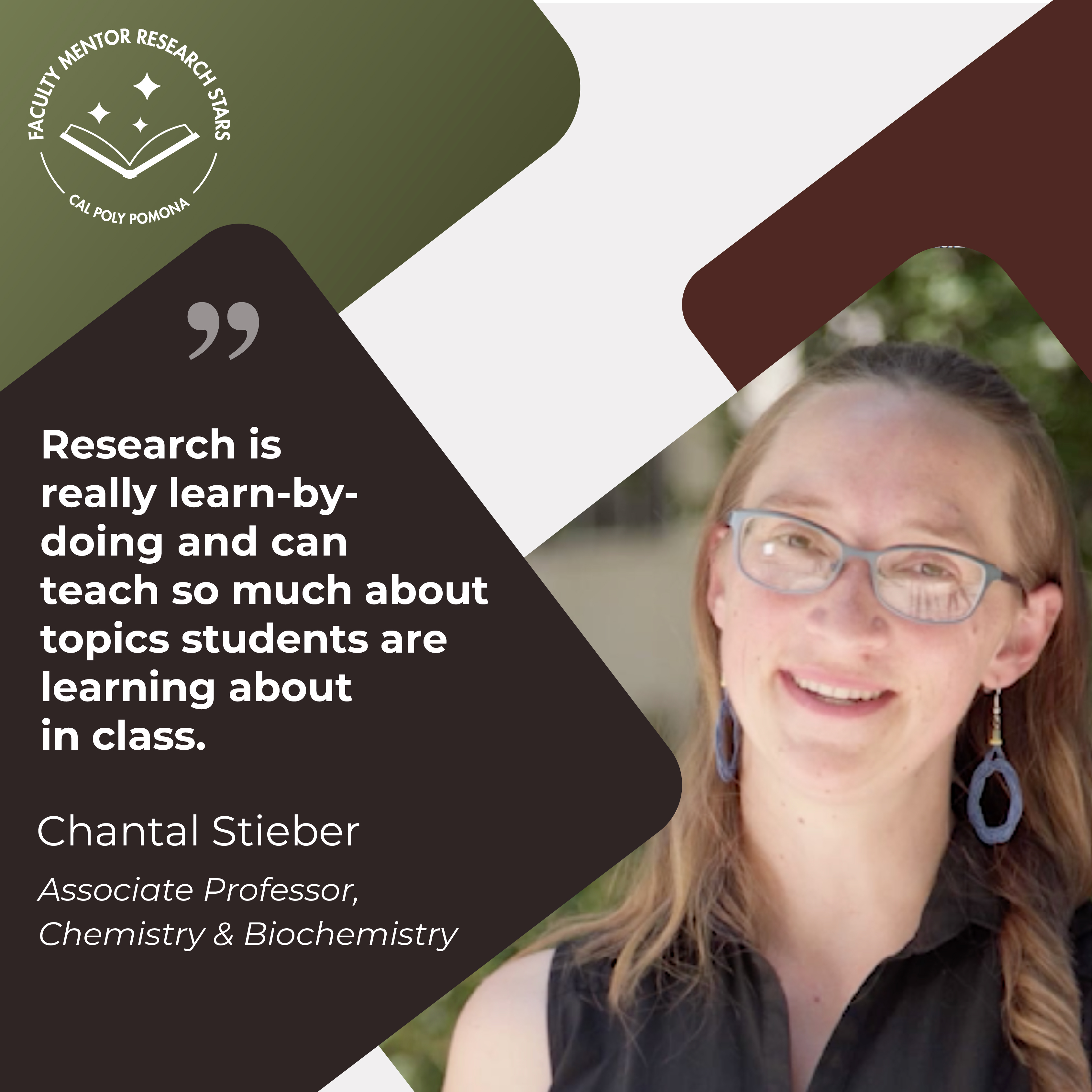 Dr. S. Chantal Stieber

Featured STARS Mentor
"Research is really learn-by-doing and can teach so much about topics students are learning about in class. For chemistry, many students finally can understand and realize why they are learning certain things in their coursework... it encourages a student to learn more about an unknown topic."
Dr. Chantal Stieber joined Cal Poly Pomona in 2015 and is currently an Associate Professor of Inorganic Chemistry. She became a Faculty STAR the first year the program started, 2019. She has been mentoring students since her first semester here at Cal Poly Pomona and has worked on countless research projects with 56 students and counting!
Learn more about Dr. Stieber and other STARS mentors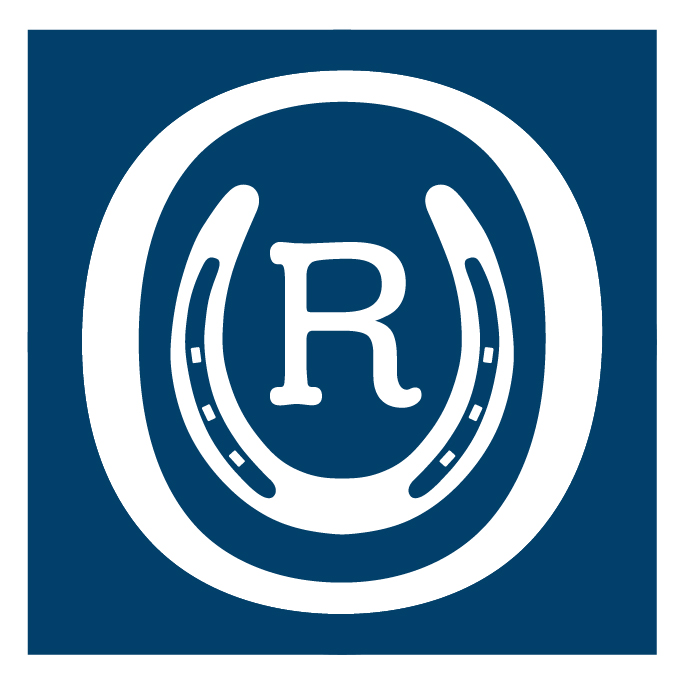 Want to learn more?

Please contact the Office of Undergraduate Research for more information.
our-cpp@cpp.edu