Faculty Mentor Research Stars
The Faculty Mentor Research Stars program recognizes faculty members who mentor students conducting, presenting, and disseminating their research.
---
To qualify for the STARS program...
 Faculty mentors are encouraged to have their mentees submit an application to the Research Distinction by fall or spring deadline.
 After the Distinction is awarded to the student, the faculty member will be notified of their STARS award.
Faculty members do not need to submit an application to be a part of the program. Each year we recognize featured STARS Mentors through the PolyX Showcase.
---
How it Works
The STARS program is centered around a tier-system that recognizes faculty mentors who are actively working with student researchers. The Tiers measure how many supported Research Distinctions a STARS Mentor has championed. Learn more about the Research Distinction. 
See the table below for a breakdown of the tiers:
STARS Tiers

| Tier | # of Student Research Distinctions |
| --- | --- |
| 1 | 1 |
| 2 | 5 - 9 |
| 3 | 10 - 24 |
| 4 | 25 - 49 |
| 5 | 50+ |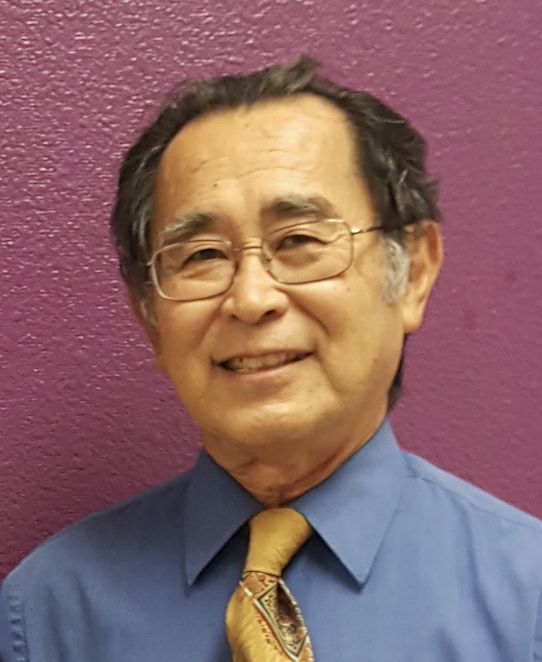 Dr. Glenn Kageyama

Featured STARS Mentor
"I look forward to teaching my next class or mentoring my research students. I don't view this as a job, but rather an honor and privilege that I thoroughly enjoy."
Dr. Glenn Kageyama was recognized as a Faculty Mentor Stars (STARS) mentor in 2020 for his mentorship over 100 students since joining the Biology Department in 1994. He believes research builds student success because it challenges students to improve critical thinking and learn hands-on skills that they cannot obtain through regular classroom instruction.
Learn more about Dr. Kageyama and other STARS mentors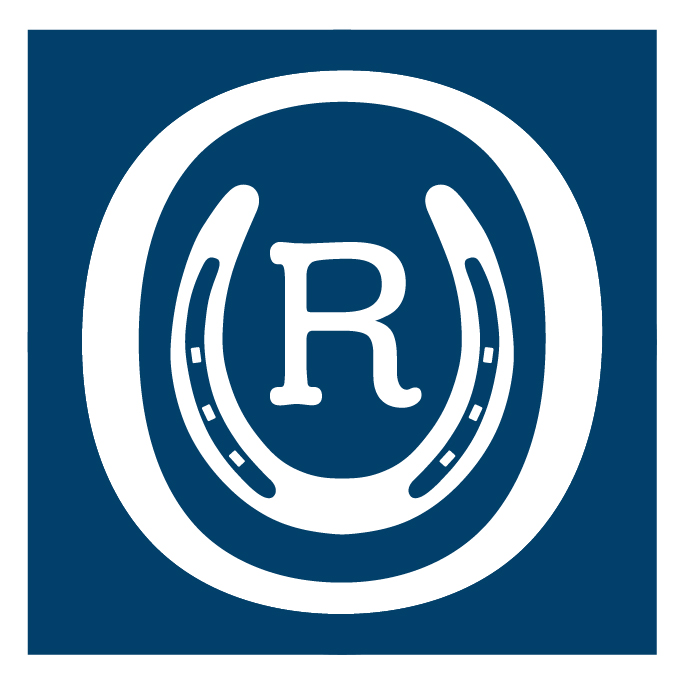 Want to learn more?

Please contact the Office of Undergraduate Research for more information.
our-cpp@cpp.edu