Faculty Mentor Research Stars
The Faculty Mentor Research Stars program recognizes faculty members who mentor students conducting, presenting, and disseminating their research.
---
To qualify for the STARS program...
 Faculty mentors are encouraged to have their mentees submit an application to the Research Distinction by fall or spring deadline.
 After the Distinction is awarded to the student, the faculty member will be notified of their STARS award.
Faculty members do not need to submit an application to be a part of the program. Each year we recognize featured STARS Mentors through the PolyX Showcase.
---
How it Works
The STARS program is centered around a tier-system that recognizes faculty mentors who are actively working with student researchers. The Tiers measure how many supported Research Distinctions a STARS Mentor has championed. Learn more about the Research Distinction. 
See the table below for a breakdown of the tiers:
STARS Tiers

| Tier | # of Student Research Distinctions |
| --- | --- |
| 1 | 1 - 4 |
| 2 | 5 - 9 |
| 3 | 10 - 24 |
| 4 | 25 - 49 |
| 5 | 50+ |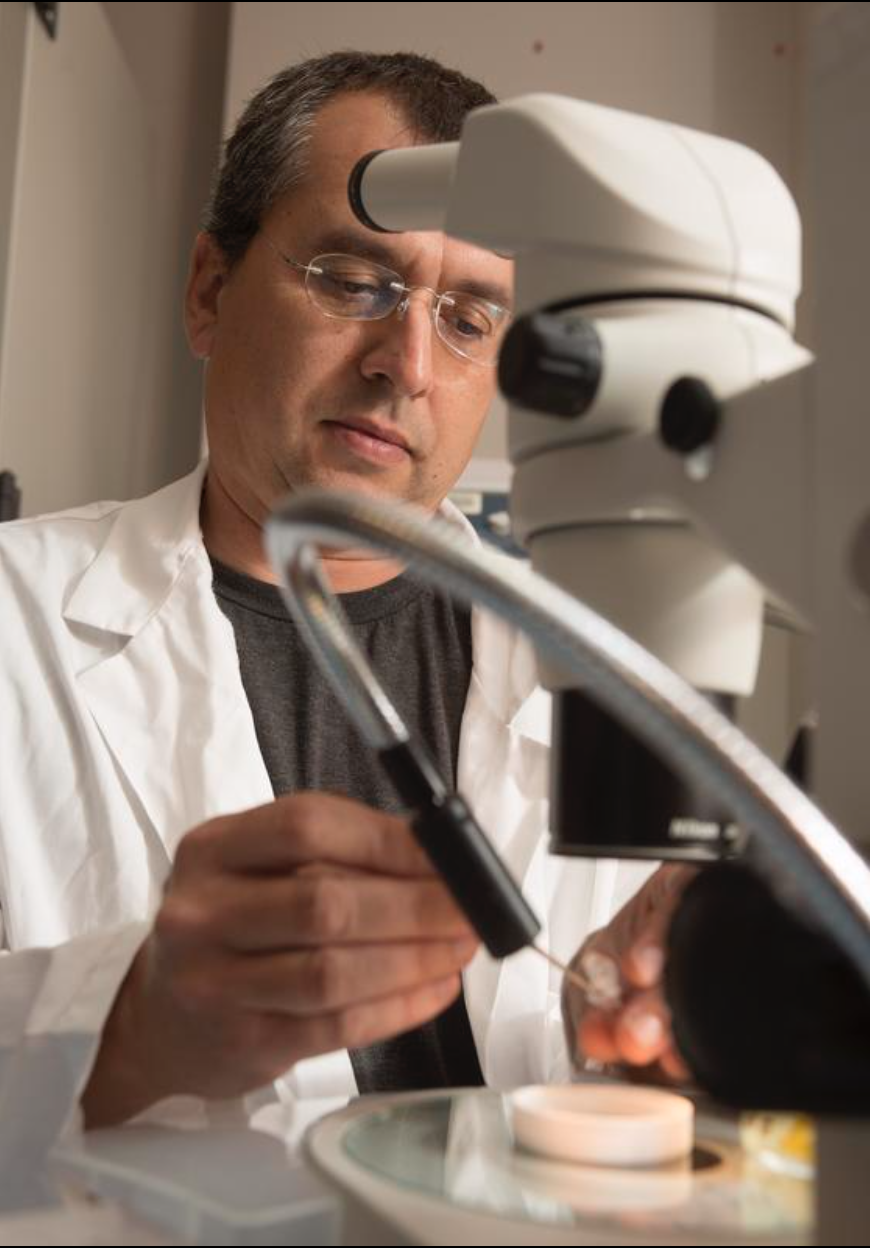 Dr. Ángel Valdés

Featured STARS Mentor
"I have seen (my students) become confident speakers, productive scholars, and great mentors to other students in the lab. I have now students who have faculty positions or are in highly competitive PhD programs. I am very proud of their achievements!"
Dr. Ángel Valdés began working at CPP in the Biological Sciences department in 2006. With a passion for sea slugs and marine animals, he has taken on the role as mentor for 23 graduate students and 15 undergraduate students thus far. He became a STARS mentor in 2019.
Learn more about Dr. Valdés and other STARS mentors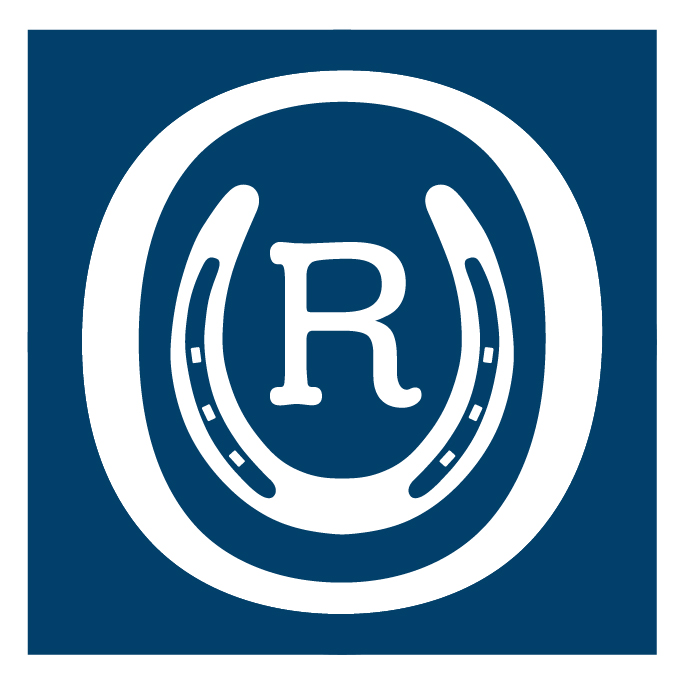 Want to learn more?

Please contact the Office of Undergraduate Research for more information.
our-cpp@cpp.edu