Welcome to the Center for Community Engagement!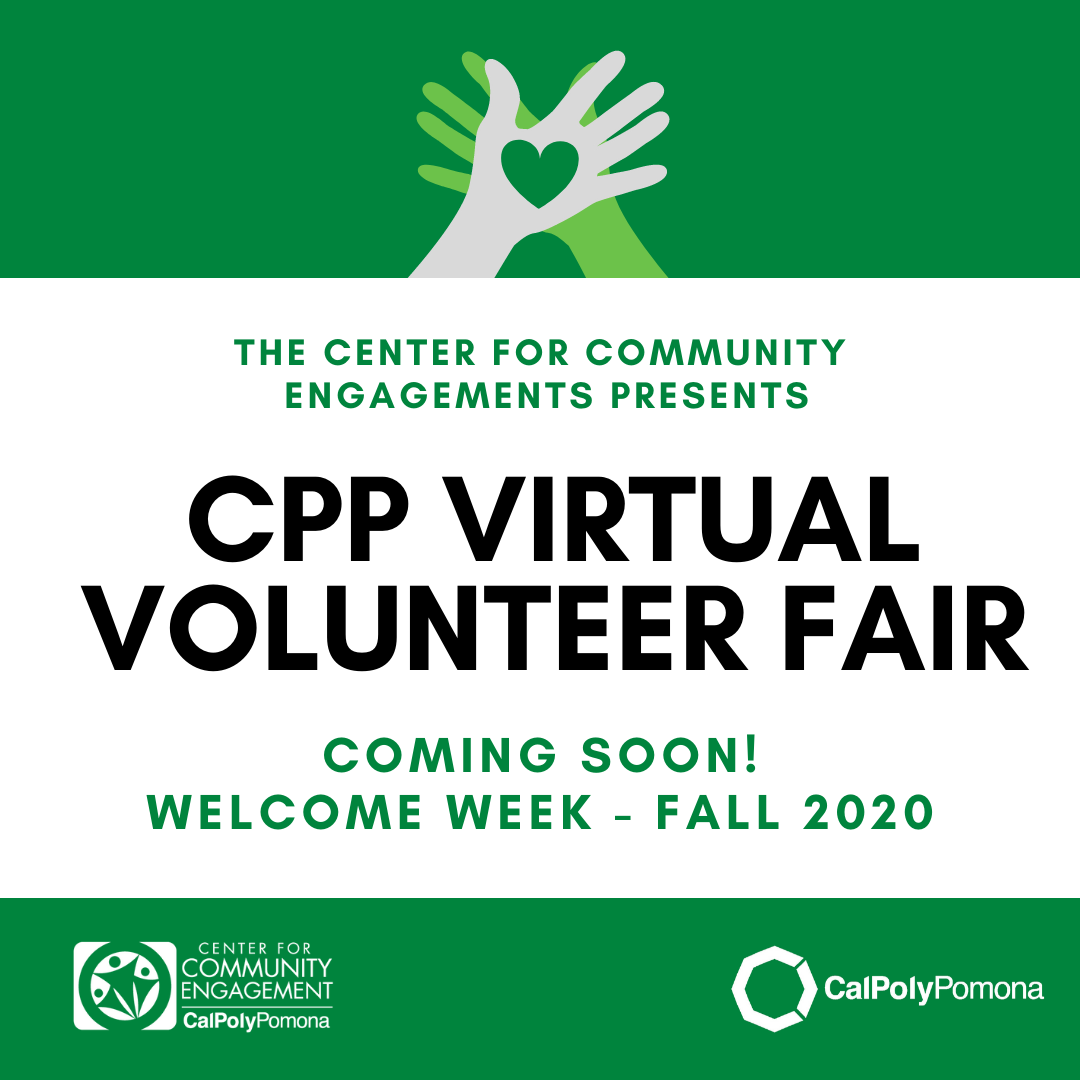 CPP Virtual Volunteer Fair
This event will provide an opportunity for Cal Poly Pomona students, staff, and faculty to connect with local nonprofit organizations virtually to promote meaningful opportunities for volunteer service and sustain civic engagement in a virtual environment.  Happening Welcome Week - Fall 2020. 
CPP KARES
Looking for new ways to educate and entertain the kids? Find educational activities and resources for children ages 0-12. Best of all, the activities align with California Common Core Standards.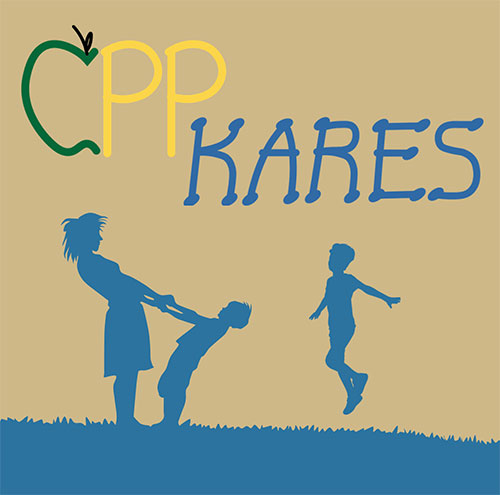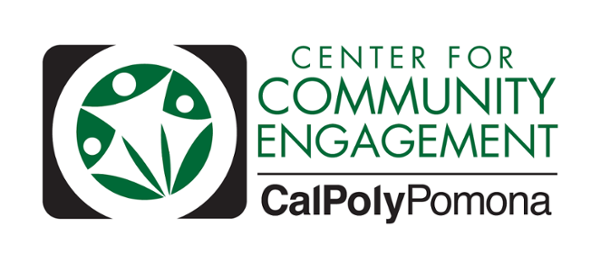 About the Center for Community Engagement

The Center for Community Engagement is currently working remotely Monday-Friday, 8am-5pm.
If you have any questions, please contact the Center for Community Engagement at 909.869.4269 or via email at cce@cpp.edu.
Learn More
Stay Updated... follow us on social media!