Welcome to the Center for Community Engagement!
Remembering the Legacy of César Chávez
César Chávez was an American civil rights and labor leader who influenced and inspired millions of Americans through his non-violent tactics in peaceful strikes, marches and boycotts, in the struggle for better pay and safer working conditions for farm workers. March 31st is dedicated as a day of service and learning in honor of César Chávez birthday.
Join the Center for Community Engagement March 31st for a digital celebration honoring and remembering César Chávez!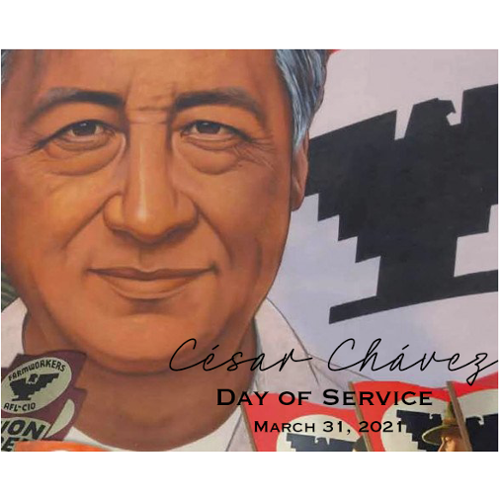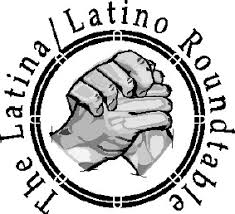 ENVIRONMENTAL JUSTICE & TRANSPORTATION EQUITY AMERICORPS FELLOWSHIP
The Latino and Latina Roundtable is offering an Environmental Justice and Transportation Equity AmeriCorps Fellowship. The fellowship has been established with the goal of assisting students who live in the San Gabriel and/or Pomona Valley the opportunity to pursue higher education while continuing their social consciousness and activism. The application is due no later than March 5, 2021. For questions regarding the fellowship, please contact scholarship@latinolatinaroundtable.org.

Learn More
CPP KARES
Looking for new ways to educate and entertain the kids? Find educational activities and resources for children ages 0-12. Best of all, the activities align with California Common Core Standards.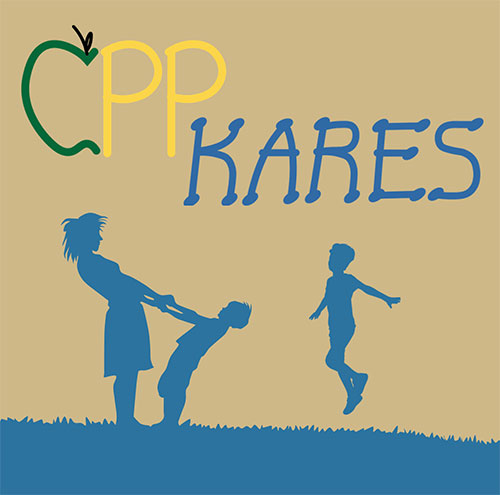 CPP Virtual Volunteer Fair
This event provides an opportunity for Cal Poly Pomona students, staff, and faculty to connect with local nonprofit organizations virtually to promote meaningful opportunities for volunteer service and sustain civic engagement in a virtual environment.  Continuing through Fall Semester 2020! 
BroncoSERV
BroncoSERV is an online placement tracking software system created by the CSU Chancellor's Office. This system allows students to complete required risk management forms online and provides data of where students are being placed. It is required by the Academic Senate policy that BroncoSERV be used for all service-learning courses.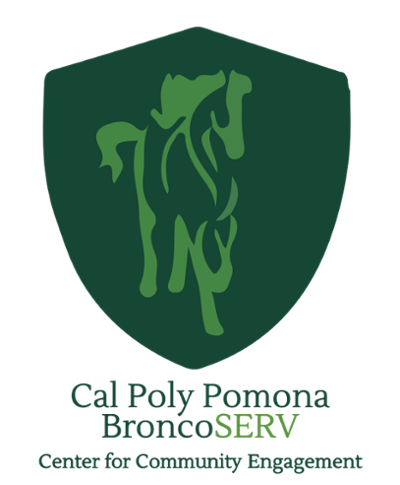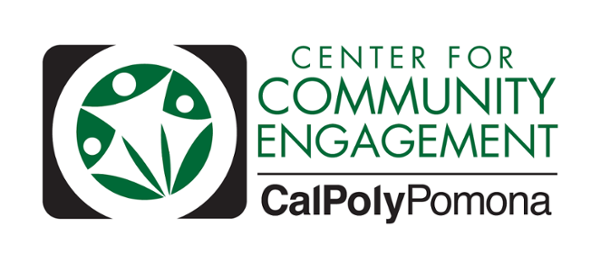 About the Center for Community Engagement

The Center for Community Engagement is currently working remotely Monday-Friday, 8am-5pm.
If you have any questions, please contact the Center for Community Engagement at 909.869.4269 or via email at cce@cpp.edu.
Learn More
Stay Updated... follow us on social media!