Welcome to the Center for Community Engagement!
Bronco Welcome Home Kit - Volunteer Service Project
Join the Center for Community Engagement and Basic Needs for a volunteer service project on Tuesday, November 16 from 11 am – 1 pm at University Park and Wednesday, November 17 from 1 pm – 3 pm at Career Center during Basic Needs Resource Fair and in partnership with Hunger & Homelessness Awareness Week. CPP volunteers will decorate canvas tote bags, and then fill them with essential kitchen items and toiletries for our fellow Broncos who are housing insecure.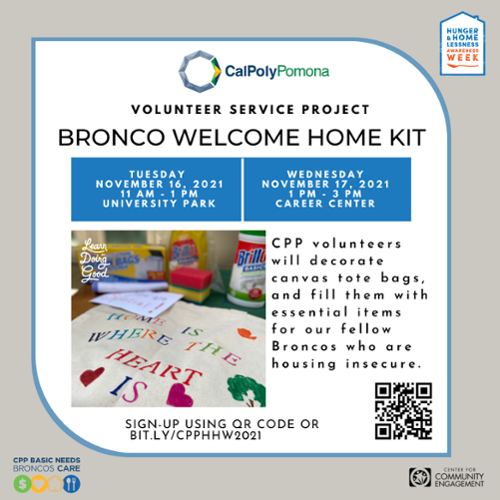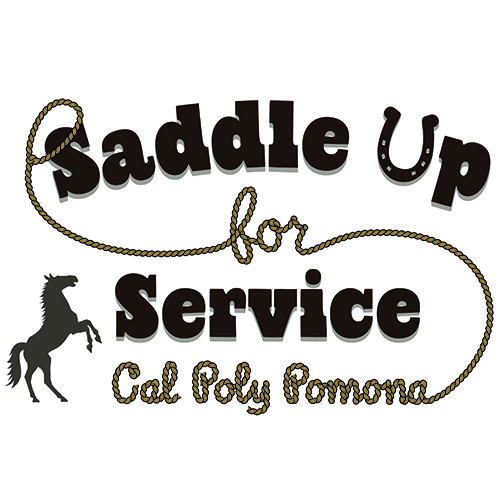 Saddle Up For Service
Center for Community Engagement and the International Center and Study Abroad Program launched the first Saddle Up for Service – Alternative Spring Break on March 29, 2021. The 5-day virtual alternative break supported the local non-profit organizations in the greater Los Angeles area with engaging volunteer service projects from the safety and convenience of home!

CPP KARES
Looking for new ways to educate and entertain the kids? Find educational activities and resources for children ages 0-12. Best of all, the activities align with California Common Core Standards.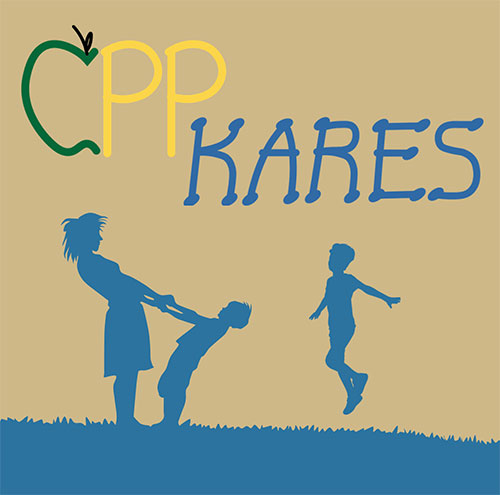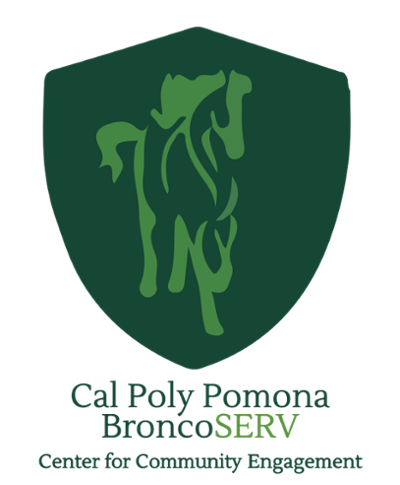 BroncoSERV
BroncoSERV is an online placement tracking software system created by the CSU Chancellor's Office. This system allows students to complete required risk management forms online and provides data of where students are being placed. It is required by the Academic Senate policy that BroncoSERV be used for service-learning and academic internship courses.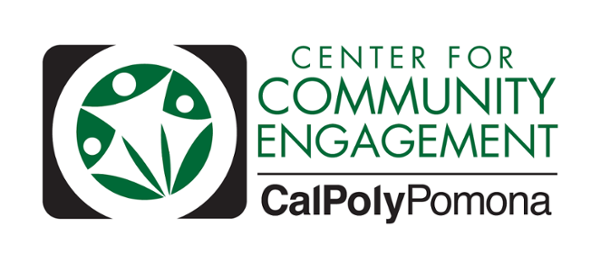 About the Center for Community Engagement

The Center for Community Engagement is currently working hybrid Monday-Friday, 8am-5pm.
If you have any questions, please contact the Center for Community Engagement at 909.869.4269 or via email at cce@cpp.edu.
Learn More
Stay Updated...