Academic Internships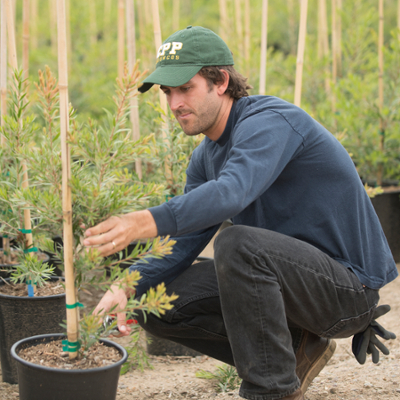 Sam Broderick pruns trees during his internship with TreeTown Nurseries in Miramar, CA.
Academic Internship Information for Faculty
---
IMPORTANT ANNOUNCEMENT
CPP students may participate in on-site in-person internship activities in the State of California provided the student and the organization follow current Federal, State, and County public health guidelines effective May 19, 2020. Students and organizations will be required to submit evidence they are in compliance with public health guidelines in BroncoSERV.
OUR GOAL

Provide robust administrative and operational support for the faculty and students engaged in the high-impact practice of for-credit, academic internships; and
Assist with sustaining existing and developing new university-community partnerships related to for-credit internships.
Academic Internship In-Person Placement Guidelines
Watch the recorded video of the Internship Workshop on April 30, 2021, highlighting COVID-19 guidelines for in-person placements.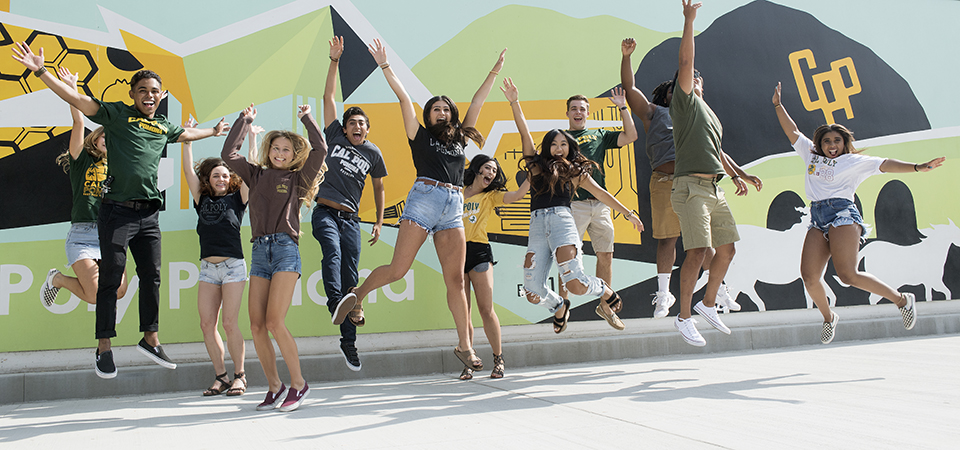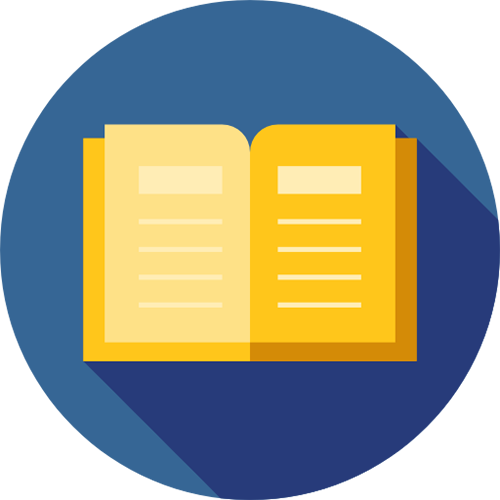 Academic Internship Faculty/Advisor Handbook
The handbook includes the recent COVID-19 in-person placement guidelines.

Faculty/Advisor Process
Faculty/Advisor Process (Flowchart) provides steps that will help guide CPP students to a successful placement of their academic internship.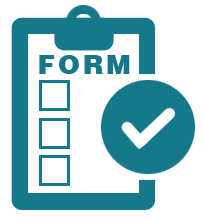 New Community Partner
A partnership is necessary to ensure students are provided with a safe learning site and learning-based internship opportunities. A Request to Initiate Partnership Form must be completed for all NEW organizations wishing to host an intern or promote their internship opportunities.
ACADEMIC INTERNSHIP POLICIES
FACULTY RESPONSIBILITIES
---
Develop syllabus, educate/guide students during internship.

Assign a grade for the academic internship course.

Collect the following Academic Internship forms from students:
Submit the following form to CCE for review and approval:
Ensure students complete ALL required COVID-19 training materials for the Summer 2021/Fall 2021 for in-person placement. View the
Student COVID-19 In-Person Placement Checklist.
For more information, see the frequently asked questions for faculty.
---
For additional information and/or questions about the Academic Internship Program, please contact the Engaged Learning Coordinator at 909.869.4269.