College Corps Fellows
The

#CaliforniansForAll

College

Corps

will help create debt-free pathways to college while engaging students across the state in solving problems in their communities.
Cal Poly Pomona College Corps

The #CaliforniansForAll College Corps is a program to help students pay for college, uniting students of different background with a common purpose. CPP students receive up to $10,000 towards their education when they commit to serve for a year. The program is also the first state service opportunity open to AB540 eligible Dreamers.
#CaliforniansForAll College Corps is a debt-free college pathway for Broncos who commit to serve their community.
Read press release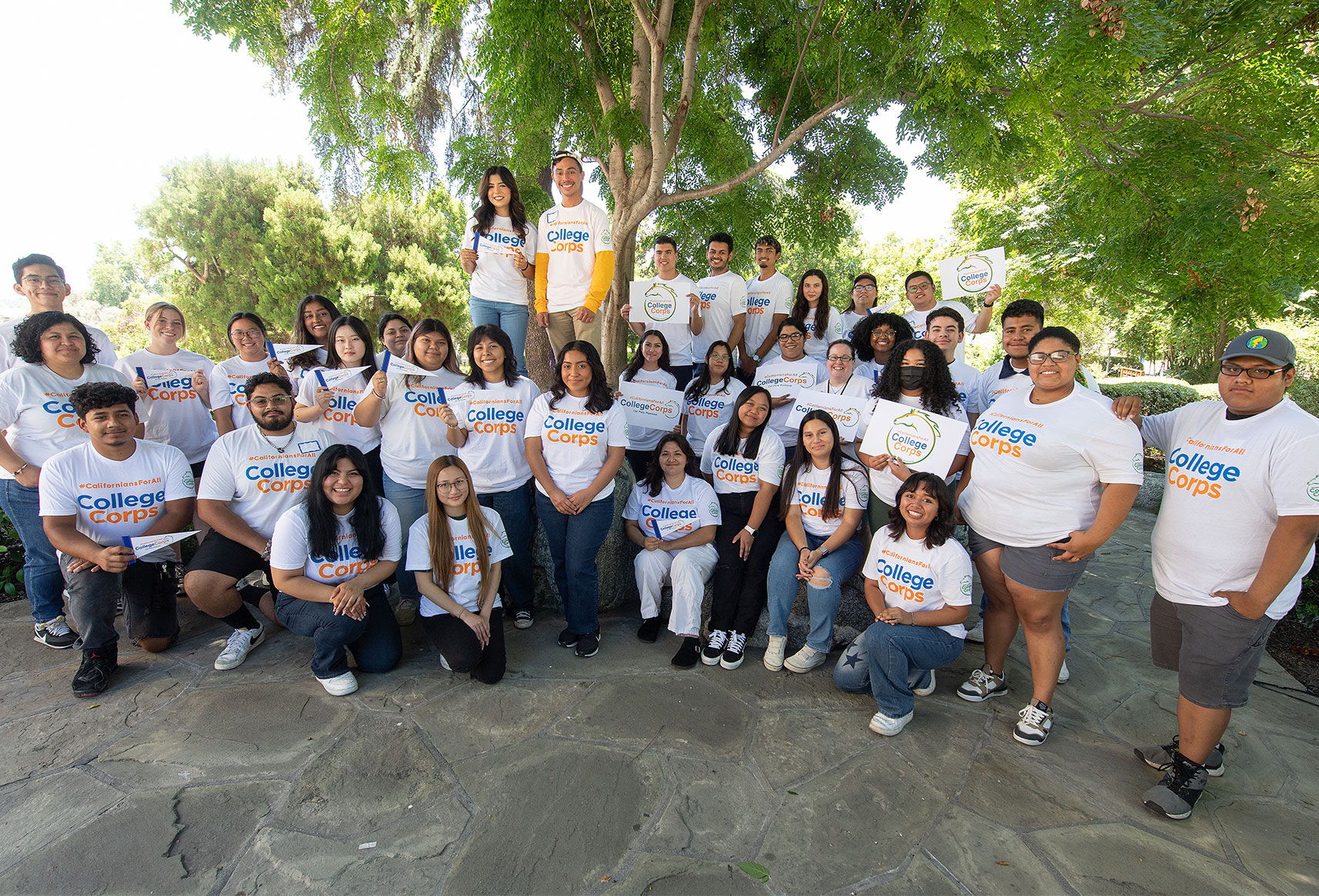 This initiative has three core goals:
Goal 1
Engage college students in meaningful service opportunities that build leadership skills and civic responsibility.
Goal 2
Help students from diverse backgrounds graduate college on time and with less debt.
Goal 3
Support the work of community-based organizations focused on key local priorities.
From October 2022 to June 2023, 35 Cal Poly Pomona Fellows served the community with a total of 14,389 community hours in three priority areas: food insecurity, K-12 education, and climate action.
College Corps Fellows gather to build connections and leadership skills
---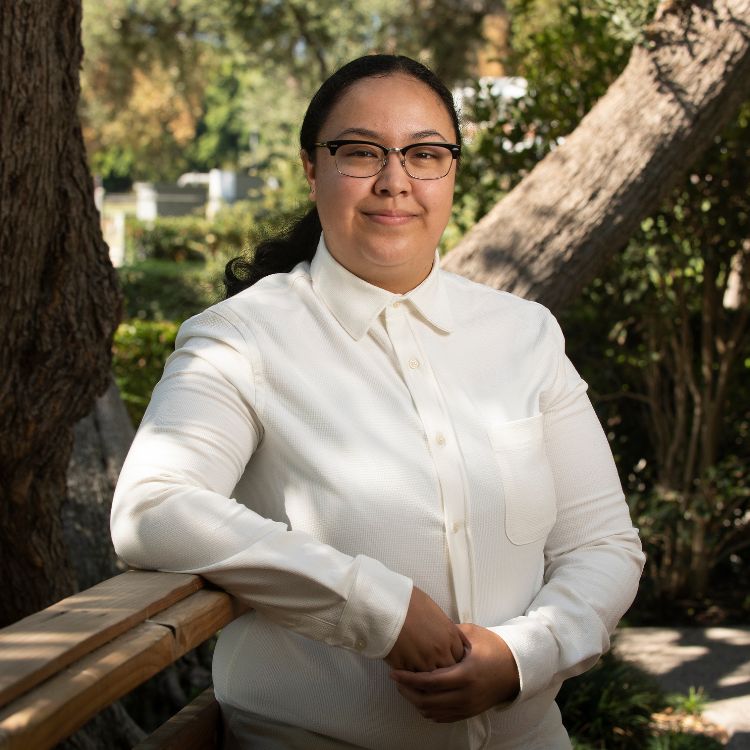 Fellow Testimonial
Vivian Huynh, CPP Fellow at Step Up Tutoring
Vivian Huynh is an Animal Science (Pre-Vet) minoring in Physiology. Her career goal is to study safety and efficacy of veterinary medicine at Zoetis. In College Corps, Vivian is a part of Step Up Tutoring and strongly believe she is making a difference in student's lives by helping them with academics and mentorship.
Partner Testimonial
Ana Martinez, Senior Director of Volunteer Services and Partnerships at the LA Regional Food Bank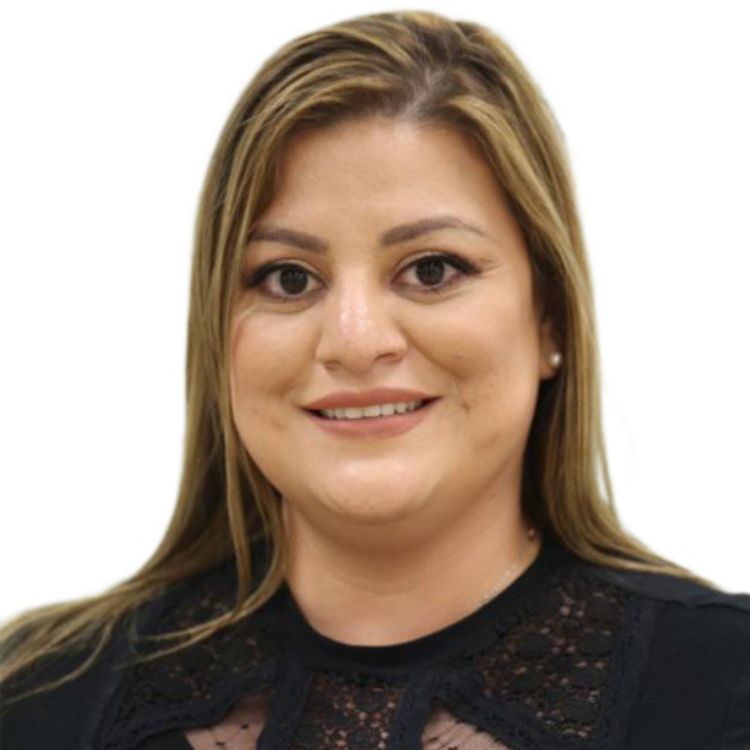 Become a CollegeCorps Fellow: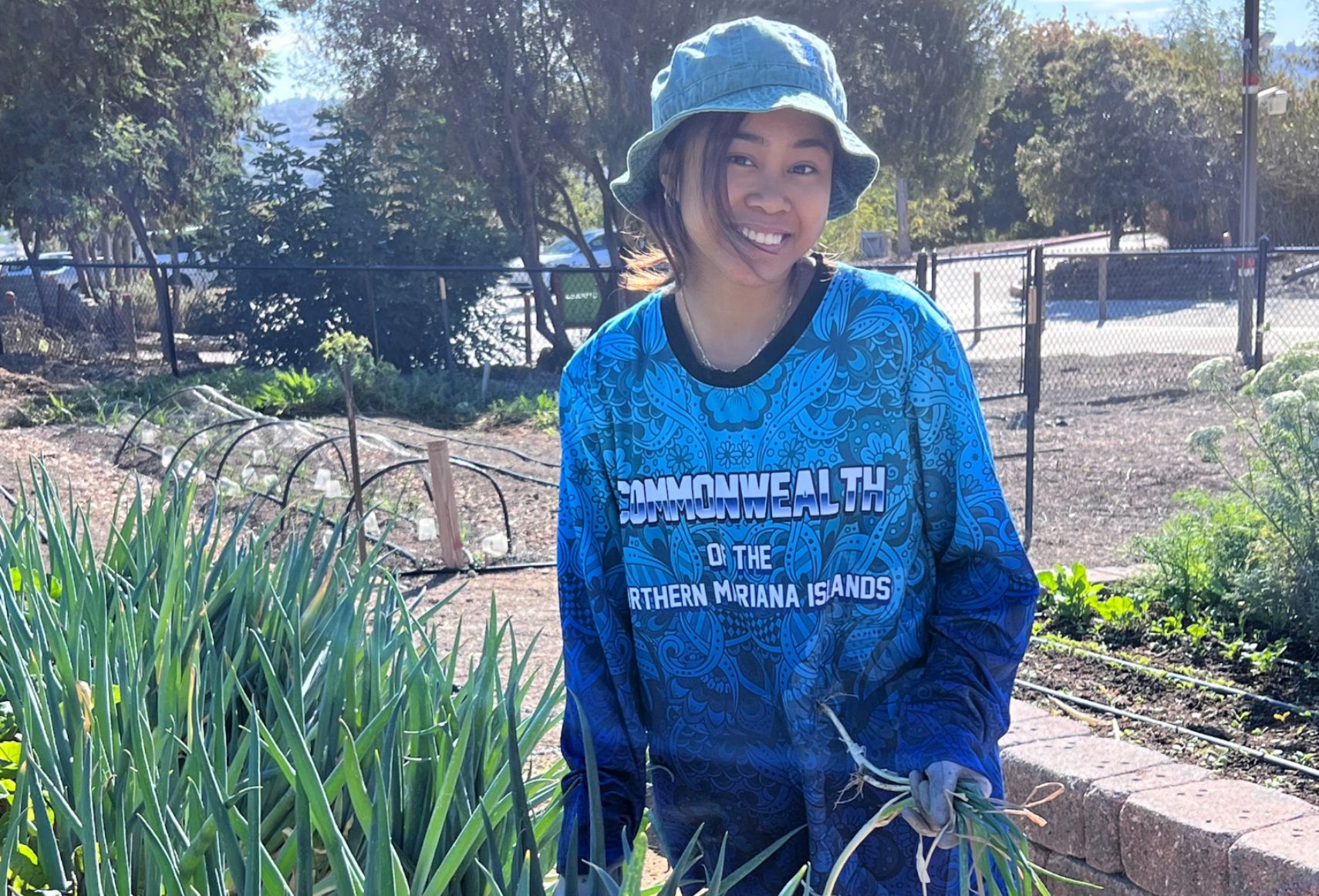 Fellowship Overview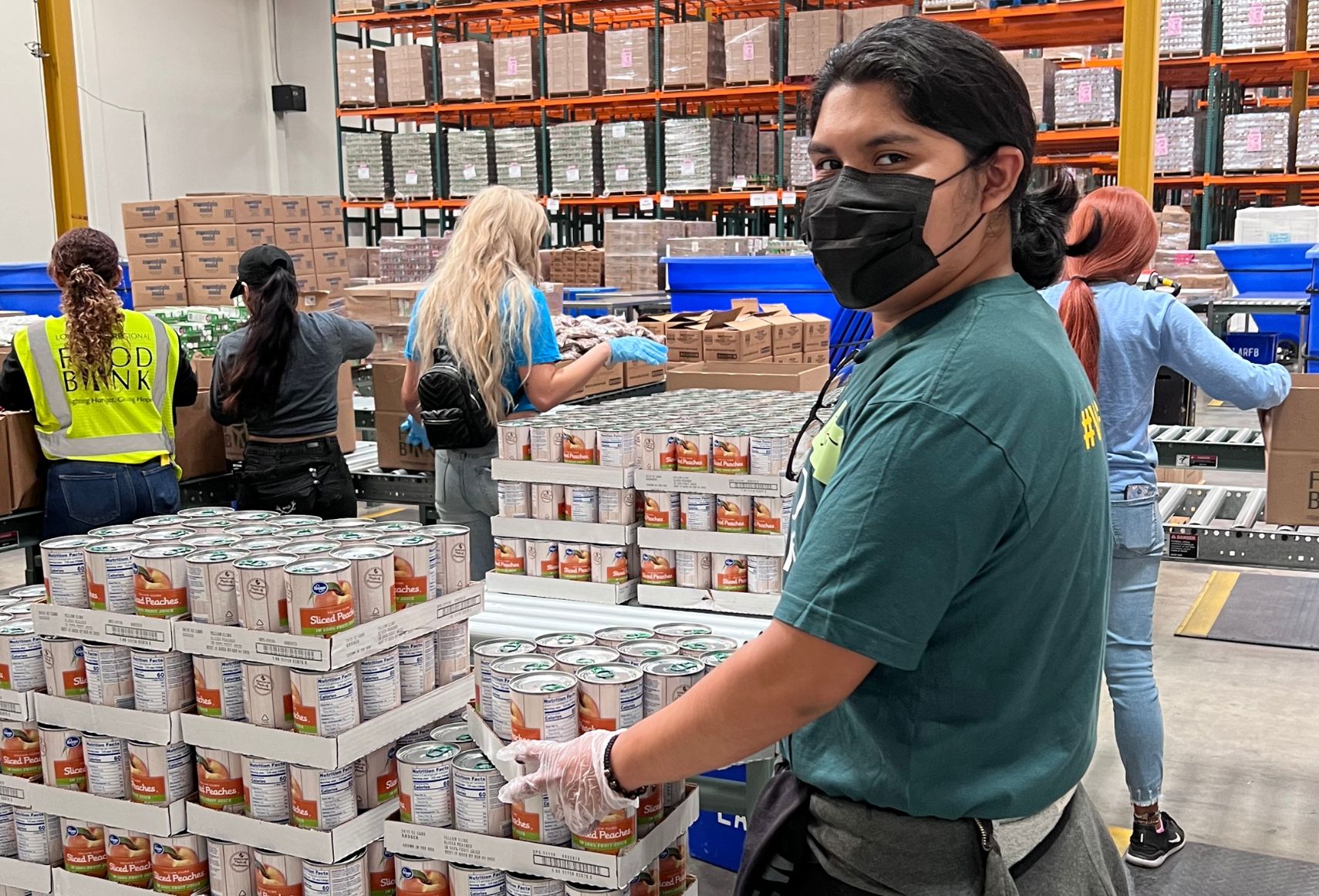 Fellowship Benefits
Fellowship Application

We no longer are accepting applications for the 2023-2024 Academic Year
If you have any questions email us at collegecorps@cpp.edu or call (909) 869-4269.
Application Closed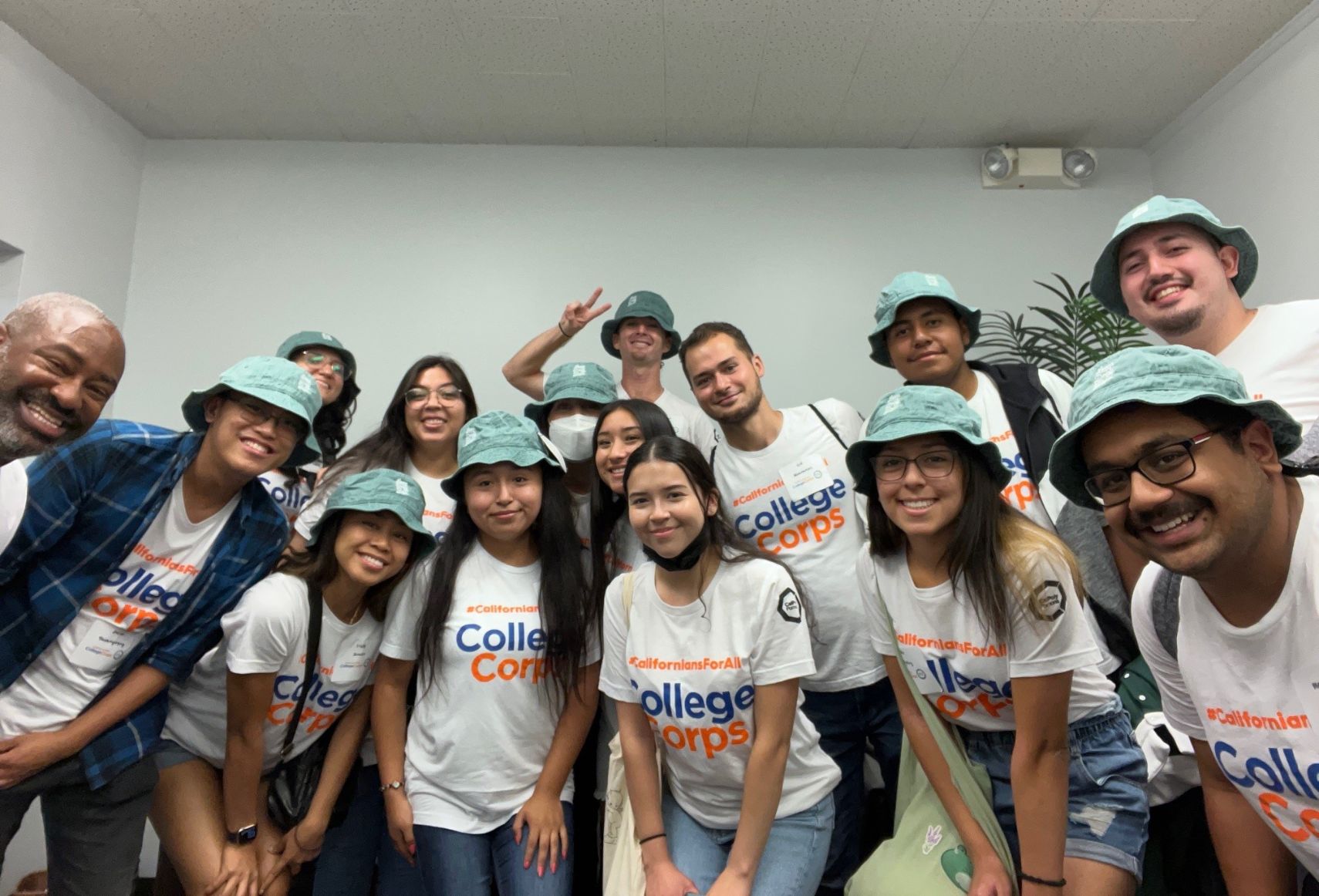 Frequently Asked Questions
How do I apply? 
You apply online through the application at https://app.calstates4.com/cpp/node/419263 You will need to login to the system to access the application. Click on green Student/Faculty Log In button to start the application.  
When are applications due? 
The priority application deadline is March 24 and the final application deadline is May 1.
 * We are accepting applications for our waitlist on a rolling basis! 
I submitted my application, what happens next? 
Each submitted application will be thoroughly reviewed. An interview will be offered to those whose applications are selected to continue through the selection process. You will receive a notification in early to mid April if you have been selected for an interview.  
I'm having trouble submitting the online application, what can I do? 
Look for the green Student/Faculty login button on the left as the application is on a BroncoSERV system that connects your Bronco ID and information to verify you are a Cal Poly Pomona student.  If you continue to have issues logging in, please email collegecorps@cpp.edu. 
Do you have to be a specific major to apply?  
No, all majors are welcome to participate!  
Are graduate students eligible to apply?  
No, only undergraduate students are eligible to participate in this Fellowship. Seniors can participate during their senior year, but not after graduating.  
If I am graduating in fall semester, can I apply? 
No, you cannot apply if you are graduating in the fall semester 2024 as program participation is required the entire academic year. 
Are part-time students eligible?  
No, only full-time enrolled students are eligible. A minimum of 12 units is required per semester to participate in the program.  
Are first year and transfer students eligible to apply?  
Yes, first year students and transfer students are eligible to apply.  Please note that there is a priority application deadline of March 24 and a final application deadline of May 1.  
What are the minimum eligibility criteria? 
To participate, students must meet the following eligibility criteria: 
Have a high school diploma or its equivalent (i.e., GED) by the beginning of the 2023-2024 academic year

 

Be enrolled full-time (minimum of 12 units per semester) as an undergraduate student at Cal Poly Pomona

 

Currently be in good academic standing and remain so throughout the academic year (no minimum GPA required)

 

Commit to actively participate in the program and to maintain full-time enrollment status for the entire academic year from August 2023 thru May 2024

 

Not planning to participate in a semester off-campus (Study Abroad) during the upcoming academic year

 

Students selected to join the Fellowship must need to work at least part time and/or borrow student loans to meet their educational costs, and should meet at least 

ONE (1)

 of the following three priority criteria for the 2023-24 academic year:

 
*For information about tuition and fees visit the Financial Aid & Scholarships website.
Is there a minimum GPA for eligibility?  
There is not a minimum GPA to participate, although students should be in good academic standing.  
What if I am not in good academic standing? 
You are not eligible to apply for the program as your academic progress is the priority. 
What are the program dates? 
The program starts in mid-August 2023 and ends in May 2024.   
How many hours of service are required? 
To complete the program, you need to complete 450 hours of service.  Ninety hours of those 450 can be training hours provided by the site, the campus and Statewide College Corps for your personal and professional development. 
What will selected Cal Poly Pomona Fellows do? 
Fellows will work with K-12 schools, food banks / pantries, or climate action organizations to build healthier and more equitable communities across California. They will do this in a variety of ways:  
tutor and mentor K-12 children at afterschool centers, libraries and/or online

 

distribute food to local community residents

 

help with food packaging and distribution

 

harvest and process produce

 

provide gardening and food production support

 
identity spaces for providing renewable energy and factory certification

 

create social media content for promoting community engagement

 
When are required trainings and orientations held for those selected as Fellows? 
Once selected, you will be given a list of tentative dates for orientation (end of August) and trainings (first Fridays of each month from 11am – 1pm)  
What site will I be placed at if selected to participate?  
Currently, Cal Poly Pomona is partnering with 10 community organizations in the cities of Pomona, El Monte, City of Industry, Ontario and Los Angeles.  For students selected, there will be a placement session to learn more about each site, what Fellows do at those sites, the hours they are open, and the requirements to serve there.  The program attempts to place students at their first or second choice but cannot always guarantee this due to spacing and partner skills required.  
What if I still have questions? Who do I contact? 
Contact Christina Gonzalez-Salgado, the College Corps Coordinator, at collegecorps@cpp.edu  or (909) 869-5361.  
Stay Connected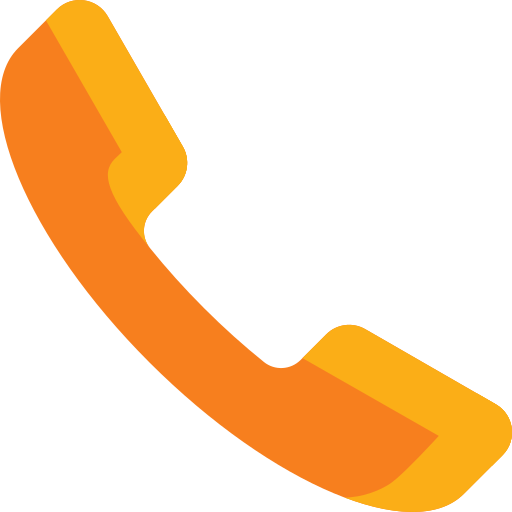 Call Us
---
 909-869-4269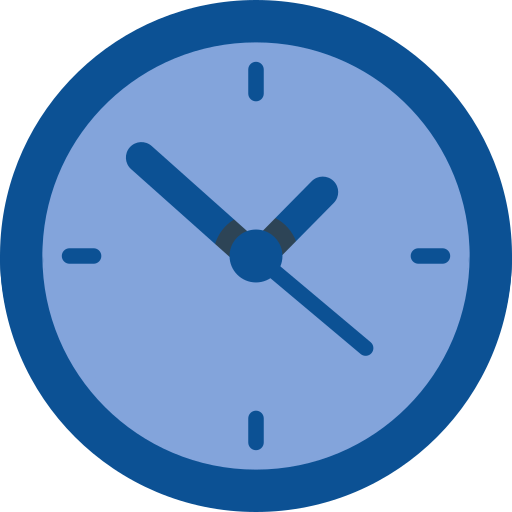 Office Hours
---
Drop-In Hours or by Appoinment
Wednesday: 9:00 a.m.- 10:00 a.m.
Thursday: 9:00 a.m.- 10:00 a.m.