Community-Engaged Learning and Service-Learning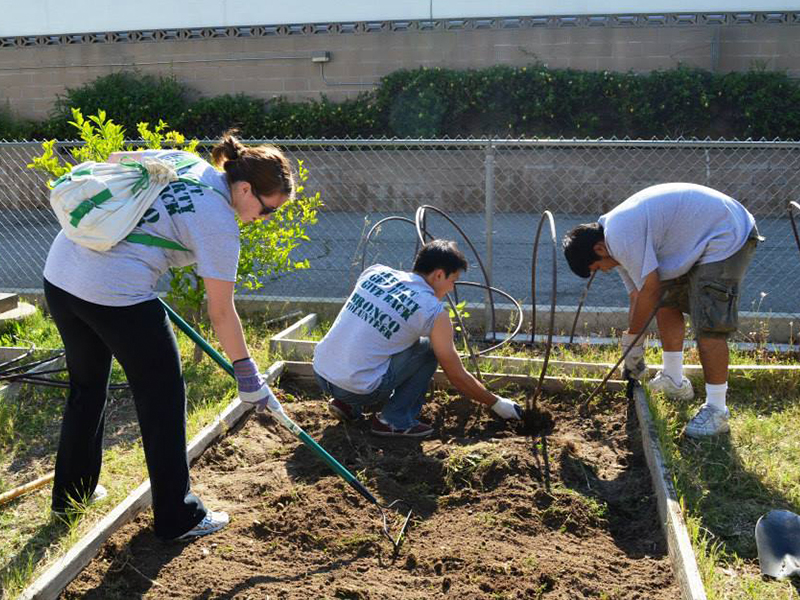 Call to Action
Service-learning is an academic course where a service project or service experience is part of the overall grade. In the spirit of learning-by-doing, Cal Poly Pomona faculty, staff and students actively support and engage in service-learning activities that build meaningful and sustainable community partnerships.
What is service-learning?
Service-learning is a pedagogy that provides students with structured opportunities to learn, develop and reflect through active participation and thoughtfully organized community involvement.
It enhances the academic experience of students by relating academic content and course objectives to issues in the community.
Service-learning integrates assessment and student reflection on the interrelationships between course content and community-based learning activities.
Conducted in the community, it meets the needs of the students, faculty and community partners and fosters civic competence and engagement. 
How do faculty benefit from service-learning?
Integrates teaching and research to generate scholarship on teaching (teacher-scholar).
Creates an environment to engage and motivate students.
Promotes demonstrated knowledge of academic material and applications.
Fosters faculty awareness and community involvement.
What is the official service-learning policy of Cal Poly Pomona?
Interested in creating or revising a service-learning course?
For assistance with creating or revising a service-learning course, please email cce@cpp.edu or call (909) 869-4269.
Looking for a community partner to collaborate with?
For a listing of official community partners, please visit the BroncoSERV page.
For assistance with selecting a new community partner for your course, please email cce@cpp.edu.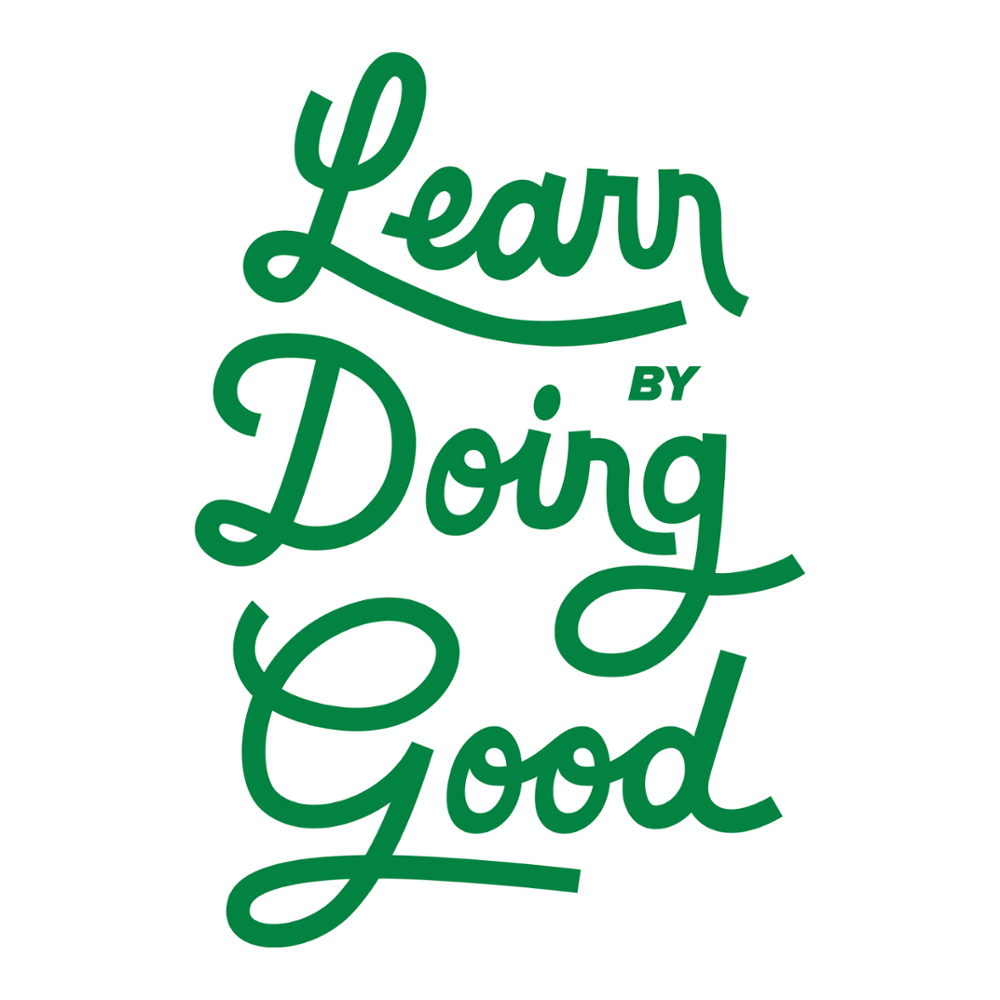 The Center for Community Engagement is proud to announce the 2022-2023 Service-Learning/CEL Faculty Fellows Program. The program is designed to assist faculty with integrating service-learning into a new course. Congratulations to our 2022-2023 Service-Learning/CEL Faculty Fellows!
2022-2023 Service-Learning/CEL Faculty Fellows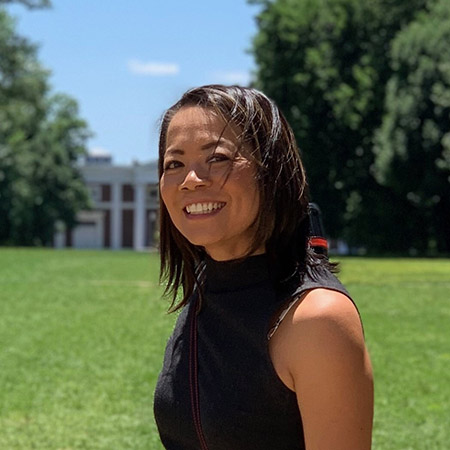 Mai Jara
Dr. Jara is an Assistant Professor of Kinesiology & Health Promotion & a Director of Motor Development Clinic (MDC) which provides a skill-based exercise program for children with disabilities. MDC also offers service-learning opportunities for CPP students by applying their pedagogical knowledge and skills with MDC children through hands-on experience. Her research focus is to explore students' learning experiences, professional development, and success through a service-learning program.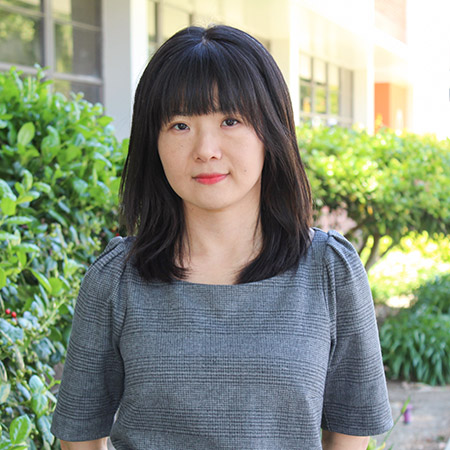 Hyeryung Hwang
Dr. Hwang is an Assistant Professor of World Literature in IGE (Interdisciplinary General Education). She is a multidisciplinary teacher-scholar with research and teaching experience in the fields of world literature and cinema, theories of imperialism and colonialism, and peripheral aesthetics and politics. Her research projects, drawing on both East Asia and South America, explore how the heterogeneous forms of peripheral neo-realism envision an alternative cultural analysis of global capitalism. Before joining Cal Poly Pomona, she was an Assistant Professor of English at McNeese State University. She also taught at Georgia Tech as a postdoctoral fellow and the University of Minnesota, Twin Cities, where she completed her doctoral degree in English.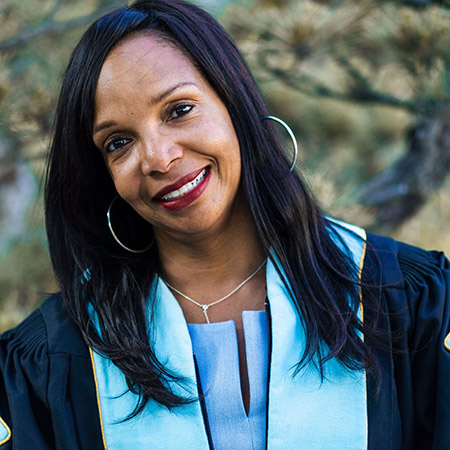 Marybeth Murray
Dr. Murray specializes in Early Childhood Special Education and teacher preparation. She has led educational programming for the Los Angeles County Office of Education and Long Beach Unified School District, where she serves as a Special Education Administrator. She is a lecturer at Cal Poly Pomona and serves as a consultant for teacher preparation programs at local colleges and universities. She teaches early education students on topics focused on social justice, anti-bias analysis of curriculum, educational standards, and the teaching practice. She is a community-based educator, administrator, and social justice advocate and her priority has been to reconceptualize the cultural lens of the pedagogical frame to consider cultural norms, best practices, and the health and development of children of color. She champions anti-racist Early Childhood education positions and educational equity as a fundamental right for historically marginalized groups of children.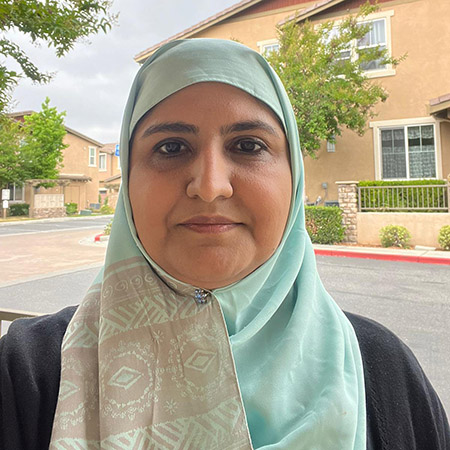 Fatheema Begum Subhan
Dr. Fatheema Begum Subhan is an Assistant Professor at California State Polytechnic University Pomona. She is a Registered Dietitian and received her Ph.D. degree in Nutrition and Metabolism from the University of Alberta, Canada. She is a CIHR Health Impact Fellowship recipient. Her research interest includes the development, implementation, and evaluation of community-based nutrition interventions for diabetes management, school-based health promotion programs, and maternal and infant nutrition and health. Her work aims to empower individuals and communities to be able to make nutrition education and healthcare support accessible to reduce health inequities in the ethnic minority communities.
Service-Learning In-Person Placement Guidelines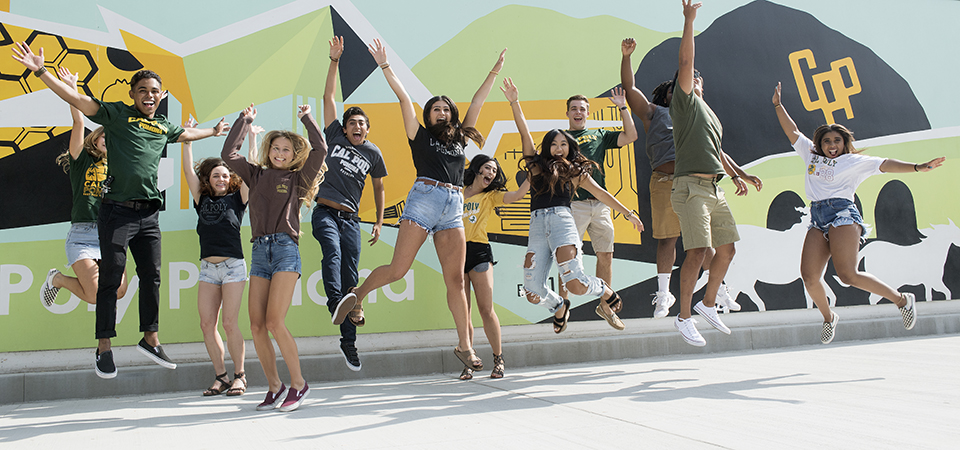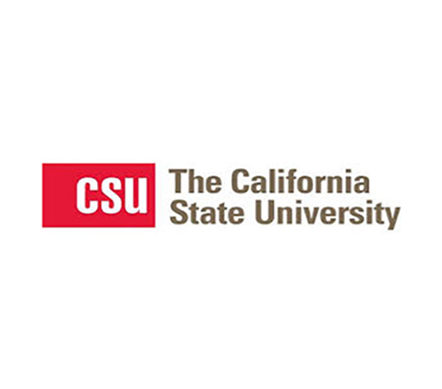 CSU-CEL New Taxonomy
The Chancellor's Office, Center for Community Engagement (COCCE) is in the process of aligning an understanding of community engagement across the system. The COCCE uses community-engaged learning (CEL)* as the umbrella term to identify a broad array of courses in which community engagement is embedded. This definition is the foundation for a larger data collection effort around these student learning experiences.
The CEL Tool will allow the CSU to capture meaningful data across the system to better support faculty and work towards appropriate recognition for this work. It also offers insight into curriculum design that may help shape and improve student learning.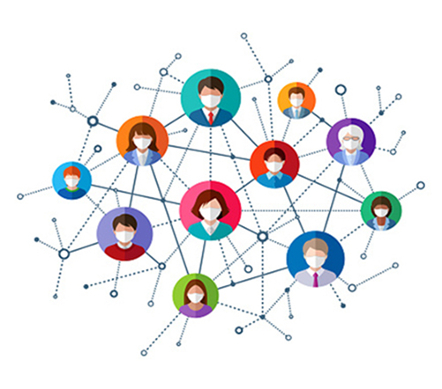 Community-Engaged Learning in times of Social Distancing, Isolation and Quarantine
As we adjust to our new temporary reality in the face of COVID-19, there are many factors to consider when thinking about transitioning your Community-Engaged Learning (CEL) course to an online environment.
Remember this quick switch in teaching and learning is likely uncharted territory for many of us, including your students and community partners. High quality community-based learning isn't about logging a certain number of hours, it is about being responsive to community partner needs. Perhaps at this time, the ultimate way to be engaged in the community is in ways that are grass-roots and emerging as the situation unfolds.