Community-Engaged Learning and Service-Learning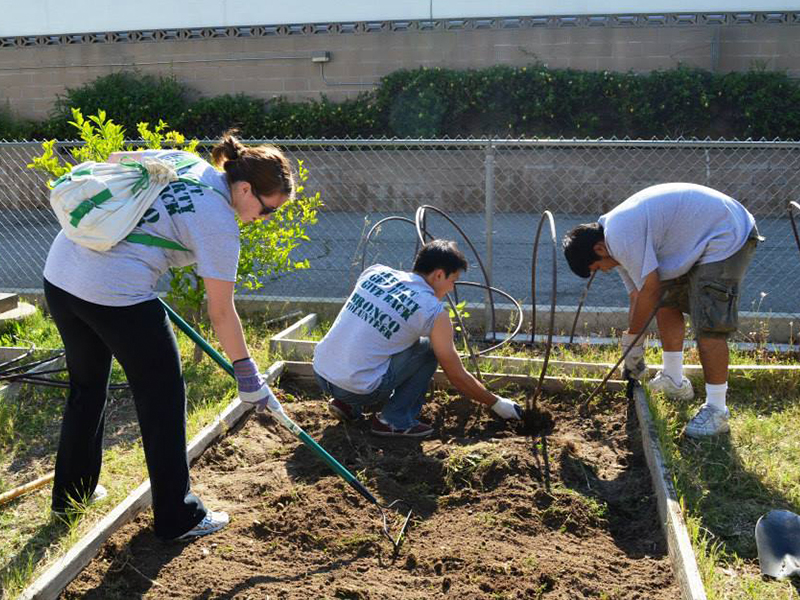 Call to Action
Service-learning is an academic course where a service project or service experience is part of the overall grade. In the spirit of learning-by-doing, Cal Poly Pomona faculty, staff and students actively support and engage in service-learning activities that build meaningful and sustainable community partnerships.
What is service-learning?
Service-learning is a pedagogy that provides students with structured opportunities to learn, develop and reflect through active participation and thoughtfully organized community involvement.
It enhances the academic experience of students by relating academic content and course objectives to issues in the community.
Service-learning integrates assessment and student reflection on the interrelationships between course content and community-based learning activities.
Conducted in the community, it meets the needs of the students, faculty and community partners and fosters civic competence and engagement. 
How do faculty benefit from service-learning?
Integrates teaching and research to generate scholarship on teaching (teacher-scholar).
Creates an environment to engage and motivate students.
Promotes demonstrated knowledge of academic material and applications.
Fosters faculty awareness and community involvement.
What is the official service-learning policy of Cal Poly Pomona?
Interested in creating or revising a service-learning course?
For assistance with creating or revising a service-learning course, please email cce@cpp.edu or call (909) 869-4269.
Looking for a community partner to collaborate with?
For a listing of official community partners, please visit the BroncoSERV page.
For assistance with selecting a new community partner for your course, please email cce@cpp.edu.
Seeking to officially designate a class?
Service-Learning In-Person Placement Guidelines
For Summer 2021/Fall 2021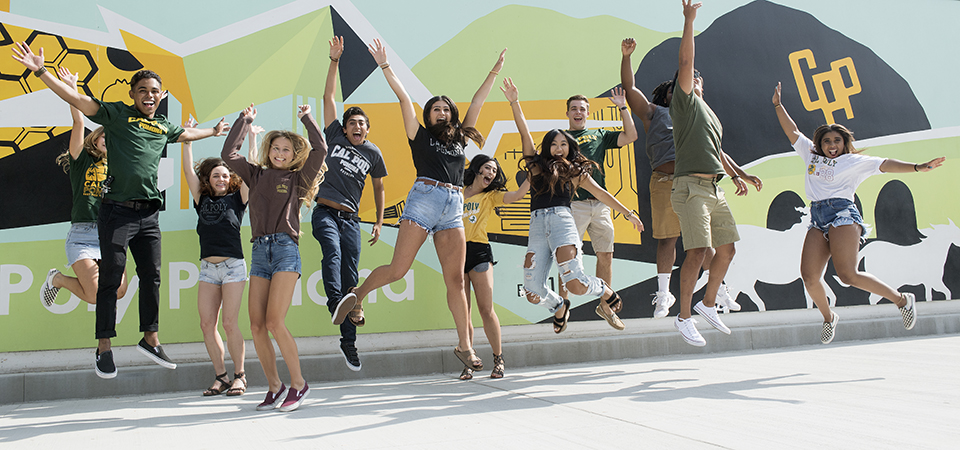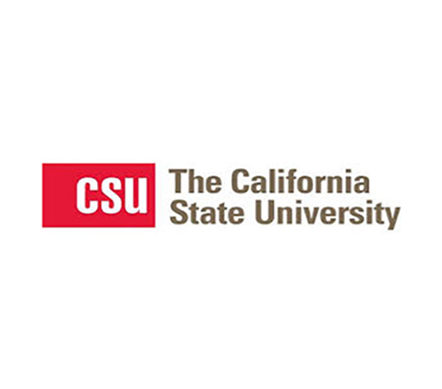 CSU-CEL New Taxonomy
The Chancellor's Office, Center for Community Engagement (COCCE) is in the process of aligning an understanding of community engagement across the system. The COCCE uses community-engaged learning (CEL)* as the umbrella term to identify a broad array of courses in which community engagement is embedded. This definition is the foundation for a larger data collection effort around these student learning experiences.
The CEL Tool will allow the CSU to capture meaningful data across the system to better support faculty and work towards appropriate recognition for this work. It also offers insight into curriculum design that may help shape and improve student learning.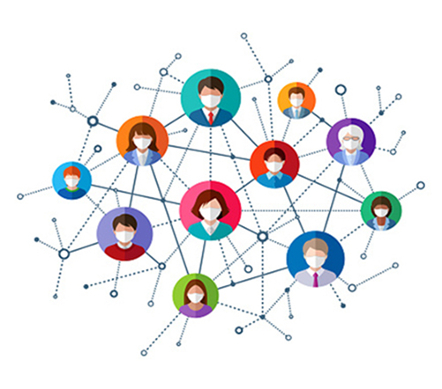 Community-Engaged Learning in times of Social Distancing, Isolation and Quarantine
As we adjust to our new temporary reality in the face of COVID-19, there are many factors to consider when thinking about transitioning your Community-Engaged Learning (CEL) course to an online environment.
Remember this quick switch in teaching and learning is likely uncharted territory for many of us, including your students and community partners. High quality community-based learning isn't about logging a certain number of hours, it is about being responsive to community partner needs. Perhaps at this time, the ultimate way to be engaged in the community is in ways that are grass-roots and emerging as the situation unfolds.