Civic Engagement and Volunteer Service
Explore current, relevant and global issues that will spark engaged citizenship and practice strategies for leading positive change, such as forming organizations, planning events, volunteering, fundraising and creating awareness campaigns.
Learn concepts and gain essential skills that employers are seeking.
Increase awareness of social issues that require leadership and advocacy. Commit to serving and dedicating time to others within CPP and beyond.
Volunteer Opportunities

Learn By Doing Good!
---
There are virtual/online volunteer opportunities becoming available each day. Consider using the following keywords when you search:
"Virtual" or "online" to find opportunities that can be done remote!
Please visit the following volunteer search engines:
---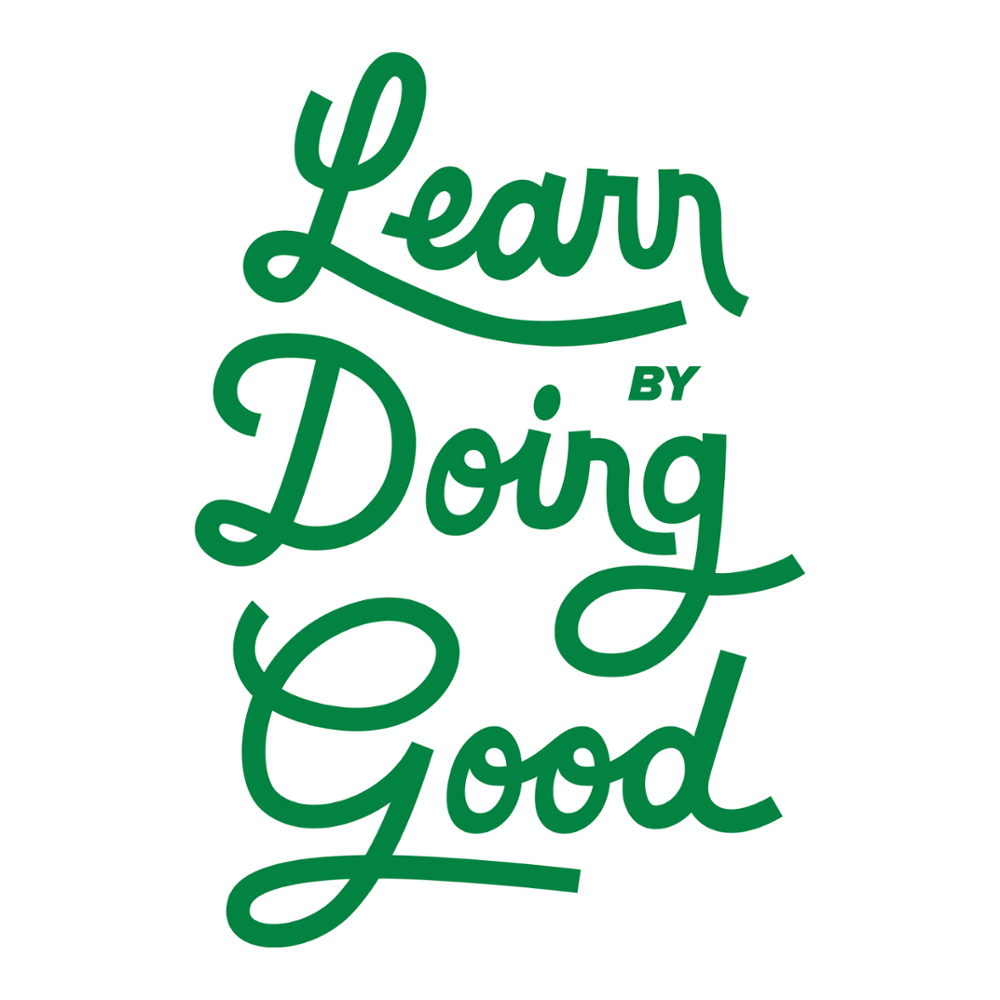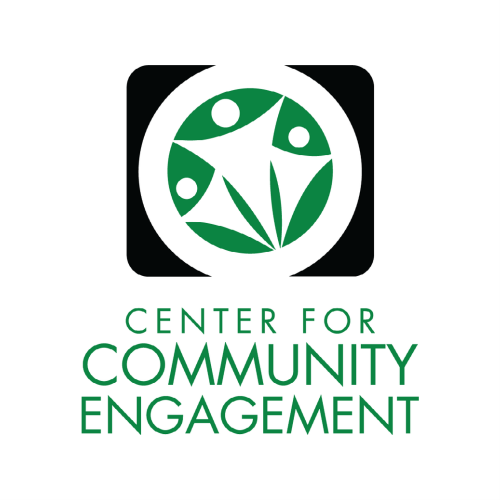 Receive Updates from CCE Volunteer Newsletter!
Subscribe to receive the latest CCE announcements and volunteer opportunities!
How To Citizen with Baratunde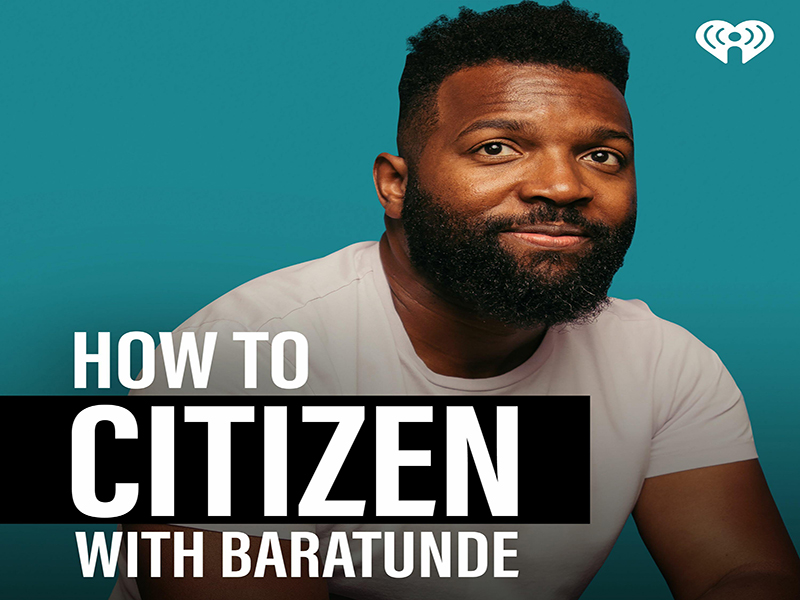 How To Citizen with Baratunde - Trailer
Emmy-nominated host, writer and producer Baratunde Thurston launched his new podcast HOW TO CITIZEN WITH BARATUNDE in partnership with iHeart Media. The first episodes premiered on Thursday, August 27, 2020 in the iHeartRadio app, Apple Podcasts, or wherever you listen to podcasts.
How To Citizen with Baratunde reimagines the word "citizen" as a verb and reminds us how to wield our collective power.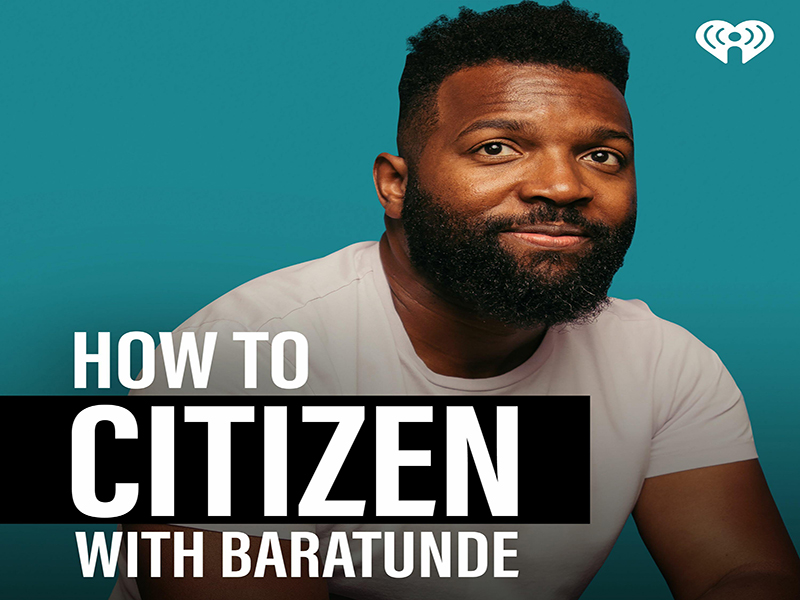 How To Citizen with Baratunde - Podcast
How To Citizen with Baratunde reimagines the word "citizen" as a verb and reminds us how to wield our collective power. So many of us want to do more in response to the problems we hear about constantly, but where and how to participate can leave us feeling overwhelmed and helpless. Listen in to learn new perspectives and practices from people working to improve society for the many.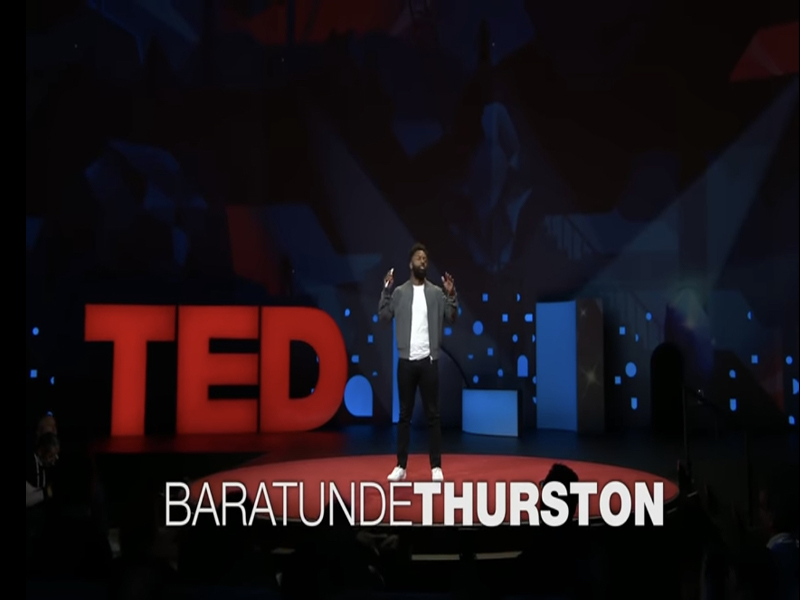 TED Talks with Baratunde
Baratunde Thurston explores the phenomenon of white Americans calling the police on black Americans who have committed the crimes of ... eating, walking or generally "living while black." In this profound, thought-provoking and often hilarious talk, he reveals the power of language to change stories of trauma into stories of healing -- while challenging us all to level up.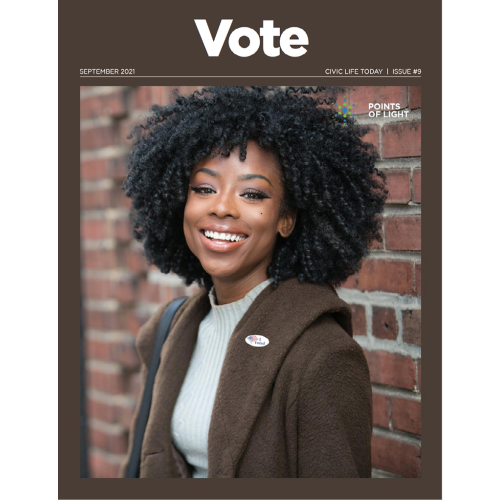 Your Voice | September 2021 Issue

Points of Light: Civic Life Today Magazine
Voting is a privilege that helps decisions get made by either small or large groups of people. Participating in voting – from national and local elections, school board meetings, group leaders and more – is critical to making every voice heard. This issue explores the process of voting, history of voter rights, preparing to vote and how to help others get involved.
Read More
Civic Engagement and Voter Empowerment
This year National Voter Registration Day is on Tuesday, September 28, 2021. National Voter Registration Day is a nonpartisan civic holiday celebrating our democracy. Nearly 4.5 million voters have registered to vote on the holiday to date. According to the U.S. Census data from 2020, as many as 1 in 4 eligible Americans are not registered to vote. Every year, millions of Americans find themselves unable to vote because they miss a registration deadline, don't update their registration, or aren't sure how to register. National Voter Registration Day wants to make sure everyone has the opportunity to vote and seeks to create broad awareness of voter registration opportunities to reach tens of thousands of voters who may not register otherwise.
Be a changemaker Broncos and register to vote!
Let your voice be heard. Register to vote today!
Rock the Vote's Online Voter Registration Tool