Learn by Doing Good
Learn by Doing Good!
Cal Poly Pomona's polytechnic advantage actively engages students in opportunities to learn by doing good. Empowering students through reflection to apply theoretical knowledge to inspire social action through civic engagement and volunteer service.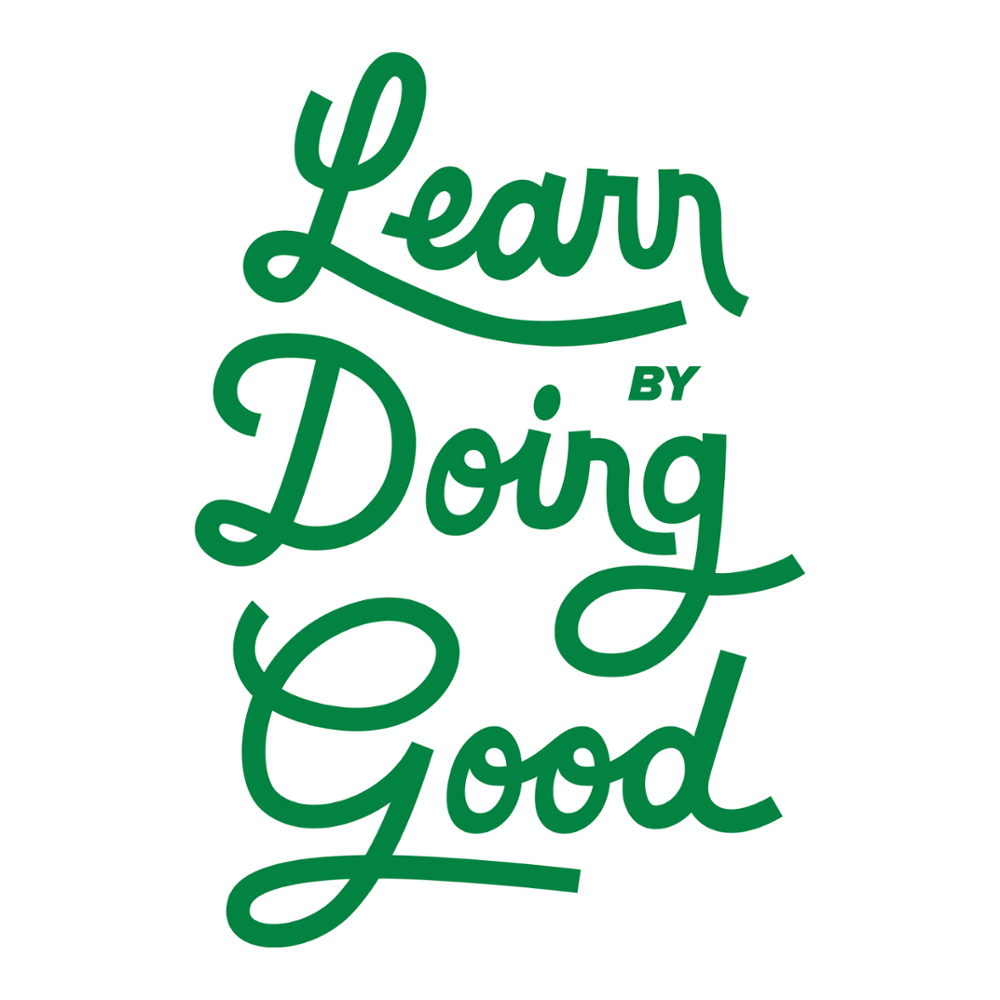 What Students Gain by Participating in CCE Programs:
Build knowledge, skills and confidence as a leader to achieve greater success in every area of life.
Explore current, relevant and global issues through Bronco Stampede of Service projects with hands-on volunteer opportunities that address specific UN Sustainable Development Goals. 
Practice strategies for leading positive change, such as forming organizations, planning events, volunteering, fundraising and creating awareness campaigns.
Learn concepts and gain essential skills that employers are seeking.
Increase awareness of social issues that require your leadership and advocacy.
Volunteer Opportunities
---
There are virtual/online volunteer opportunities becoming available each day. Consider using the following keywords when you search:
"virtual" or "online" to find opportunities that can be done remotel
Please visit the following volunteer search engines: