Academic Internships
Become an intern!
Academic internships provide students with a unique opportunity for learning about particular fields through a combination of direct hands-on experience and formal study and is designed to complement the more traditional curriculum. While the main intent of the program is to provide students with an experiential learning opportunity in their chosen fields, it also provides an opportunity for career exploration.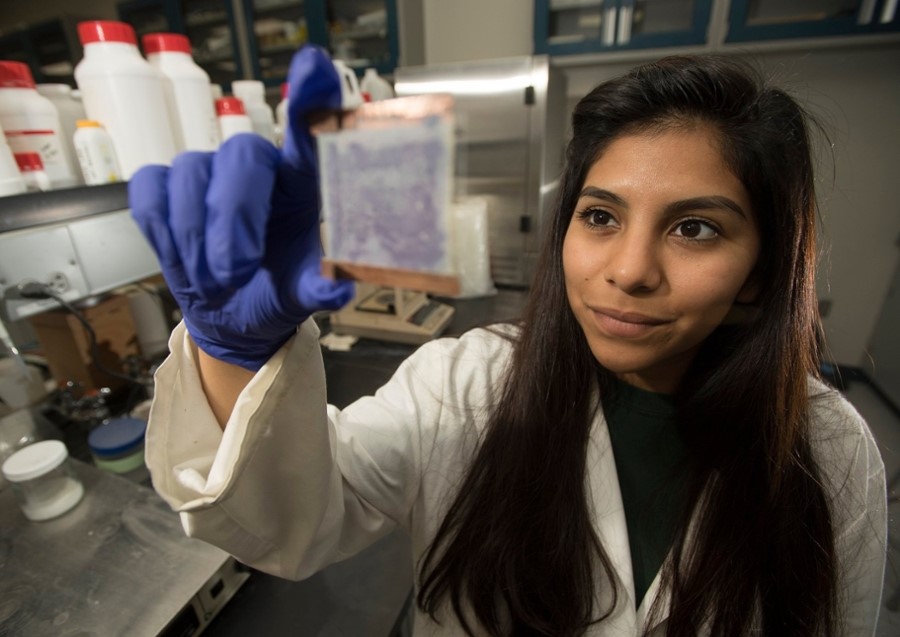 BENEFITS TO STUDENTS:
Students can apply their classroom learning in professional environments. 
Students can gain exposure to their chosen fields.
Students can establish critical networking.
Students can gain coveted work experience.
ACADEMIC INTERNSHIP POLICIES:
For additional information and/or questions about the Academic Internship Program, please contact the Engaged Learning Coordinator at 909.869.4269.
---
Signature Internship Experiences