Academic Internships
Become an intern!
Academic internships provide students with a unique opportunity for learning about particular fields through a combination of direct hands-on experience and formal study and is designed to complement the more traditional curriculum. While the main intent of the program is to provide students with an experiential learning opportunity in their chosen fields, it also provides an opportunity for career exploration.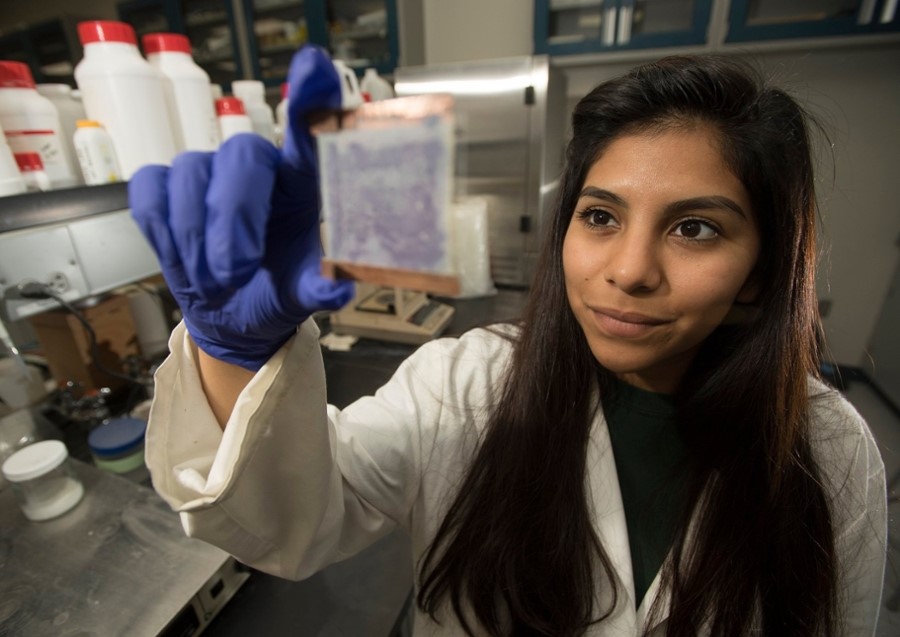 BENEFITS TO STUDENTS:
Students can apply their classroom learning in professional environments. 
Students can gain exposure to their chosen fields.
Students can establish critical networking.
Students can gain coveted work experience.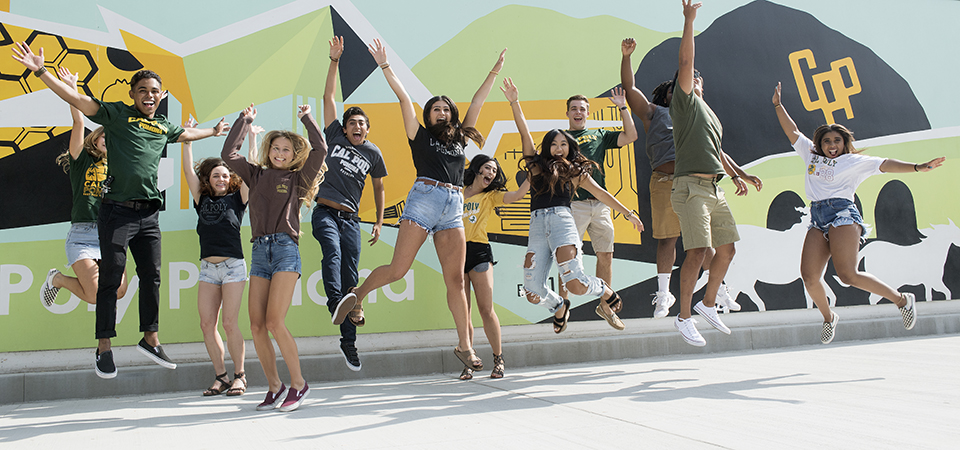 Academic Internship In-Person Placement Guidelines
CPP students may participate in on-site in-person internship activities in the State of California provided the student and the organization follow current Federal, State, and County public health guidelines effective May 19, 2020. Students and organizations will be required to submit evidence they are in compliance with public health guidelines in BroncoSERV.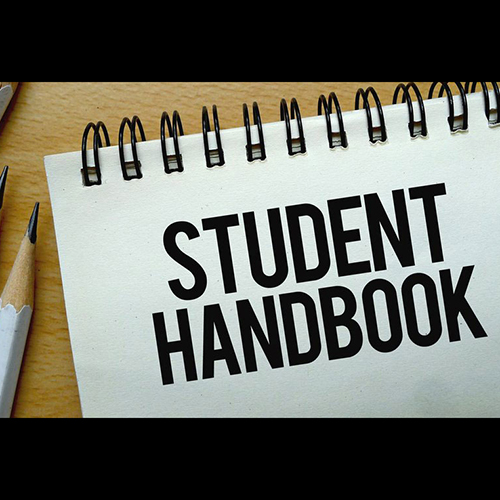 Academic Internship Student Handbook
The handbook includes the recent COVID-19 in-person placement guidelines.
Student Process (Flowchart)
Student Process (Flowchart) provides a step-by-step process that will help guide you to a successful placement of your academic internship.
COVID-19 In-Person Placement Checklist
COVID-19 In-Person Placement Checklist provides a detailed instructions of the steps to take to help navigate you from the beginning to the end of the process. It also list out the required COVID-19 training materials and risk management forms for Summer/Fall 2021 in-person placement.
ACADEMIC INTERNSHIP POLICIES:
Additional Resources:
cce@cpp.edu.
---
Signature Internship Experiences