Cooperative Education
Call to Action
Obtaining short-term and part-time paid jobs with hands-on training/practice related to science and engineering majors while attending university can help students land good jobs after graduation. Co-Op Education Program is one of the options for students to gain that worthwhile college experience.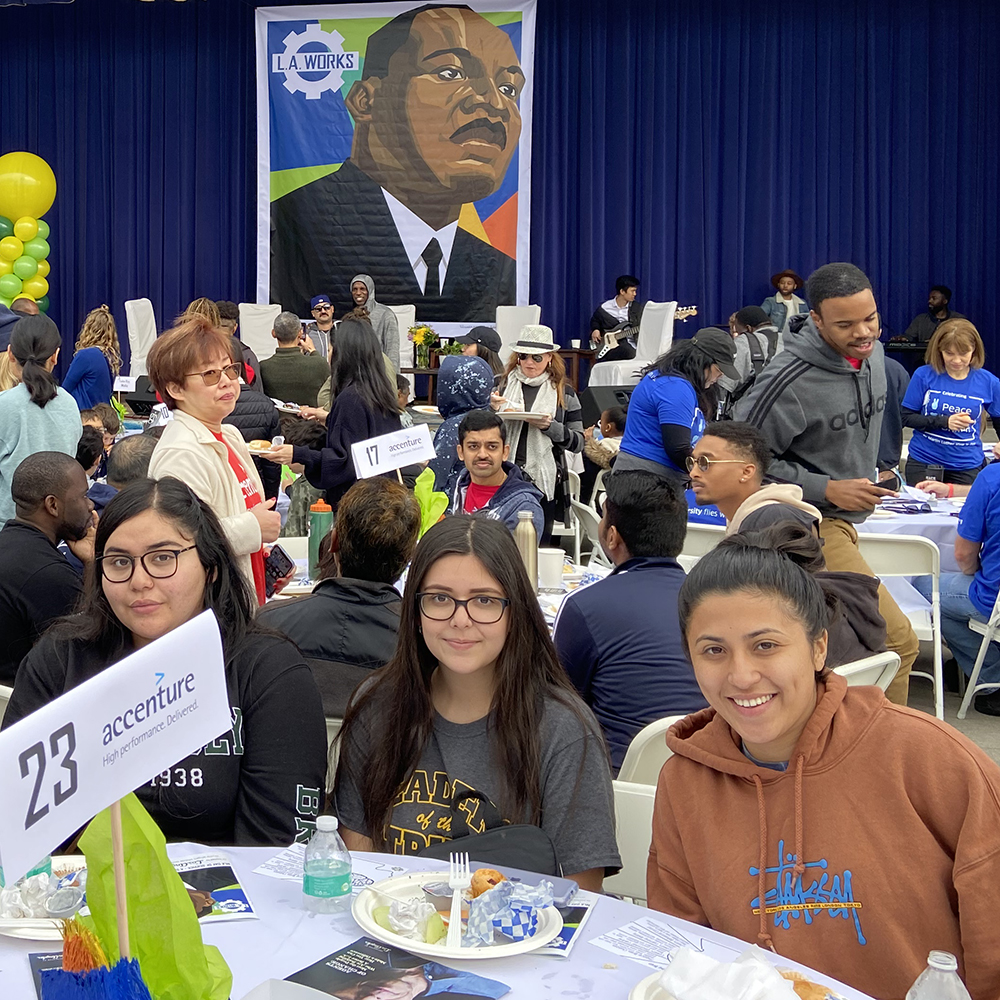 Thanks to our valuable industry partners for their participation; contribution; and efforts, the Cal Poly Pomona Co-Op Education Program has been a success for more than 30 years. The Cal Poly Pomona Co-Op Program wants not only to offer job opportunities for its sophomore; junior; and early senior students, but also to outreach and provide job offers to students in the USA, especially California.
Many of the former Co-Ops are now hold important positions at major companies, including Metropolitan Water District of Southern California; Northrop Grumman; Lockheed Martin; JPL; Boeing; Microsoft; Google; Apple; Oracle, AT&T; T-Mobile; CalFire; CalTrans...