Welcome to Co-Op NASA Project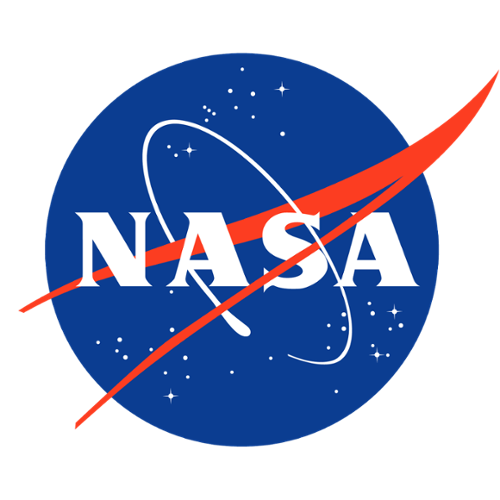 Co-Op Internship Program

Universities Space Research Association (USRA), a prime contractor for NASA for SOFIA project, is seeking five (5) Co-Op students to support both domestic and international SOFIA operations. 
---
Engineering Part-Time and Year-Round Co-op Internship Position(s):
Engineering Co-op Internship: $25 - $30/hour depending on experience
Starting May 2022

Students will participate in the Engineering Cooperative Education Program through URSA/NASA, Cal Poly Pomona Foundation, Inc., and Cal Poly Pomona's Center for Community Engagement. The program is designed to enhance students' academic curriculum along with work experience.   
USRA, a prime contractor for NASA for SOFIA project, is seeking five (5) Co-Op students to support both domestic and international SOFIA operations.  Co-Op students will be supporting Maintenance and Engineering (MandE) group with the Science Instruments (SI) operations, maintenance and troubleshooting. Students from electrical /mechanical/optical engineering majors are encouraged to apply. This position will require a time commitment of approximately 20 hours per week, Monday through Sunday, in spring semester. For the summer months, 40 hours/week availability is required throughout the week. Travel is required for this position. Students are expected to travel to international location such as Christchurch, New Zealand to support SOFIA operations in summer for approximately 60 days. This position entails early, first and second shifts, students are expected to support any of these shifts, including weekends, based on the manager's discretion.
USA Citizenship and a valid passport are required.
The selected Co-Op students will assist USRA MandE engineers and technicians with SOFIA science instrument operations. This will involve working in office, laboratory, and in the aircraft both at Palmdale, CA and Christchurch, NZ.  Majority of the assignments will involve hands-on work, cryogen transfers, pre/day-of/post flight checks, SI lab operations, critical lift operations, lab and office set up operations at Christchurch, New Zealand. Electrical or Mechanical CAD tasks may be assigned to the students. Additional tasks include support in troubleshooting of SIs, Mirror Coating Facility (MCF) support, equipment maintenance, operations procedure updates, packing, shipping, assisting with technical reporting and literature searches. 

Students will be required to work with cryogens such as Liquid Helium (4K) and Liquid Nitrogen (77K). Students are expected to diligently follow learned safety measures associated with cryogens. Also, students will work with Helium, Nitrogen and Argon gas cylinders. Training will be provided for safe operations with cryogens and gases. Students will need to work in cold and hot weather conditions. Students will be required to take mandatory NASA trainings, regulations or medical requirements associated with these tasks.

The student must be capable of performing all duties in a technical / scientific setting including offices, laboratories, shops, and aircraft maintenance facilities as well as on the aircraft / observatory, both while on the ground and on aircraft. 

The activities in the office environment include using standard office equipment such as computers, phones, photocopiers, etc. Extensive online usage. Keyboarding for large time spans each day will be a significant part of this position. The noise level in the work office environment is typically mild.

A significant portion of the work will occur either on an airplane or in a lab inside an aircraft hangar. While performing the duties of this job in the operations environment, the employee may be exposed to fumes or airborne particles, moving equipment, vehicles and mechanical parts. The environment on the aircraft during flight operations may become noisy and tiring.

Work on either day or night shift and weekends may be scheduled for this position up to 50% of the time. While performing the duties of this job, the employee is frequently required to stand; walk; sit, use hands. The employee may need to lift and / or move up to 50 pounds.
Applicants must be currently enrolled in an accredited four-year degree program in Electrical, Mechanical, Optical Engineering, or a closely related field. Physics and Astronomy majors are also considered. A minimum overall GPA of 3.00 or better in relevant major coursework is required. Graduate students are encouraged to apply as well.
Basic knowledge of engineering design and analysis.  Proficient laboratory skills are desired.  It is beneficial for the student to have one year of work experience (or coursework experience) in the engineering design and analysis.  Proficient computing and writing skills are desirable with a working knowledge of Microsoft Office applications (Excel, Word, Access, and PowerPoint).
Palmdale, CA, USA and Christchurch, New Zealand.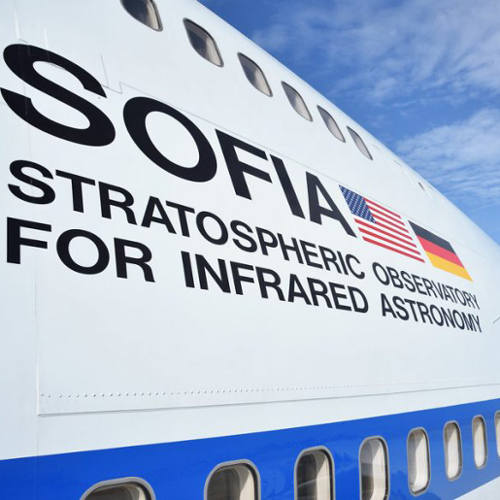 APPLICATION CLOSED!
Application Instructions Below

Deadline: Friday, 5/2/2022, by 5pm
NOTE: 2022-2023 POSITIONS HAS BEEN FILLED!
Program Enrollment
Before applying for this position, student applicants MUST complete the online Cal Poly Pomona Cooperative Education Program interest form. If you have already completed this form, disregard this step.
Application Procedure
Current sophomore or junior status with approximately two years remaining before graduation is required. To apply and be considered for this position, students MUST complete/submit all 3 (three) items below:
Cover letter
Resume
Current unofficial transcripts including related courses, grades, and estimated graduation date.
Please feel free to share job announcement with interested students.
For questions regarding the Co-Op  Education Program, please email
co-op@cpp.edu.