Academic Internship
What distinguishes an Academic Internship?
 An Academic Internship is just what it sounds like: any internship that provides academic credit for the work that a student does while working with a partner site. They provide experiential learning that integrates knowledge and theory learned in the classroom with practical application and professional development in a workforce setting.
For-credit internships (paid or unpaid) programs offer partners the talents and energy of students and strengthens the link between the University and the global community.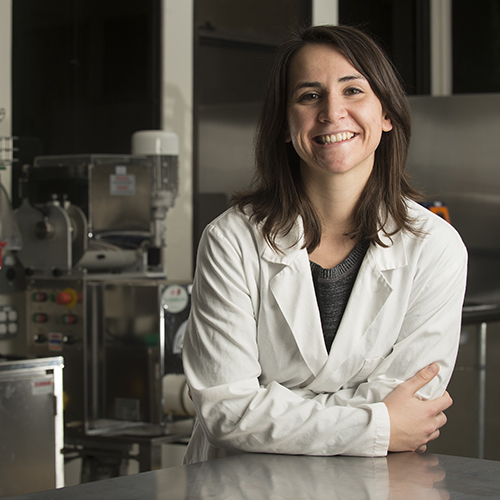 STEPS TO INITIATE YOUR ACADEMIC INTERNSHIP:
Securing a credit internship takes advance preparation. It is strongly recommended students work with an academic and/or career advisor to learn more about internships related to the major or career objectives.
1. Contact a Department Faculty Advisor/ Faculty Supervisor to plan, process and develop an internship learning plan and identify appropriate internship organizations.
List of Internship Department Coordinators
Log into BroncoSERV to view current approved sites
2. Enroll in an internship course with instructor/department and site company approval.

3. Before the semester begins, please check the list of approved sites in BroncoSERV. If your site is not on the list, please provide your site the two forms linked below:

BroncoSERV account.


NOTE: If your site is not yet a registered partner, please contact cce@cpp.edu to check on status of internship site and/or alternative options.

5. Timesheet maybe required for student to complete. However, please confirm with your instructor or course syllabus on how timesheet will be submitted. Note that your instructor or placement site may have their own timesheet. View downloadable timesheet.