International Students and Scholars Office
The International Students and Scholars Office provides services and programs to enhance the experience of international students at Cal Poly Pomona.
Learn about events and workshops, visas and employment requirements, and connect with an International Student Advisor. 
We are Here to Help

Provide guidance on maintaining F-1 immigration status while attending CPP
Process F-1 immigration benefits
Navigate university policy and understand F-1 visa restrictions
Ensure university and student compliance with immigration policies
Provide educational tools, including workshops and tutorials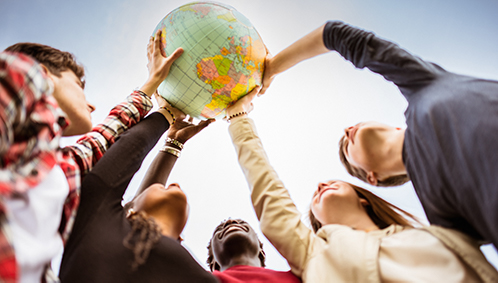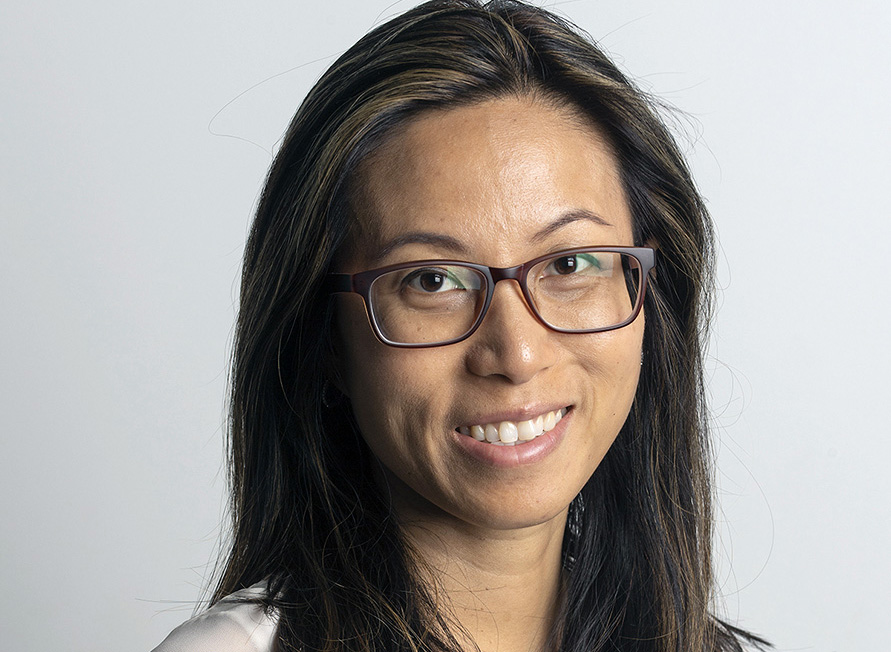 Nok Prukpitikul

Coordinator
International Students & Scholars Services
909-869-3267
nprukpitikul@cpp.edu
About Nok:
Nok is a native of Thailand. She came to the USA for the first time as a J-1 exchange student in High School in a small town in Michigan. After completing her Undergraduate degree in her home country, she returned to US soil once again for an MA in TESOL at Michigan State University. After doing her internship in Chicago, Illinois. She started working at the International Student Office at Moody Bible Institute in Chicago for over 10 years. Nok took several years away from the International Educator field to raise her two young children. Later her family moved to California. She started working as an International Student and Scholar Coordinator at Cal Poly Pomona in late May 2023. Nok had put on different hats at different seasons of her life: Wendy's server, ESL teacher, hotel worker, real estate agent, American school assistant teacher, and homemaker. But the job she really loves (besides being a mom) is an international student advisor.  Outside of work, Nok loves exploring fun and cool places with her husband and two children and she also enjoys Zumba exercise and jogging for recreation.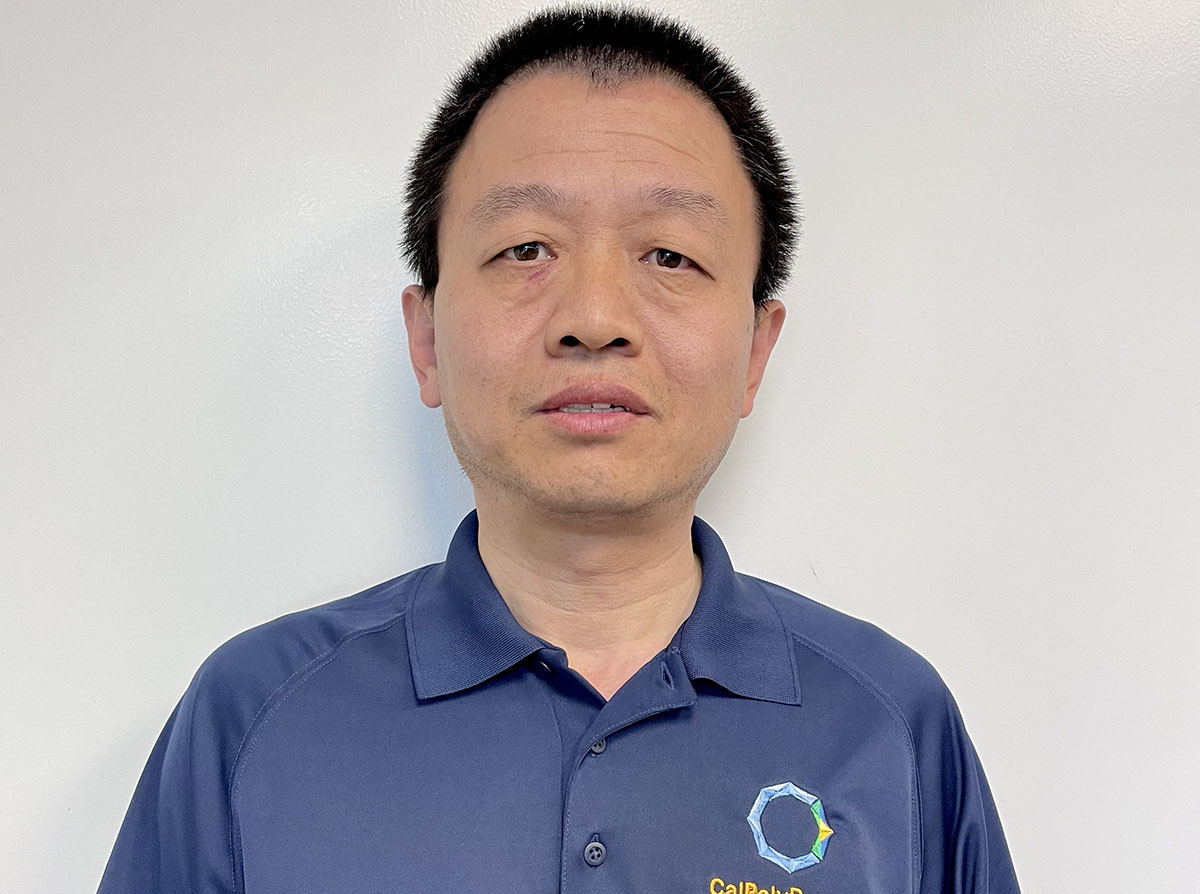 Arthur Wang

About Arthur:
Arthur joined California State Polytechnic University, Pomona in 2015.  He's currently the Associate Director of Global Education Institute, responsible for international program recruitment, agreements, budget, MOUs, and daily operation of the unit. He is also serving as the Designated School Official (DSO) and Responsible Officer (RO) for the campus. Prior to that, he worked as the Associate Director of International Programs, Asia at California State University, Fullerton for 12 years since 2003.  During 2002-2003, he worked at the University of Utah for one year as the program coordinator of International Programs for Asia.  As the associate director of International Programs, Asia at University Extended Education at California State University, Fullerton, he was mainly responsible for training programs for international students, faculty, and working professionals. He holds a master's degree in English Language and Literature from the University of Toledo, Ohio.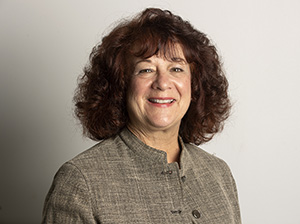 Kelly McCullen

Interim Associate Director
International Students & Scholars Services
909-869-3267
klmccullen@cpp.edu
About Kelly:
Kelly grew up in a culturally mixed household in Southern California. She transitioned from a small private high school in urban Los Angeles to California State Polytechnic University, Pomona (Cal Poly Pomona) in 2002. She was an academic adviser in the College of Business until 2007 when she moved to the International Center as an international student adviser. Kelly began coordinating student and scholar services in the International Center in 2010 where she oversees daily operations serving F and J students and scholars. Kelly earned her undergraduate degree in business administration and master's degree in public administration from Cal Poly Pomona. Kelly and her husband enjoy bike riding at the beach and walking their German Shephard, Titus.
Contact Us
Schedule an Appointment
Undergraduate students: Schedule an appointment with an International Student Advisor by clicking the link below. 
Graduate students: email international@cpp.edu 
CEU Footer

Phone: 909-869-3267
Email: international@cpp.edu
Web: https://www.ceu.cpp.edu/international