Health & Wellness Resources
International students made huge financial, physical, and mental commitments to study in the U.S.  Many international students are under tremendous personal and family pressure to earn degrees in the U.S., however, one thing that is often overlooked is how to maintain a healthy state of mind while pursuing their goals and dealing with pressure. 
CPP provides a number of support services to the campus community. You can learn about how to use the services below.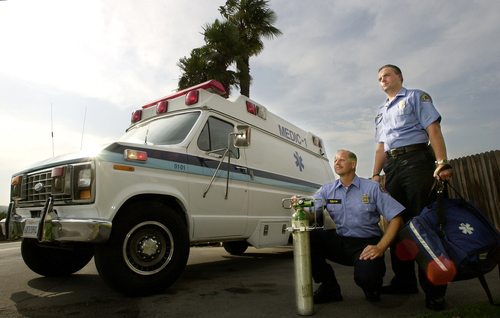 Crisis Help

For immediate crisis assistance, call the University Police Department emergency number at (909) 869-3070 or dial 911.
For medical, counseling or sexual assault survivor assistance, call Counseling & Psychological Services (CAPS) at 909-869-3220. If calling after hours, follow the recorded instructions to be connected with an on-call provider.
CEU Footer

Phone: 909-869-3267
Email: international@cpp.edu
Web: https://www.ceu.cpp.edu/international