Arriving at CPP
Cal Poly Pomona is easily accessible from a number of local airports. You can rent a car or take a taxi to the campus. The closest international airports are Los Angeles Airport (LAX) and Ontario International Airport. You can catch an airport shuttle to Cal Poly Pomona with Prime Time Services or Super Shuttle Express. Some students also use taxis or shared drives, such as Uber and Lyft.
Your safety is our #1 concern, so please do your research and choose the transportation option that is safest always. 

Early Move-In
Students who have been given a CPP housing assignment may be able to move into their residence hall earlier than the given move-in date. To inquire about early move-in, please contact University Housing Services. Keep in mind early move-in is not guaranteed.
Immigration Check-In
Please complete your online check-in as early as you can after you physically arrive in the U.S. within the 30-day arrival window! 
Note: F-1 SEVIS Transfer Students are not subject to the 30 day arrival limitation
The U.S. government requires all F-1 and J-1 students to officially "check-in" with your University when you begin a new program of study in the U.S.
No appointment or meeting is required — check-in is 100% online
Incomplete check-ins endanger your visa status. The ISSO will put a hold on your university account if this process is not done correctly.
Follow the steps below and complete the immigration check-In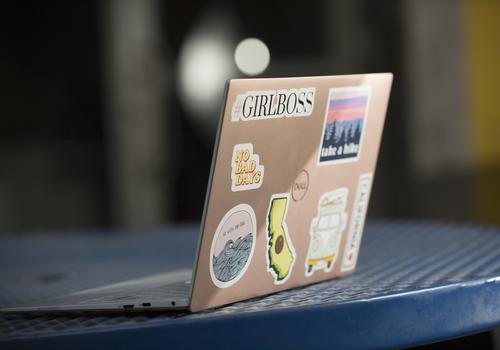 Step 1

Update MyCPP
Login to MyCPP using you CPP username and password 
Update following information:

Update your local address as a student
US phone number 
Emergency contact

Attend a meet and greet

Undergraduate students: August 29th – 12pm-1pm
Graduate students: August 24th – 12-1pm
Location: at the International Center, building 1 Room 104
Cal Poly Pomona CA
Login To MyCPP
Step 2

Upload Immigration Documents
Upload following items:

Signed CPP I-20/DS-2019
Passport
F-1 visa/J-1 visa
Upload Documents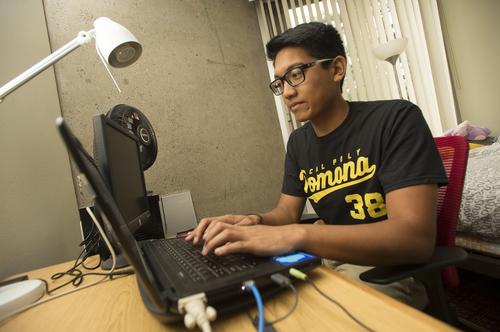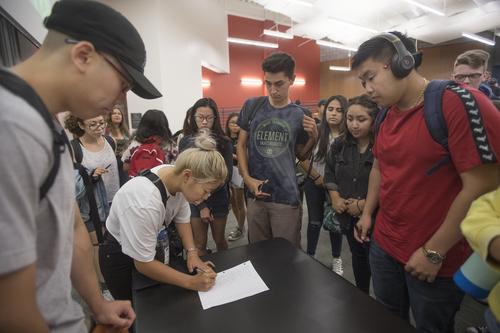 Step 3

Complete To-Dos
Make sure all items on the Pre-Departure Checklist have been completed.
CEU Footer

Phone: 909-869-3267
Email: international@cpp.edu
Web: https://www.ceu.cpp.edu/international