U.S. Bank Account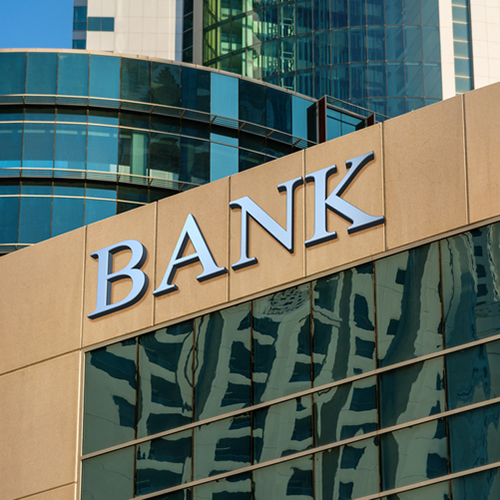 Setting up a Bank Account

International students/scholars will need the following documents to open a U.S. bank account: 
Valid passport
F/J Visa
Valid CPP I-20/DS-2019
Students do NOT need a social security number to open a bank account in the U.S.
Below are some banking options on or near campus. It is important that students/ scholars research each banking institution to see which one best fits their financial needs. The ISSO does not endorse any of these companies.
Banks and ATMs
CEU Footer

Phone: 909-869-3267
Email: international@cpp.edu
Web: https://www.ceu.cpp.edu/international