Welcome
The Registrar's Office serves students and the campus community by providing quality service that facilitates enrollment, retention and degree completion while maintaining accurate academic records for the University. We are in partnership with the University in its mission to prepare students for learning, service and leadership.
COVID-19 (Coronavirus) Service Update
Due to COVID-19 concerns, Cal Poly Pomona employees, including the Registrar's Office are working remotely.  
During this time, we will be conducting normal business from Monday to Friday, 8:00am to 5:00pm, and will do our best to respond as quickly as possible. If you have a specific question, feel free to fill out our Contact Form. Any campus updates and impacts from COVID-19, will be posted on our University's Health Alert website.
Summer 2020
General Registration Summer 2020
Fall 2020
Priority Registration
Fall 2020
General Registration
Apr
17
Spring 2020
Last Day to Withdraw For Serious and Compelling Reasons w/ "W"
Faculty & Staff Resources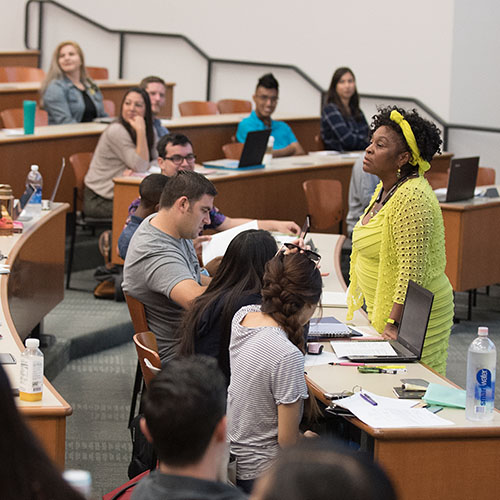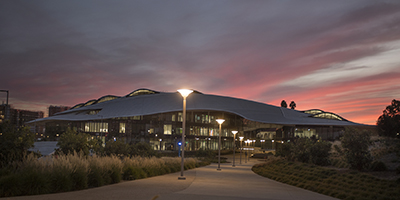 Location
Registrar's Office
Student Services Building 121
Cal Poly Pomona
3801 West Temple Ave.
Pomona, CA  91768