Entrepreneurship in STEAM
ABOUT
The Entrepreneurship in Science, Technology, Engineering, Arts, and Mathematics (ESTEAM) is a year-long course that gives students the opportunity to solve problems by taking a new product or service from conception to the marketplace. Students will coordinate in multi-disciplinary teams and use their areas of expertise to research, develop, and market a product.
Throughout this course, students will be an integral part of a group that:
Pinpoints customer pain(s) and gain(s)
Creates a prototype with a viable solution to a problem
Produces and markets their product/service
Identifies a source of materials
Meets specific financial and strategic objectives
This course satisfies GE Area B5.
ELIGIBILITY
Junior and senior standing
Minimum 2.5 GPA
All majors welcome
APPLICATION
CONTRIBUTIONS
The ESTEAM program, a financially self-sustaining project, was founded by Drs. Olukemi Sawyerr and Winny Dong in 2009. Drs. Nastaran Simarasl (College of Business Administration) and Kenneth Lamb (College of Engineering) facilitate and coach the cross-functional teams.
Venture Well is currently funding the program through a faculty grant.

ESTEAM Faculty
---
Dr. Nastaran Simarasl
Program Director and Faculty Mentor
Dr. Nastaran Simarasl is an Assistant Professor of Strategic Management and Entrepreneurship at Cal Poly Pomona. She got her PhD in Organizations and Strategy from the University of Tennessee, Knoxville at Haslam College of Business. She also holds a PhD in Organizational Behavior and Human Resources from the University of Isfahan and a master's degree in Organization Development from Allameh Tabataba'ee University. Dr. Simarasl's research focuses on how minority entrepreneurs make strategic decisions for their start-ups. Her research on women entrepreneurs' social capital in developed and developing countries has won awards from national and international institutions, including the Global Development Network and the Center for International Education at the University of Tennessee. In her dissertation, she examined highly-educated immigrant entrepreneurs' start-up location decisions.
---
Dr. Kenneth Lamb
Program Director and Faculty Mentor
Kenneth Lamb is a professional engineer (Nevada) with experience in consulting and academia. His consulting work included water resource engineering projects for new housing, new water and sewer infrastructure for communities and evaluating water leakage and flood damage to structures. His academic interests include improving student engagement through creative design, innovative teamwork, and leadership experiences. These experiences are often executed in multidisciplinary teams in a variety of courses and co-curricular activities. The Entrepreneurship in STEAM course is, perhaps, the premier polytechnic experience at Cal Poly Pomona and he is delighted to be part of the instruction team.

ESTEAM Projects
---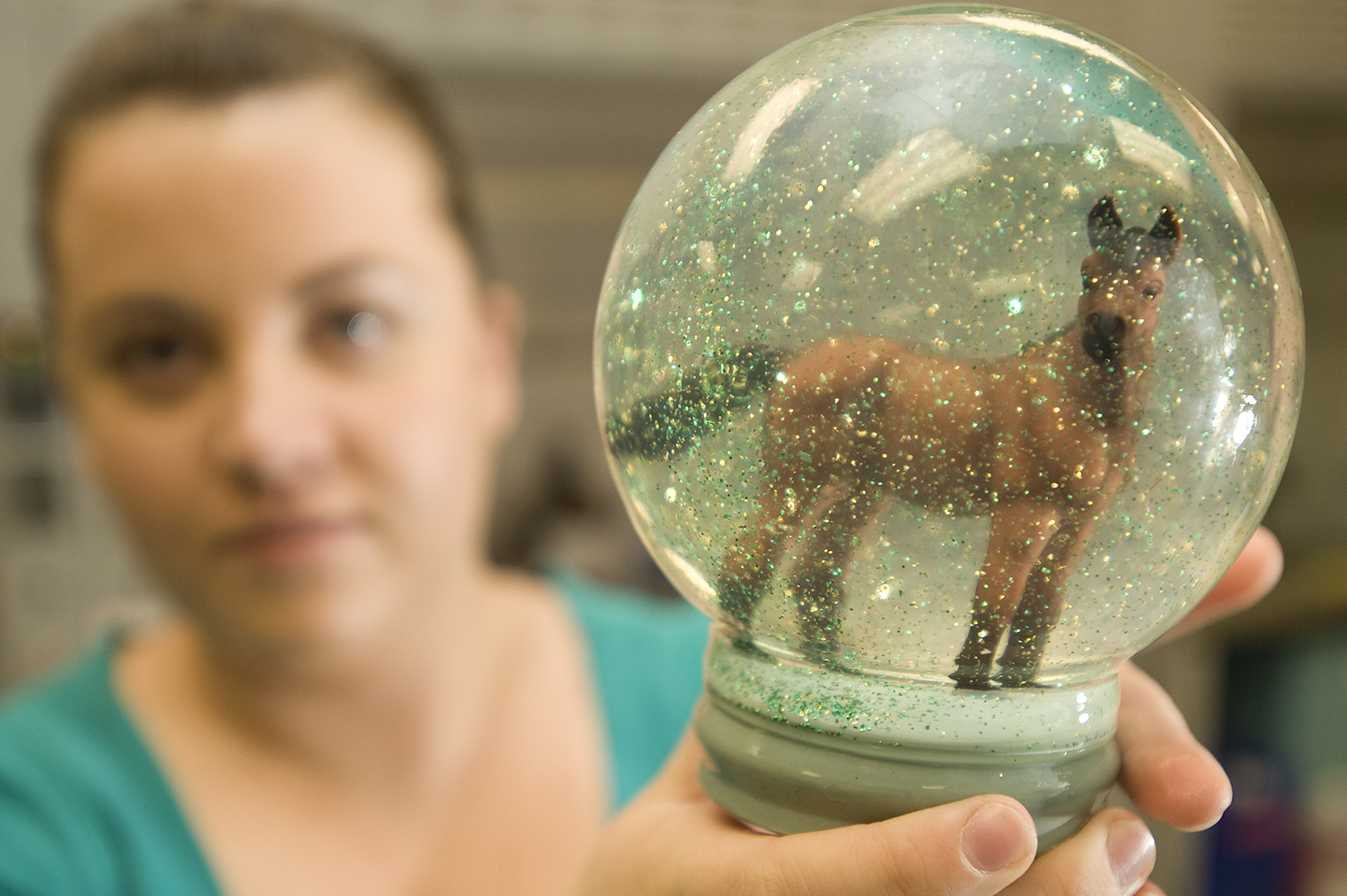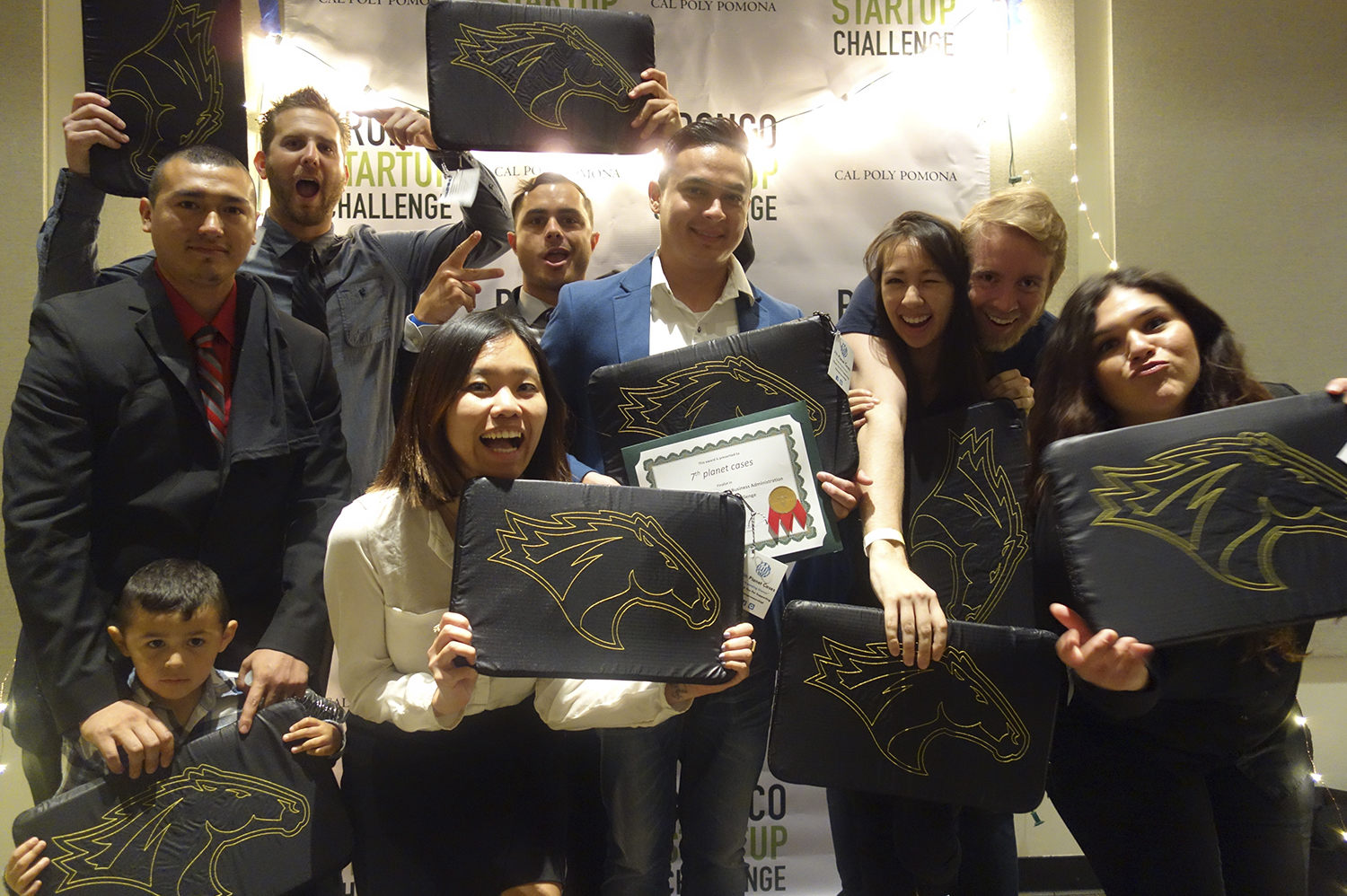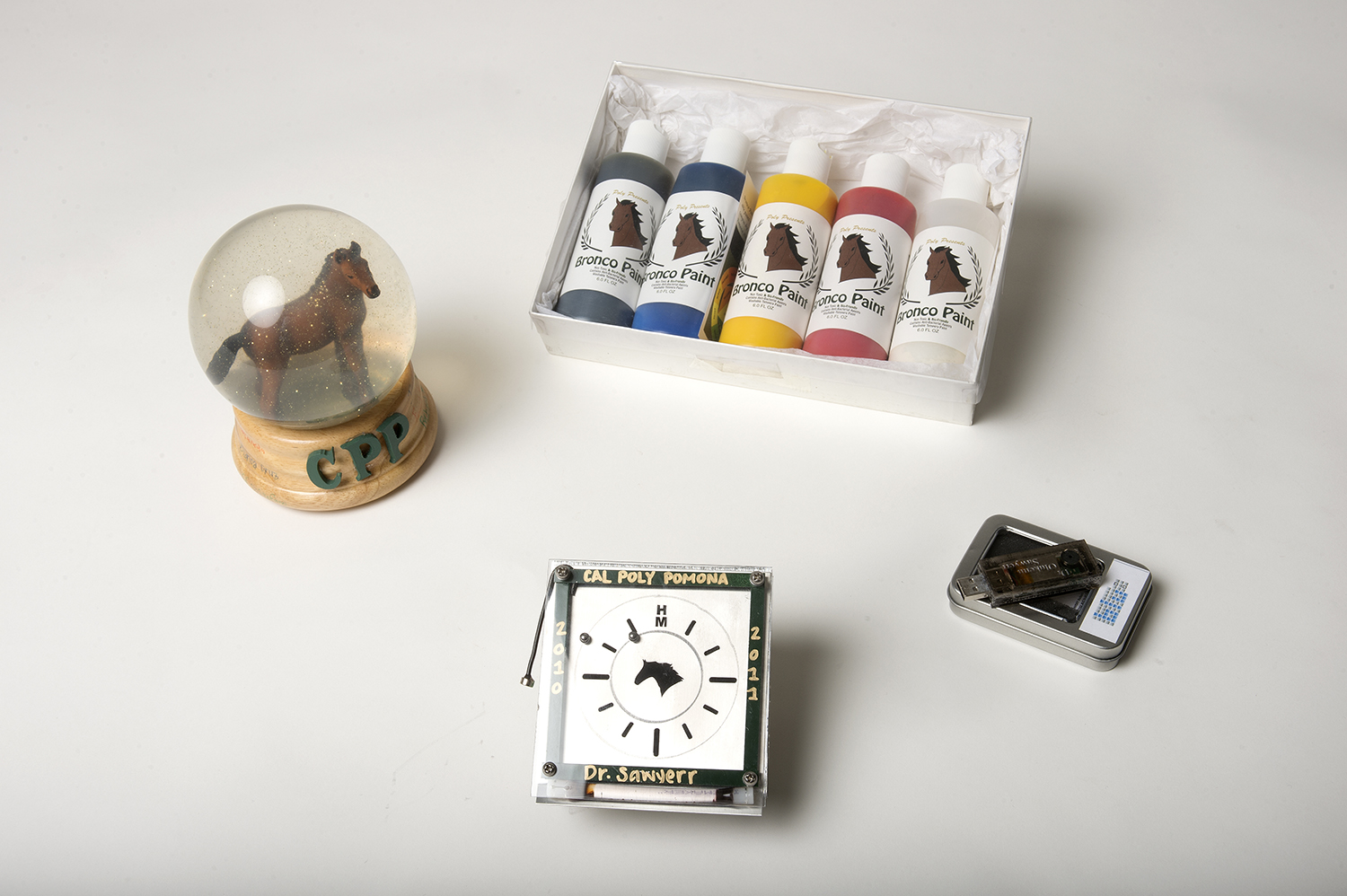 ---