Articulation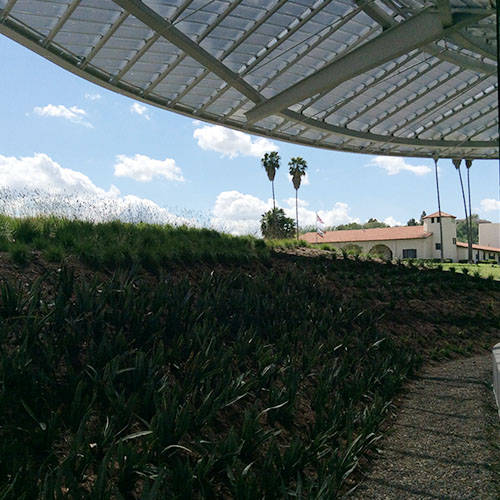 Articulation Agreements

Articulation agreements display transfer courses with the CPP equivalent course.
View More
Transfer Evaluation System (TES)

TES includes CPP's articulation agreements for private institutions in California, and public/private out-of-state institutions. TES also includes general education area agreements for courses from other California State Universities (CSU) and University of California (UC).
View More