Biological Sciences
COVID-19 important information
Due to disruptions caused by the COVID-19 pandemic, the Biological Sciences Department is unable to maintain face to face office hours. If you need to contact the Department please do so via email or leave a voice message at 1 (909) 869 4038. We will respond to inquiries during office hours: Mo-Fr 8AM–5PM.
For help with advising please visit our advising help page.
Thank you for your understanding.
News and Events
Congratulations Class of 2020!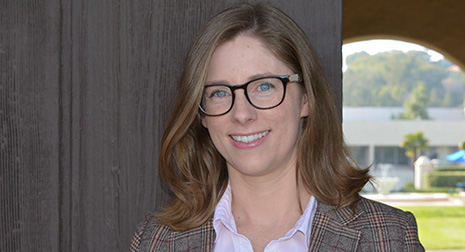 Professor Rothman's BIO 3010 Human Sexuality course is fully online, but challenges students to go out into the real-world. Students are given multiple options for assignments so they can more easily navigate material of a sensitive nature. For lectures, PowerPoint slides and audio narration are combined using the screen-recording software Camtasia. These videos are then placed onto the instructor's YouTube channel, complete with closed captions. See video.
Hot off the Press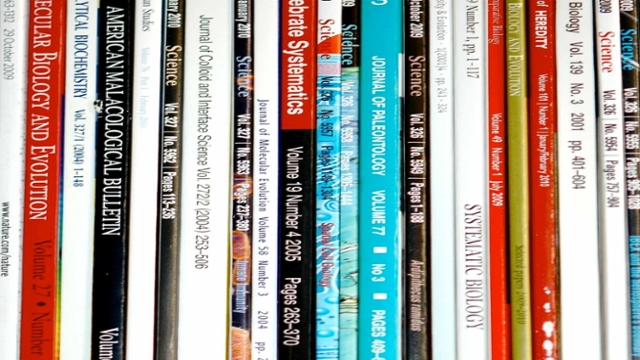 Faculty in the Department of Biological Sciences are active in original research and involve their graduate and undergraduate students in their research projects. The following pages list publications authored by faculty members and include peer-reviewed journal articles and books, book chapters, online resources and other scholarly publications