Biological Sciences
COVID-19 important information
Due to disruptions caused by the COVID-19 pandemic, the Biological Sciences Department is unable to maintain face to face office hours. If you need to contact the Department please do so via email or leave a voice message at 1 (909) 869 4038. We will respond to inquiries during office hours: Mo-Fr 8AM–5PM.
For help with advising please visit our advising help page.
Thank you for your understanding.
News and Events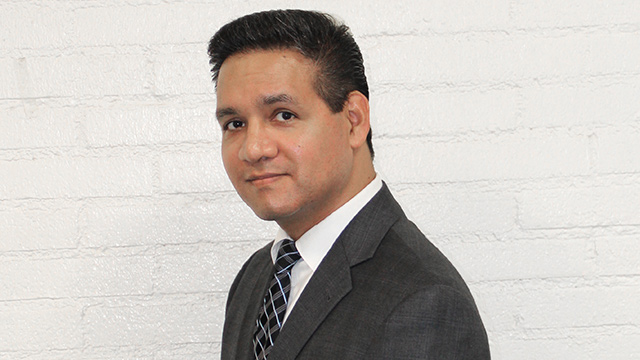 Biological Sciences Professor Steve Alas has helped thousands of students enter graduate school and launch careers in STEM fields. These Cal Poly Pomona students, many from modest means and the first in their families to attend college, have participated in programs Alas oversees and gained the confidence and technical skills critical for graduate school or their chosen career. Read more about Steve Alas.
Professor Emerita Dr. Jill Adler-Moore was honored recently for her research, leadership and years of mentorship at an event celebrating emerging entrepreneurs. The LA BioStar Award was presented to Adler-Moore at the Aug 13 graduation ceremony for participants of Cal State LA BioStart, an intensive training program at Cal State Los Angeles for emerging bioscience entrepreneurs. The award recognizes leaders who have made significant contributions that advance the bioscience industry. Read more about Dr. Jill Adler-Moore
Hot off the Press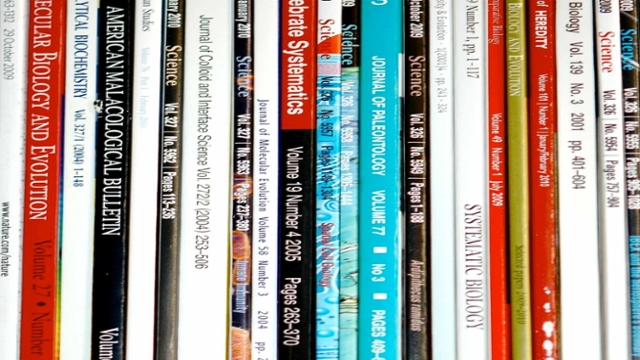 Faculty in the Department of Biological Sciences are active in original research and involve their graduate and undergraduate students in their research projects. The following pages list publications authored by faculty members and include peer-reviewed journal articles and books, book chapters, online resources and other scholarly publications