Biological Sciences
COVID-19 important information
Due to disruptions caused by the COVID-19 pandemic, the Biological Sciences Department is unable to maintain face to face office hours. If you need to contact the Department please do so via email or leave a voice message at 1 (909) 869 4038. We will respond to inquiries during office hours: Mo-Fr 8AM–5PM.
For help with advising please visit our advising help page.
Thank you for your understanding.
News and Events
Beloved Biology Professor passes away
Biology Professor Emerita Dr. Jill Adler-Moore, a beloved member of the CPP Biology family, passed away on June 14, 2021 at home, surrounded by her family. This is a heartbreaking loss to our department and to the students she has mentored over her 47-year career at CPP. The family has asked that in lieu of flowers or gifts, people make a memorial donation in her name to the department. Visit this link for more information.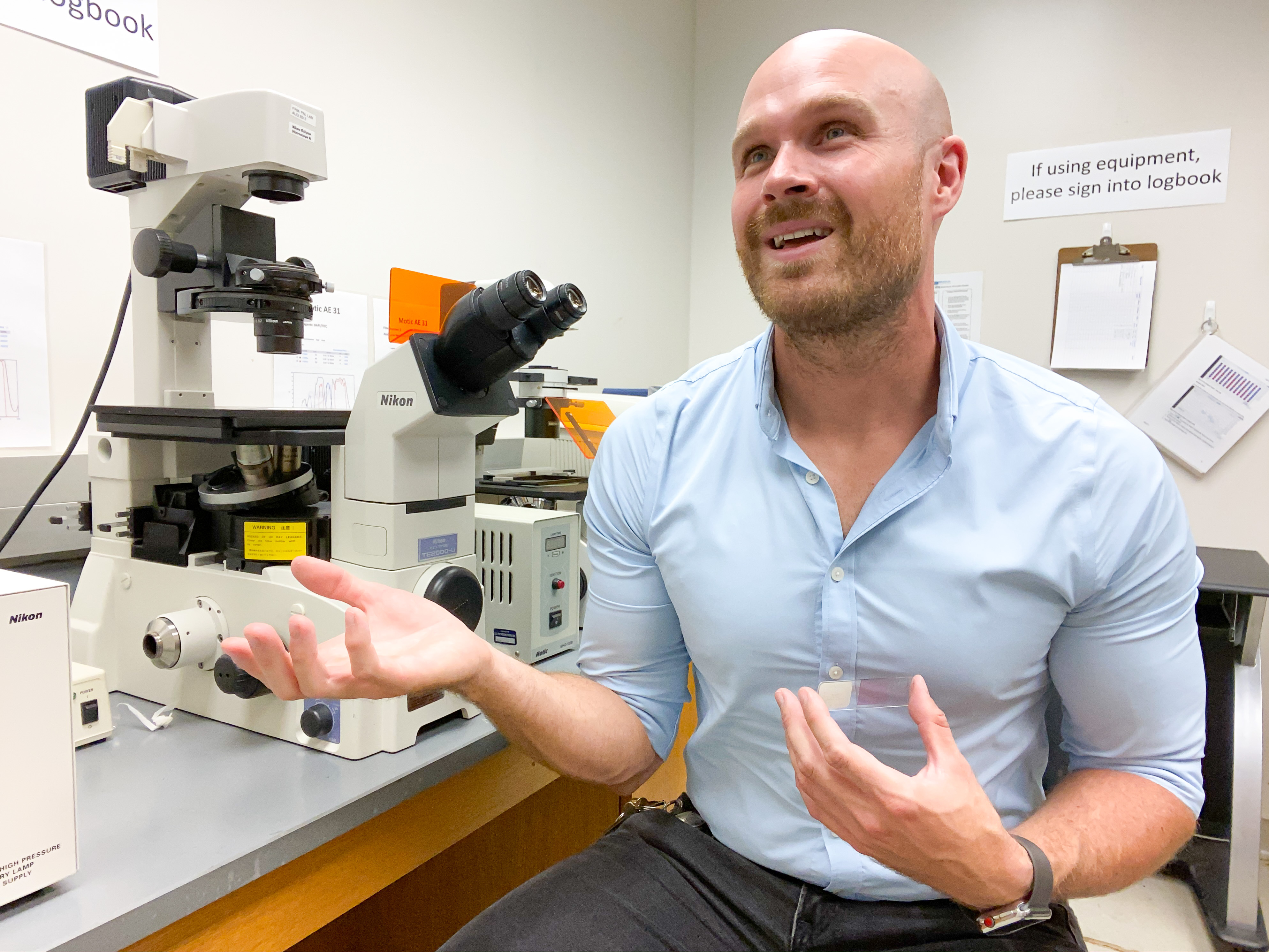 Ben Lucas, the stockroom and instrumentation technician in the biology department in the College of Science, provides instructional support to faculty and teaching assistants, remodeling laboratories, and fixing equipment, among other tasks. His job is considered essential, as he is the one who receives department parcels, some of which contain materials that have to be stored right away. Click to read more.
Hot off the Press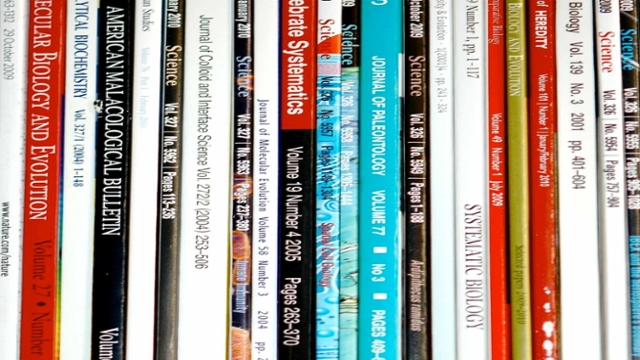 Faculty in the Department of Biological Sciences are active in original research and involve their graduate and undergraduate students in their research projects. The following pages list publications authored by faculty members and include peer-reviewed journal articles and books, book chapters, online resources and other scholarly publications