Career Advising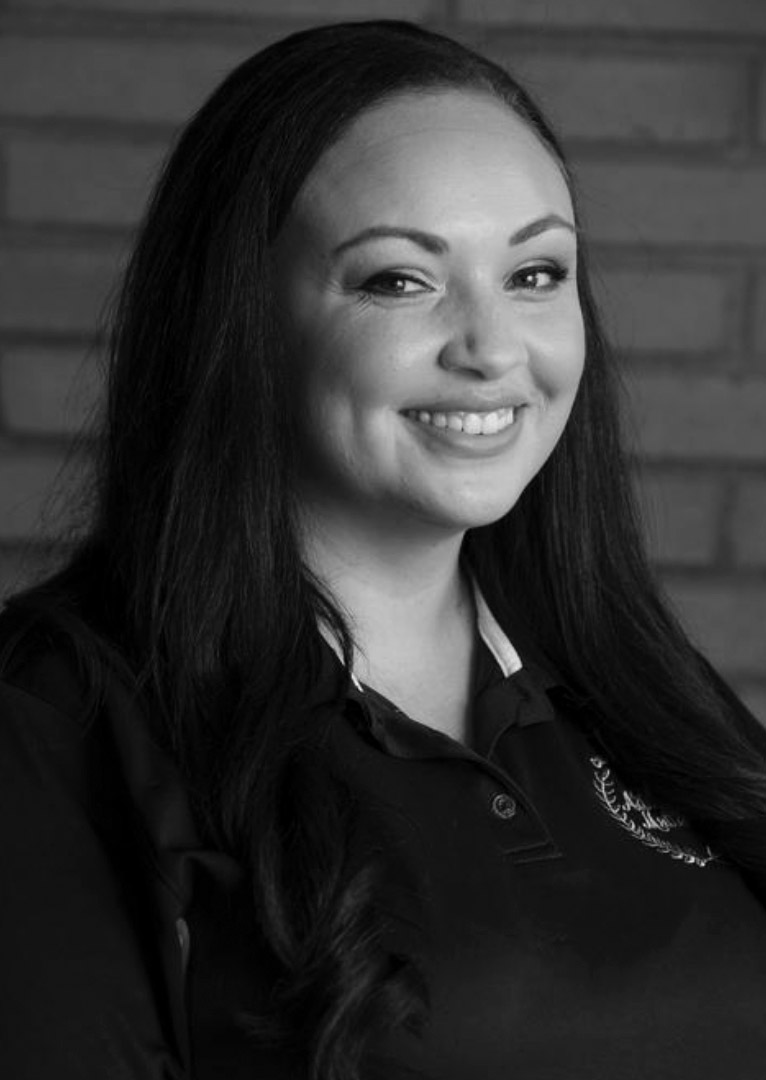 Alisande "Alie" Ivie is the first Career Specialist assigned exclusively to the College of Environmental Design. With more than five years of experience providing career counseling in the non-profit and community college setting, Ivie has a strong ability to connect with students while providing a supportive environment for them to identify their career goals. Her role is to assist students with all aspects of the career planning process. In addition, Ivie cultivates and assists in establishing connections with employers to create essential internship and employment opportunities.
Ivie organizes career and professional development workshops throughout the academic year. She is available for virtual/remote advising. Book an appointment with her via Handshake.
Media coverage: "How CPP College of Environmental Design is helping students navigate career opportunities during COVID-19" (Archinect, 04/23/20)
Ask a Career Advisor
Alie Ivie regular writes career advice columns as an extension of upcoming workshops. Below is an archive of recent articles she shares advice on what students can still do to make themselves job- and career-ready in the current economic climate.