Office of Financial Aid & Scholarships
The Cal Poly Pomona Office of Financial Aid and Scholarships provides students with the financial resources and related services necessary to achieve their educational goals. We are committed to providing accurate, user-friendly, responsive, and respectful service to students and their families.  
We administer federal, state, and university aid and scholarship programs in accordance with applicable policies and regulations while striving to be an innovative and service-minded department. We also provide outreach and access services in collaboration with other university departments and the community. 
School code: 001144
Important Dates and Deadlines
Jul
30
2023
SAP Appeal Deadline - Summer 2023
Deadline to submit SAP Appeal for eligibility for financial aid for summer 2023 (students enrolled in 10 week session or 2nd 5 week session only).
Aug
08
2023
Loan Acceptance Deadline for Summer Term
Last day to accept any offered loans for Summer 2023.

Aug
14
2023
Fall 2023 Financial Aid Released
Fall 2023 financial aid begins being released and credited to outstanding university charges.

Sep
08
2023
Fall Fee Balance Due for Students Receiving Financial Aid
Remaining balance of tuition & fees due (students receiving financial aid -- grants, scholarships, or accepted loan offer).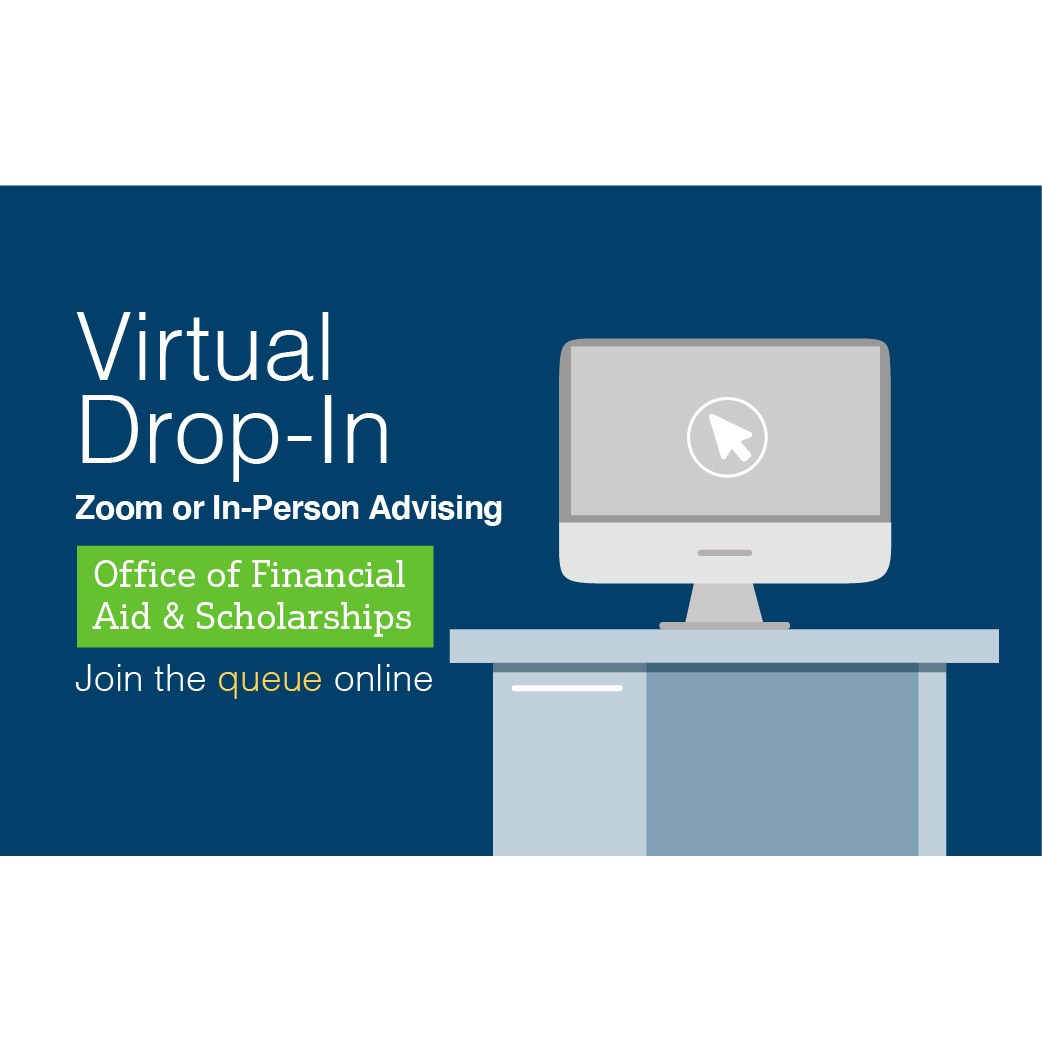 Virtual Drop-In

Have a question for the Office of Financial Aid & Scholarships? Use our new queue to request virtual or in-person advising. Click on the link below to join our queue. For virtual advising, you will receive a message with a Zoom link when we're ready for you. 
Join the Queue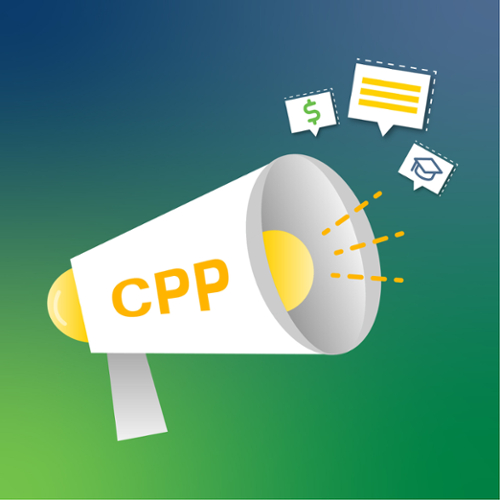 Latest Announcements

New! Federal Student Loan Debt Relief Application Form Now Open (October 18, 2022)
New! Biden-Harris Administration and Federal Student Aid release preview of Student Loan Debt Relief Application Form (October 13, 2022)
New! 2023-2024 FAFSA & CA Dream Application now available! (October 13, 2022)
California launches new Golden State Education and Training Grant program to support individuals who suffered COVID-related job loss (September 2, 2022)

Biden-Harris Administration and Federal Student Aid announce loan forgiveness / debt relief plan (August 25, 2022)
Relief for Federal Student Loan borrowers extended through December 31, 2022 (August 25,2022)
Be Aware of Student Aid Scams
View Announcements Now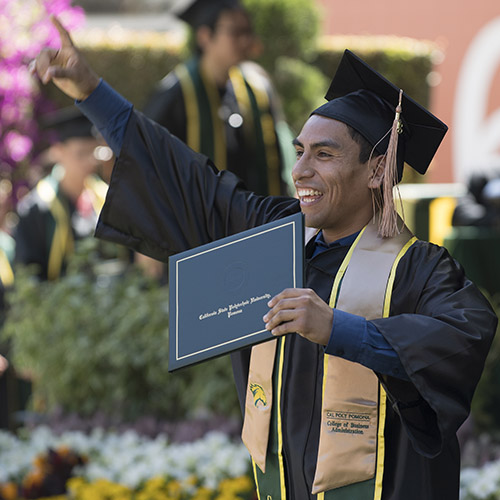 Undergraduate
Financial aid opportunities like scholarships, grants, loans and work study help make your Cal Poly Pomona education a possibility. Paying for your college education doesn't have to be a guessing game. We're here to walk alongside you as you navigate costs and financial aid options. Take a look at how financial aid works. 
Credential
Students interested in pursuing teaching as a career, have chosen a noble profession. Like all college-bound students, however, they face the obstacle of paying for their education. Fortunately, there are many programs that make college more accessible to students who have chosen to embrace this critical need career path.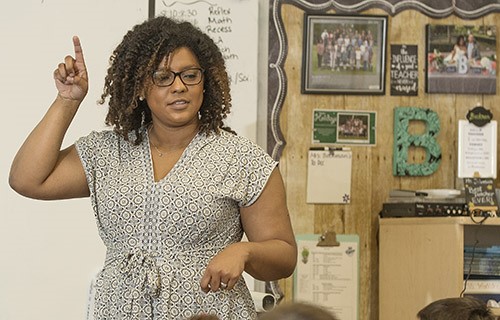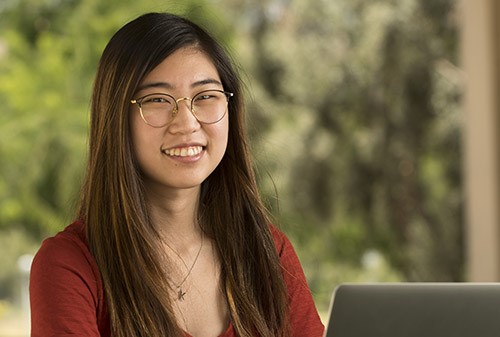 Graduate
At Cal Poly Pomona, we understand that pursuing a graduate degree takes great commitment and sacrifice. That's why we're equally committed to helping make your graduate studies affordable. The scholarships, grants and loans available for graduate students vary; take a look at the information specific to you, including details on eligibility, deadlines and more. 
More from Financial Aid and Scholarships
Financial Wellness
Many students do not have the opportunity to learn financial skills in school or at home. Cal Poly Pomona is committed to providing resources for our students on how to manage money and create financial freedom
Summer Financial Aid
Attending summer at Cal Poly Pomona is a great way to make up credits, make up a class you may have dropped, or just get ahead in your coursework and completing your degree! Financial aid may be available to help cover some of the costs of taking classes during the summer.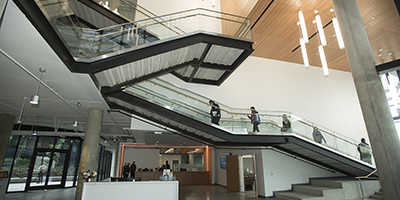 Contact Us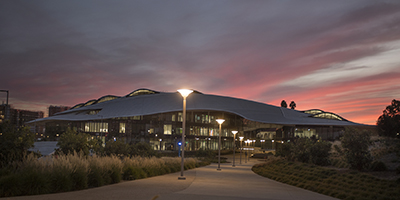 Location
Office of Financial Aid & Scholarships
Student Services Building 121
Cal Poly Pomona
3801 West Temple Ave.
Pomona, CA  91768
If you have any feedback regarding the quality of our service, 
let us know
.