Office of Financial Aid & Scholarships
The Cal Poly Pomona Office of Financial Aid and Scholarships provides students with the financial resources and related services necessary to achieve their educational goals. We are committed to providing accurate, user-friendly, responsive, and respectful service to students and their families.  
We administer federal, state, and university aid and scholarship programs in accordance with applicable policies and regulations while striving to be an innovative and service-minded department. We also provide outreach and access services in collaboration with other university departments and the community. 
School code: 001144
Important Dates and Deadlines
Apr
26
Financial Aid Priority Document Submission Deadline
Required Documents to complete your 2021 - 2022 Aid Application are due.  Check Your To Do List to see if any documents are being requested.
May
21
Last Day for Spring Aid to be Released
Deadline for any Spring 2021 Aid (or Full Year loans) to be released.
May
26
Summer Aid Begins Being Released
1st 5 Week Session and Full Summer Session students only
Jun
09
Satisfactory Academic Progress (SAP) Evaluations
SAP Evaluation process begins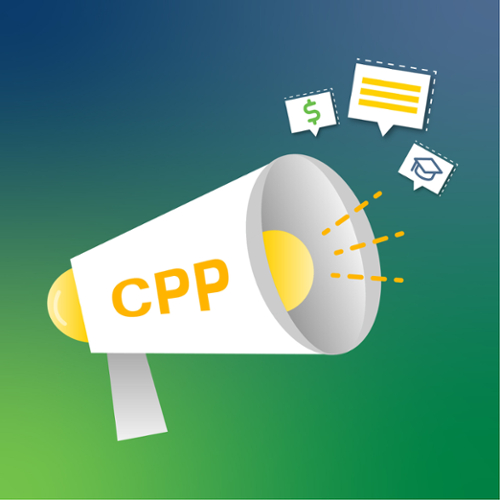 Latest Announcements

FCC launches Emergency Broadband Benefit Program to provide a temporary discount on monthly broadband bills for qualifying households. Pell Grant recipients among those who qualify (May 5, 2021)
IRS warns university students and staff of impersonation email scam (March 30, 2021)
Latest Information on COVID-19 Relief Grants and CARES Grants
Relief for Federal Student Loan borrowers through September 30, 2021
Financial Aid Workshops for 2021 – 2022 Applications
It's not too late to complete your 2020 – 2021 financial aid application 
Be Aware of Student Aid Scams
View Announcements Now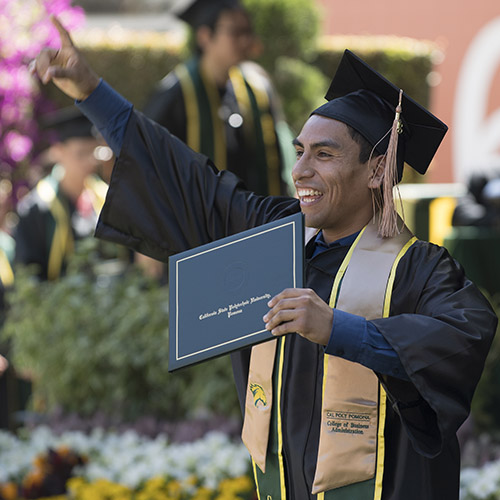 Undergraduate
Financial aid opportunities like scholarships, grants, loans and work study help make your Cal Poly Pomona education a possibility. Paying for your college education doesn't have to be a guessing game. We're here to walk alongside you as you navigate costs and financial aid options. Take a look at how financial aid works. 
Credential
Students interested in pursuing teaching as a career, have chosen a noble profession. Like all college-bound students, however, they face the obstacle of paying for their education. Fortunately, there are many programs that make college more accessible to students who have chosen to embrace this critical need career path.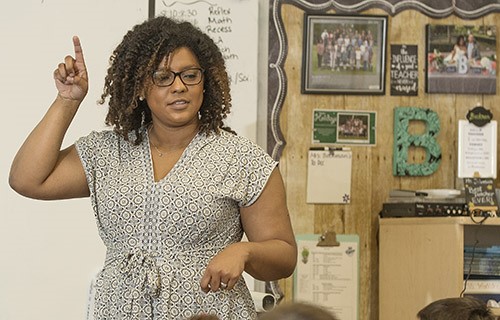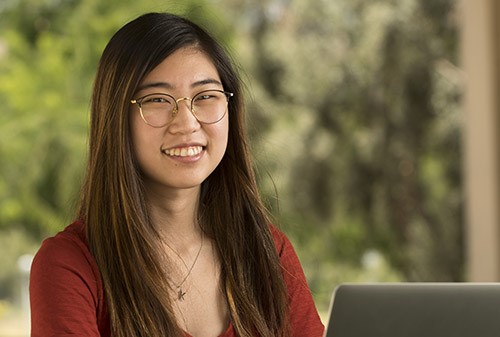 Graduate
At Cal Poly Pomona, we understand that pursuing a graduate degree takes great commitment and sacrifice. That's why we're equally committed to helping make your graduate studies affordable. The scholarships, grants and loans available for graduate students vary; take a look at the information specific to you, including details on eligibility, deadlines and more. 
More from Financial Aid and Scholarships
Financial Wellness
Many students do not have the opportunity to learn financial skills in school or at home. Cal Poly Pomona is committed to providing resources for our students on how to manage money and create financial freedom
Summer Financial Aid
Attending summer at Cal Poly Pomona is a great way to make up credits, make up a class you may have dropped, or just get ahead in your coursework and completing your degree! Financial aid may be available to help cover some of the costs of taking classes during the summer.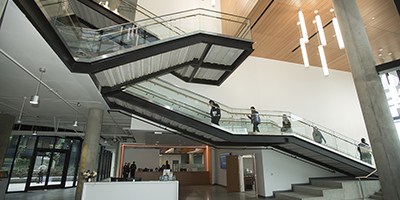 Contact Us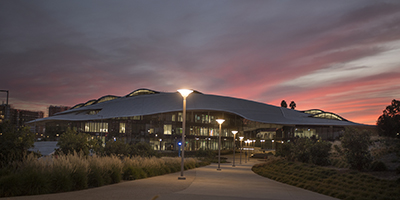 Location
Office of Financial Aid & Scholarships
Student Services Building 121
Cal Poly Pomona
3801 West Temple Ave.
Pomona, CA  91768
If you have any feedback regarding the quality of our service, 
let us know
.